Date of birth: June 16, 1962 (Age 55)
Full name: Arnold Vosloo
Birth Place: Pretoria, South Africa
Height: 6′ 2″ (188 cm)
Weight: 181 lb (81 kg)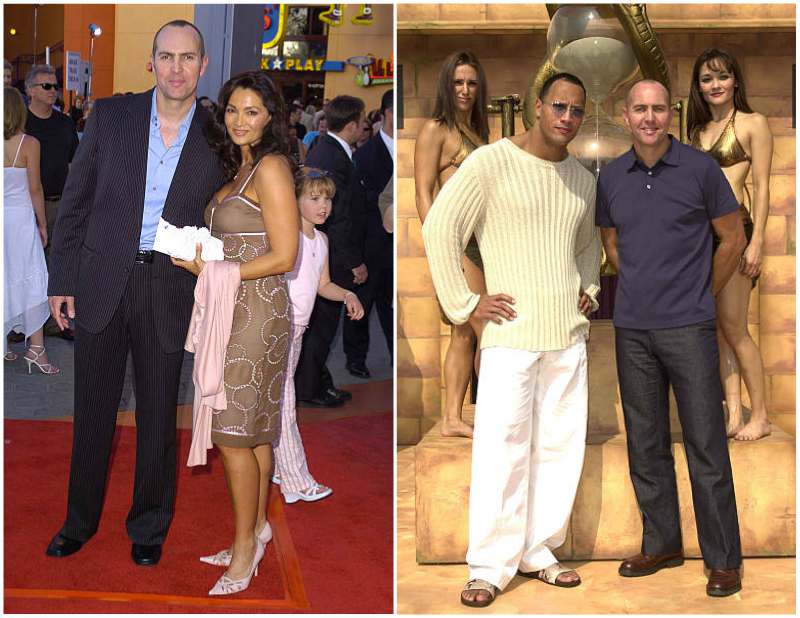 Hair color: Brown/Grey
Eye color: Hazel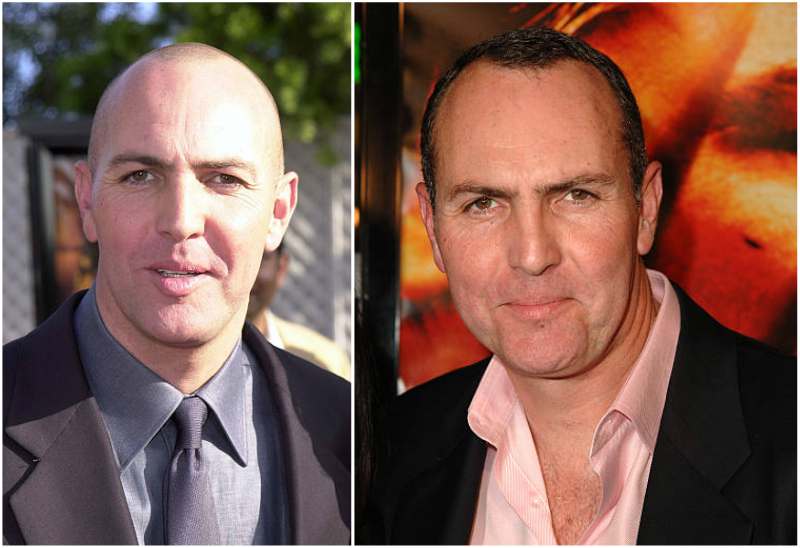 The South African-American actor Arnold Vosloo popularly known for his role in The Mummy began his acting career long before coming to the US. Born to parents that were stage actors, acting was already part of Arnold's genetic makeup. Nevertheless, he still took up drama courses to build up a career for himself.
Arnold grew to be a popular actor in South Africa winning several awards through his stage plays in the Hamlet, Tomorrow is a long day and much more.
Arnold came to greater heights of fame as an international actor when he came to America starring in plays like Born In R.S.A. Throughout his career so far, he has been featured in over 65 movies, TV series and plays.
Apart from his acting career, Arnold is very passionate about wildlife and is a spokesperson for IFAW (International Fund for Animal Welfare).
Though he has a very successful career, yet he does not neglect the importance of being fit and living a healthy life. Arnold is not an extremist when it comes to health, but uses this moderate strategy that has worked for him and can work in every average person.
1.Cut down your meal size – Use your fist to measure your meals it helps regulate the amount of food you eat. Arnold doesn't eat a meal bigger than his fist.
2.Balance your diet – He also balances his diet by cutting down on carbs as much as possible, increasing protein and fruit intake.
3.Increase water intake – Drinking a lot of water also helps in weight loss and helps you healthy and hydrated.
4.Exercise- For his role in The Mummy, Arnold had to shed a bit of weight so he went to the gym six times a week to trim his stomach and other fat concentrated areas. He also made exercise more of a casual activity by taking long walks everyday with his wife eventually achieving the same result with a more enjoyable approach.
5.Cheat day -Arnold does not neglect the importance of rest. He takes a day every week exercise and diet free.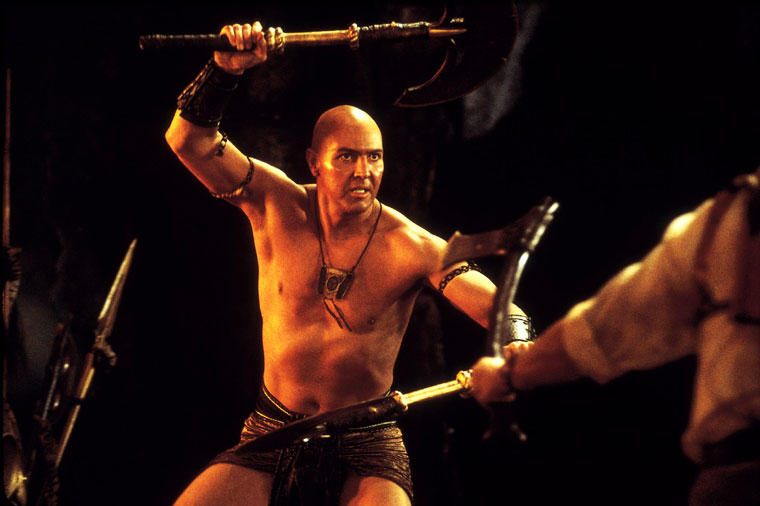 Arnold's fitness secret seems to be the most practical system every average human can pull off