Date of birth: August 17, 1991 (Age 26)
Full name: Austin Robert Butler
Born Place: Anaheim, California, USA
Height: 6'1'' (185 cm)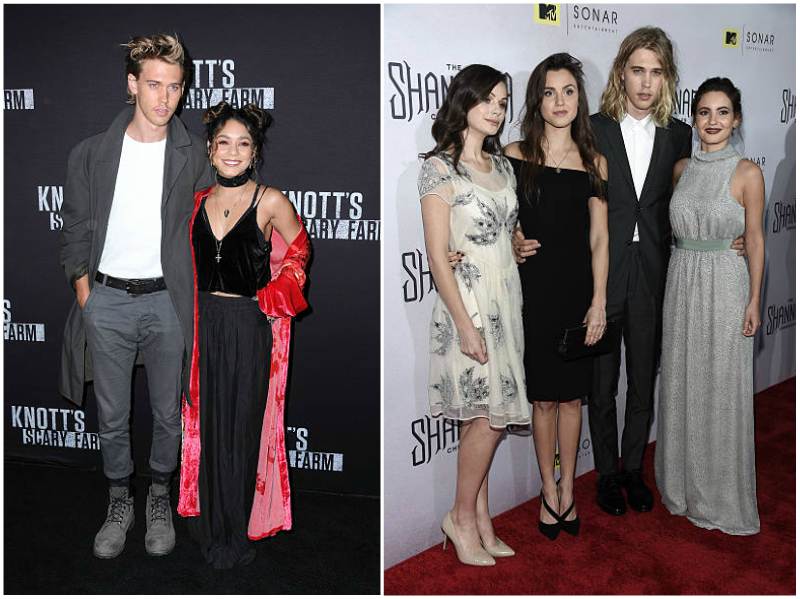 Austin Butler's body measurements:
Chest: 39" (99 cm)
Waist: 28" (71 cm)
Biceps: 14" (35.5 cm)
Shoe size: 11 US
Hair color: Blonde
Eye color: Blue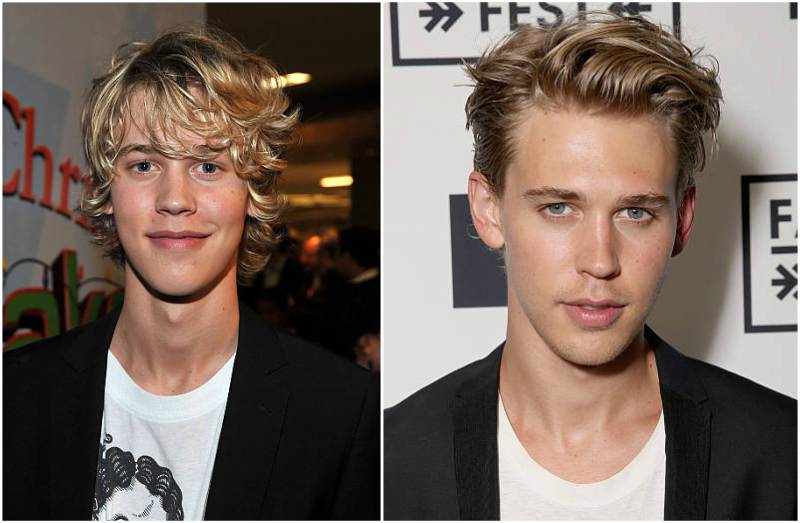 The incredibly talented actor, model and musician Austin Butler, always had a passion for music. At the age of 13, he learnt to play the guitar and by 16 the piano.
In 2004, Austin got spotted by an acting company agency who offered him an opportunity as a background actor. This role helped him discover his love for acting so he went ahead to build up himself in this field. Austin took acting classes alongside auditioning for different shows.
By 2005, he got his 1st television show appearance in the series Ned's Declassified School Survival Guide. Soon enough he got featured in CSI: Miami and his career began to grow for the better.
By 2007, Austin got his first movie role in The Faithful. He went ahead to be featured in a total of 8 movies, 23 TV shows as well as nominated for 3 Young Artist Awards. Austin also went ahead to create a successful career as a musician with his popular single Life I Love You, Not as well as other duets with Alexa Vega.
We all come to wonder how he has maintained such a good figure.
Throughout Austin's life, he has held fitness at such a high esteem and considers it a priority for him. He hopes to live a very healthy life and maintain his body for many years to come.
Nevertheless, Austin's aspirations do not end in only hopes as hopes alone can't achieve fitness. He has always loved sports and channels it coupled with a lot of hard work to get him where he is today. He actively plays basketball, cycling, goes hiking as well as surfing.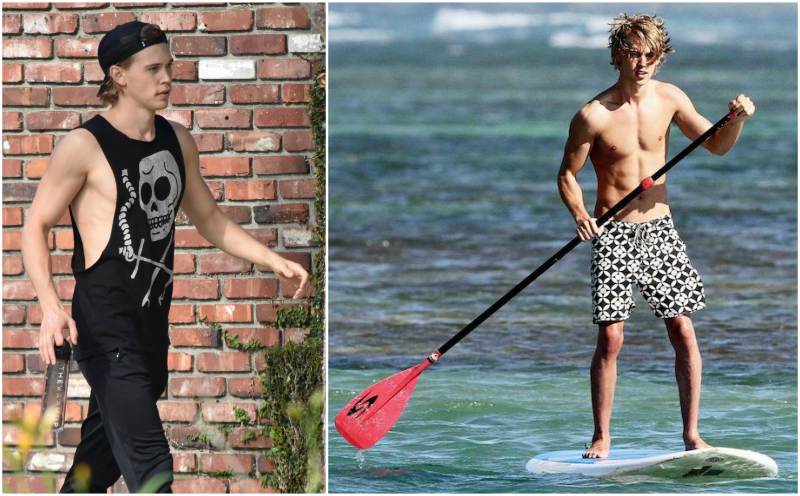 His quest for a perfect figure has no bounds as he constantly works out even at home having a gym in the comfort of his house.
Austin has flooded various social media platforms with his 6 years and counting relationship with the stunning Vanessa Hudgens. We have our fingers crossed on this hoping they pull through to become relationship icons.