Date of birth:  February 9, 1992 (Age 25)
Full name: Avan Tudor Jogia
Born Place: Vancouver, British Columbia, Canada
Height: 5'11.5'' (182 cm)
Weight: 71 kg (156.5 cm)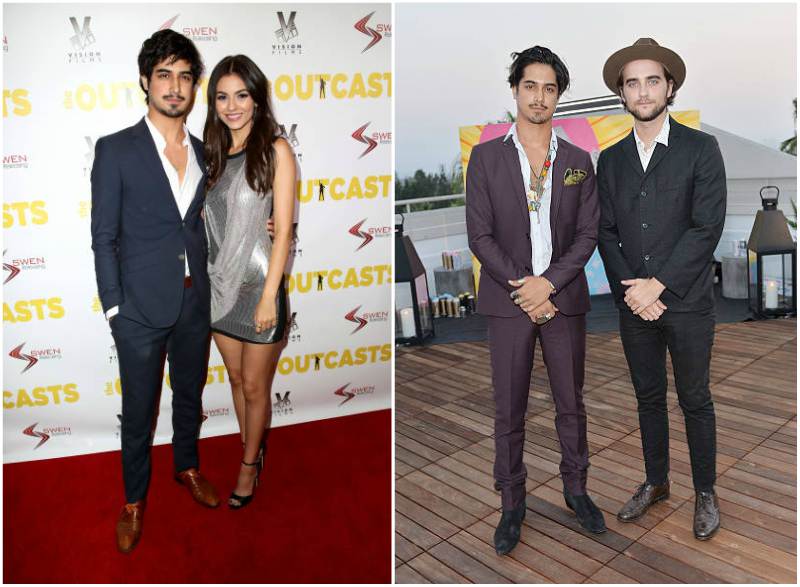 Avan Jogia's body measurements:
Chest: 39" (100 cm)
Waist: 30" (76.2 cm)
Biceps: 14" (35.6 cm)
Shoe size: 11 US
Hair color: Black
Eye color: Brown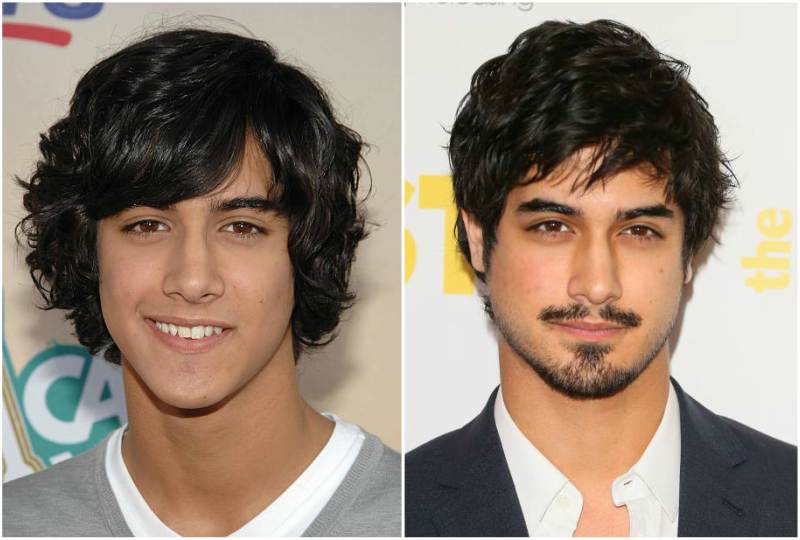 The talented actor and activist Avan Jogia began his acting career right from his teenage years. As a teen, Avan was immersed in music. He learned to play the piano, accordion as well as the guitar.
While he was in high school he played in a punk band and began his acting career in 2006 when he featured in the television series A Girl Like Me: The Gwen Araujo Story.
By the time he turned 16, combining his education with acting became overwhelming causing him to leave school to properly focus on building his career.
At 17, he took a leap of faith by moving to Los Angeles for a 6 month period on trial if he could really succeed. By the time he was 18, he got into the movie industry with his first role in Triple Dog.
Soon after in the same year, he got featured in the movie Finding Hope Now. Everything seemed to be falling into place for Avan as he also got a major role in the Nickelodeon television series that took him to higher levels of fame- Victorious.
Avan's love for movies transcends beyond the characters he plays but loves the entire process even behind the scenes. His general passion for entertainment drew him to direct a short film in 2011 and 2 more in 2016.
Besides the movie industry, Avan is also an activist. In 2011, he was among the founders of the Straight But Not Narrow organization.
Despite all of his acquired success in a few years, we cannot deny that this good-looking actor has kept himself in good shape.
Avan consistently goes to the gym as well as taking up other activities like boxing, swimming and jogging to keep him fit. He believes that in any activity picked as a workout strategy, one should always go with anything that makes them happy just as he derives joy from his fitness plan.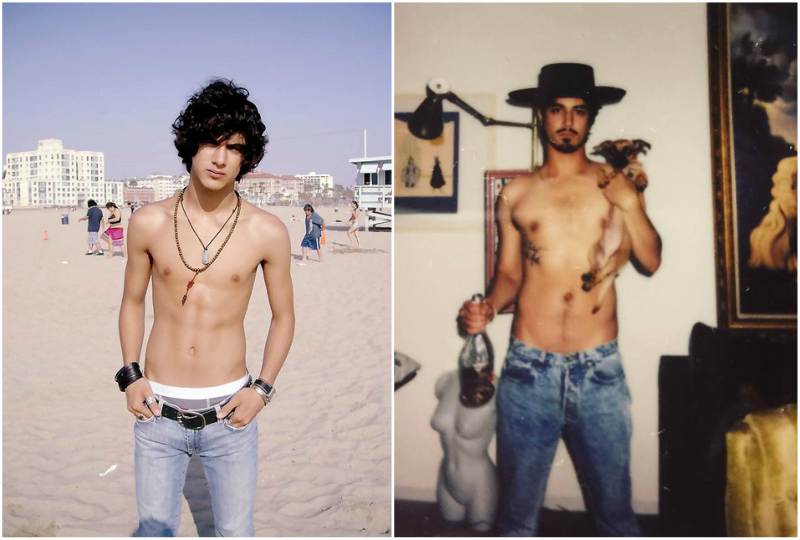 As every one of us tends to love unhealthy meals so does Avan. He particularly loves cheeseburgers but he has also learned the power of moderation which also plays a major role in his fitness.