He is known as an actor and as a comedian. When you see his name in the cast, you get ready to laugh during the whole film. Kevin Hart started his career as a comic and his first shows were staged in New York night clubs. Later he moved to Los Angeles in order to forge acting career. He participated in numerous films like "Not Easily Broken", "Ride Along" and "Ride Along 2". Kevin Hart has also recorded three albums, one of them was used as the base program of actor's worldwide tour "Laugh at My Pain", that was visited by millions of people worldwide.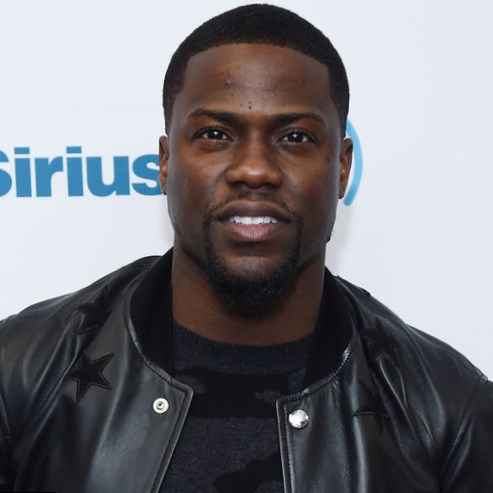 Kevin Hart Biography
Kevin Hart was born in 1978. Kevin Hart birthday is on the 6th of July. His motherland is Philadelphia, PA. The son of Nancy and Henry Hart has two elder brothers.
The childhood of a comic is hard to call carefree or happy. His father was drug addicted and spent most part of his life in jail. The boy had never seen him sober. The family lived in poverty. Finally Nancy was fed up with the bad habits of her husband and filed for divorce. Kevin lost connection with his father.
The boy suffered from the very childhood. He dreamed to meet his dad one day, clean and responsible for his children. Kevin's mother worked from morning till night in order to provide her sons for everything necessary. Kevin started to work from the earliest years. Still he had to wear clothes from "Second Hand".
Humor was the only thing that saved the boy from sorrow. He listened to such talented comics as Smoove and Tucker. Later he told in his interview that their ideas inspired most of Kevin Hart comedy shows.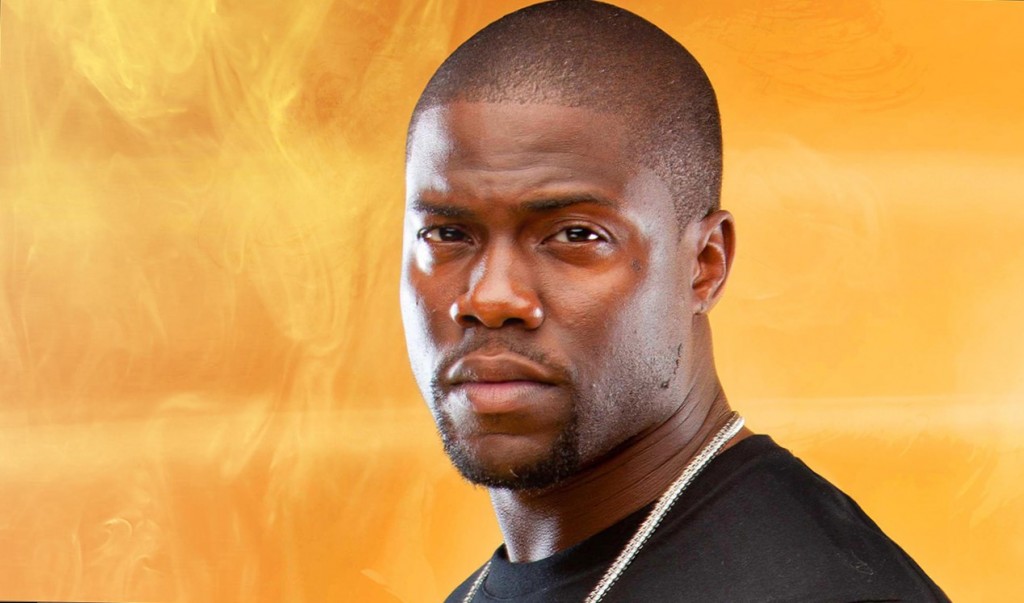 The future star graduated from George Washington High School and started to work as shoe salesman, waiting for his big break. In his free time he showed his program at a local night club under the stage name Lil' Kev the Bastard. The fellow was talented, but he couldn't find his own path, trying just to copy famous comedians.
Everything had changed, when Kevin met a comic Keith Robinson, who supervised his career. Gradually Kevin Hart shows were becoming popular.
Live! with Kelly and Michael Interview Kevin Hart
Kevin Hart Movies and TV Shows
Kevin Hart movies and TV shows include 61 credits. He is also known as a screen writer and producer. He produced the shows "Kevin Hart: I'm a Grown Little Man", "Real Husbands of Hollywood" and many others.
He wrote the scenario to the shows "Def Comedy Jam", "Just for Laughs", "Kevin Hart: Seriously Funny" etc.
He gained international recognition as a comedian actor. Here are the best Kevin Hart films.
Think Like a Man
Most of Kevin Hart movies are light romantic comedies and this one is not exclusion. The lovers of serious dramas, it is not your cup of tea, but if you like to spend a relaxing evening after a hectic week – this is your choice.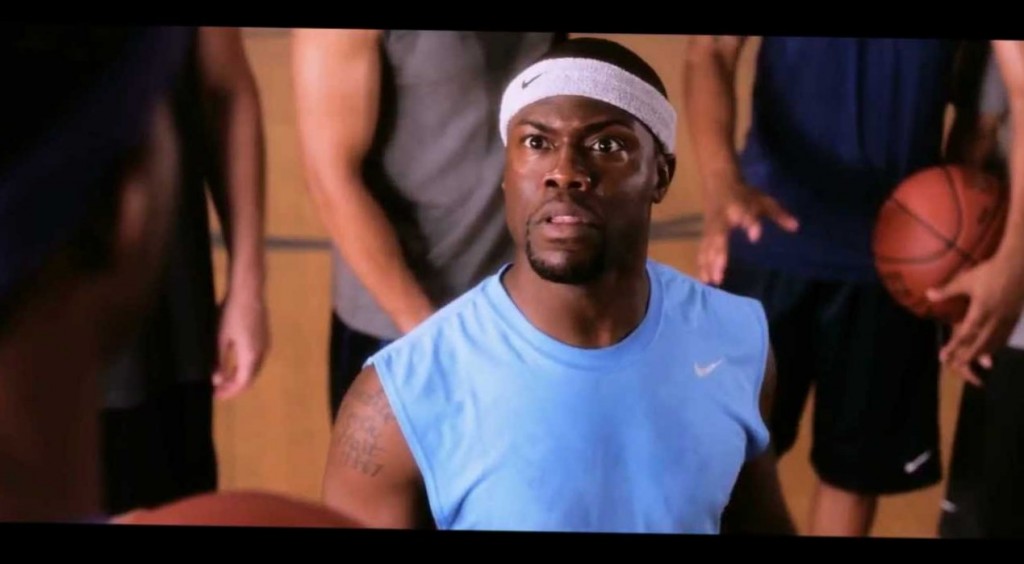 The movie is based on the book of Steve Harvey "Think Like a Lady, Act Like a Man". The main heroines try to manipulate their boyfriends after reading the book, but they know about this popular "instruction" of Steve Harvey and on purpose try to tease the girls, behaving in a curious way.
Kevin Hart showed that he can make people laugh – it was his main task, probably.
The Five-Year Engagement
It is the next light and funny Kevin Hart movie. But t the same time it is hard to call Nicholas Stoller film light minded. The film director is not going to make people laugh (although there are really funny moments), he wants to make people think. Wedding is not just s beautiful ceremony, it is responsibility for the happiness of other person. Great cast include the stars Jason Segel, Emily Blunt, Kevin Hart, who make spectators live the life of their heroes and feel all the aspects of their emotions.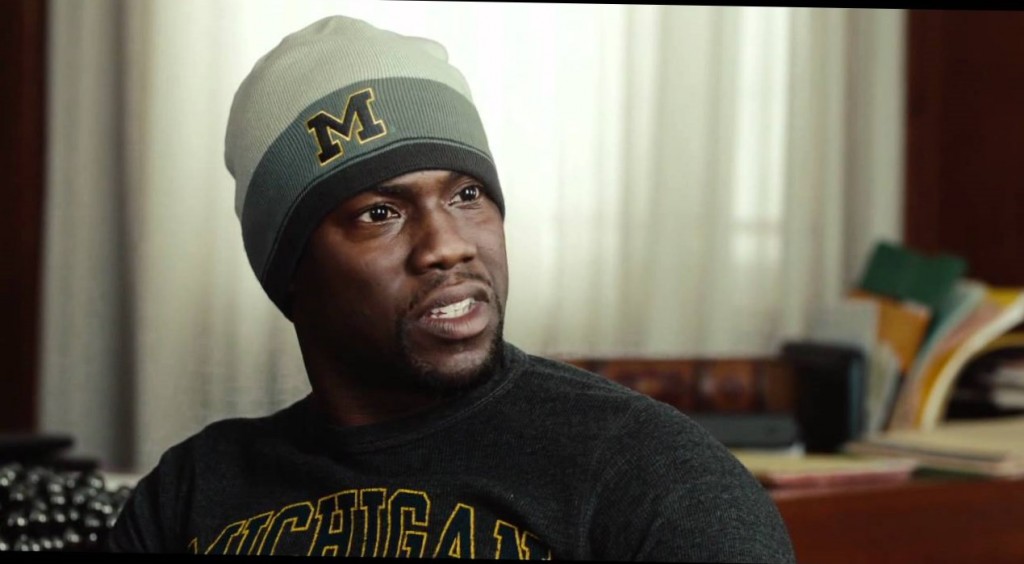 Ride Along
If you haven't watched it yet, you should! The film of Tim Story is not a masterpiece, but it is interesting, funny and active. The brilliant duo of Ice Cube and Kevin Hart got MTV award nomination. Comic Kevin Hart with his mime, that is always changeable, and his humor, made people laugh, the elements of action make people worry and the passion between Kevin's hero and his loved one, played by Tika Sumpter, make people tremble. Great screen work, that was worth continuation!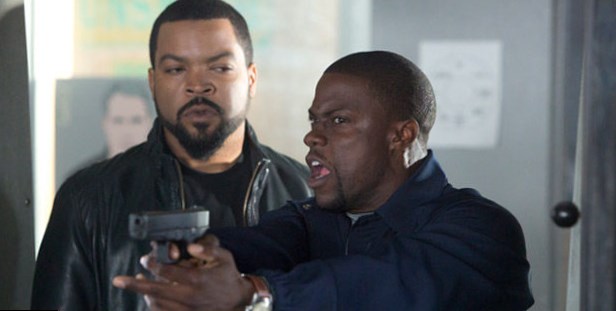 The Wedding Ringer
Kevin Hart looked natural on the screen, acting as Jimmy Callahan. For his brilliant play he got MTV Award nomination as the best comedian. The screen duo of Kevin Hart and Josh Gad seemed too unusual, but the cooperation of two comics was great.
The film is kind and simple, so if you are looking for good mood, you should find some time to watch it!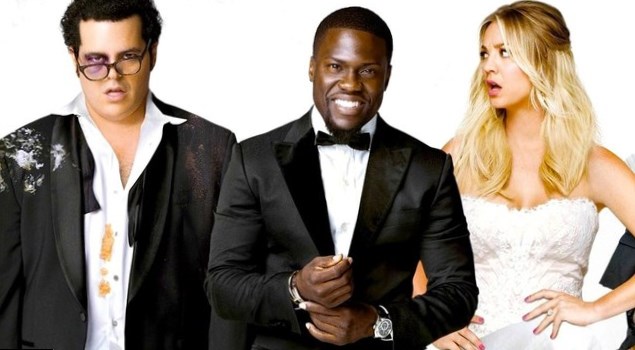 Ride Along 2
The next part of the film "Ride Along" was not so successful as the first one. But adventures of two cops and wedding preparations of Kevin Hart hero were funny and got positive reviews from critics worldwide.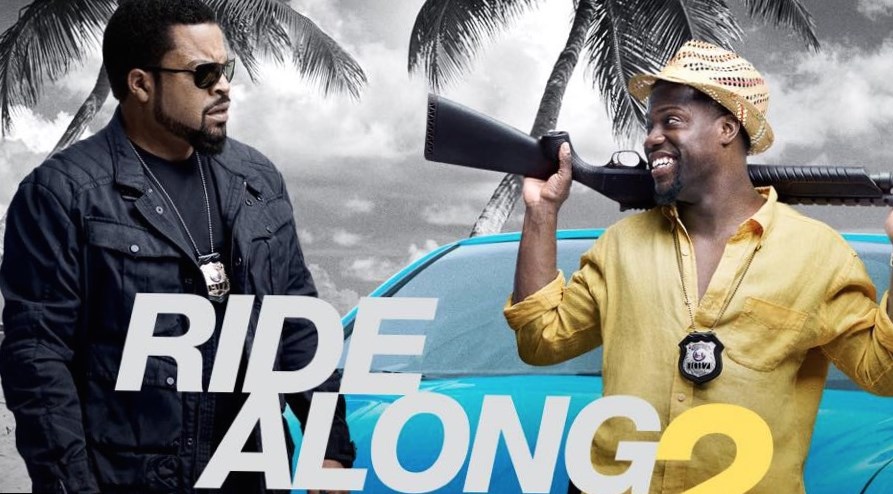 Popularity of talented comic Kevin Hart is keeping growing. The fans are waiting for Kevin Hart upcoming movies. Soon we will see the actor in "Central Intelligence", "The Secret Life of Pets" (voice work) and "Valet Guys". The actor is so busy that he has no time for personal life.
Kevin Hart Personal Life
The actor is divorced. He was married an actress Torrei Hart. They married in 2003 and filed for divorce last year. Torrei is the mother of Kevin's two children – a daughter Heaven Leigh and a son Hendrix.
Now the actor is romantically busy. His girlfriend is a model Eniko Parrish. The couple is engaged. It is rumored, it was Eniko, who ruined Kevin Hart marriage.
In any case, now the actor seems to be happy!
Kevin Hart Saved Lady Gaga's Life!