Date of birth: July 16, 1907
Date of death: January 20, 1990 (Aged 82)
Full name: Ruby Katherine Stevens
Born Place: Brooklyn, New York, USA
Height: 5'4'' (163 cm)
Weight: 49 kg (108 pounds)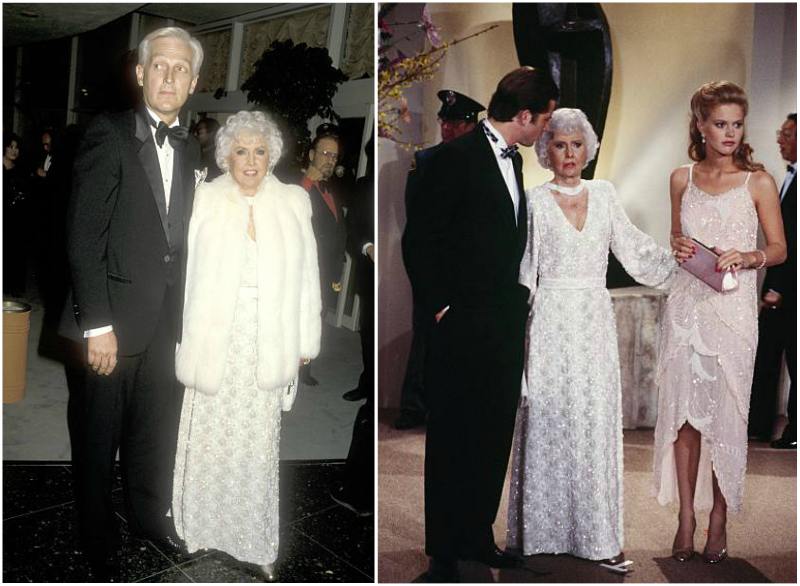 Barbara Stanwyck's body measurements:
Chest: 34" (86 cm)
Waist: 23" (58 cm)
Hips: 34" (86 cm)
Shoe size: 7.5 US
Hair color: Brown/Grey
Eye color: Hazel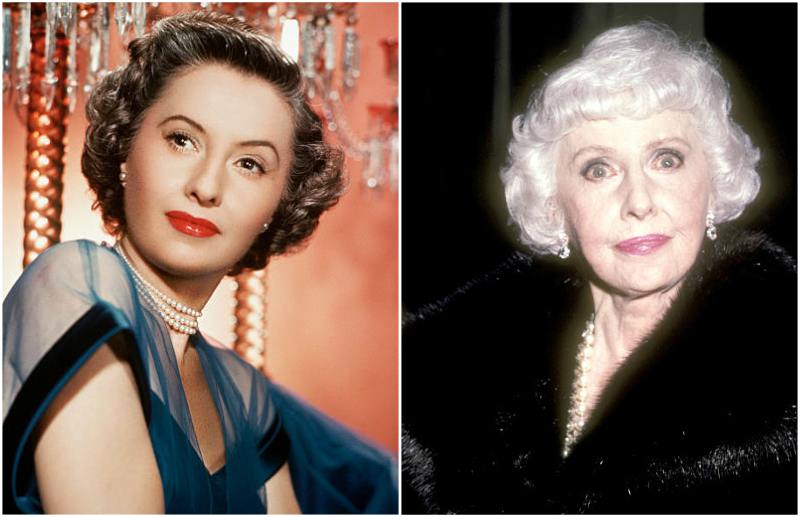 The highest paid woman in America by 1944, Ruby Katherine Stevens who went by the stage name Barbara Stanwyck got to this point of success from a very low background.
At the age of 4, she was orphaned giving her a very unstable childhood. Her elder sister began to take care of her and her siblings but after she became a showgirl, Barbara was in between foster homes. Each time the opportunity arose, she found a way to run from her foster homes back to her sister.
At the age of 9, she began following her sister for tours which greatly influenced her. Watching her sister perform birthed a deep passion for performance in her. By 14, Barbara dropped out of school in order to fend for herself taking up every job available to earn her a living.
The passion for show business compelled her to audition as a chorus girl just before she turned 16. Not long after, she got a job as a dancer and chorus girl at nightclubs.
The stage seemed to become fond of her as her acting career developed from that point. Her job opened an opportunity to feature her as a chorus girl in a play The Noose which became a great success after her role was expanded.
As her acting career began, her stage name Barbara Stanwyck was born from the blend of 2 characters in the play.
Limelight turned out to be home for Barbara as she created a very successful 6-decade long career featuring in close to 90 films, winning 12 awards and nominated for 9 others.
Barbara is referred to as a strong woman of steel. Through her career, she suffered many injuries and health challenges mostly caused by her alcoholic abusive first husband, yet she was able to attain such incredible success.
Despite her 2 failed marriages, Barbara believed that it is possible to achieve success both in career and marriage even though she wasn't able to.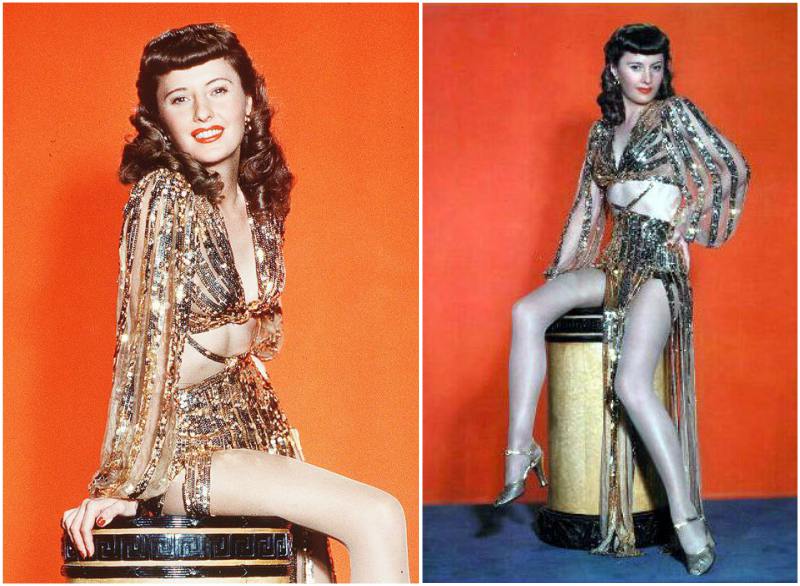 Throughout her 82 years of life, she always had a radiant skin, great figure and aged slowly. Barbara could not boast that all this was a result of a particularly strict diet or workout plan but she ensured she ate healthily. Her love for outdoor and active life played a major role in her figure as well as her high water intake and exercises through walking and swimming.