Date of birth:  February 27, 1980 (Age 37)
Full name: Bobby Wilson
Born Place: Mississippi, USA
Height: 5'3.5'' (161.3 cm)
Weight: 77.6 kg (171 pounds)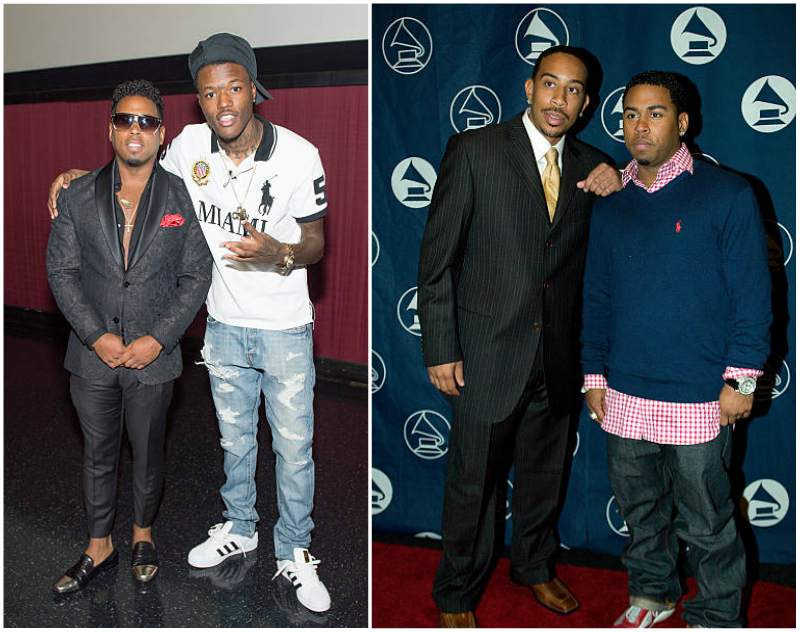 Hair color: Black
Eye color: Brown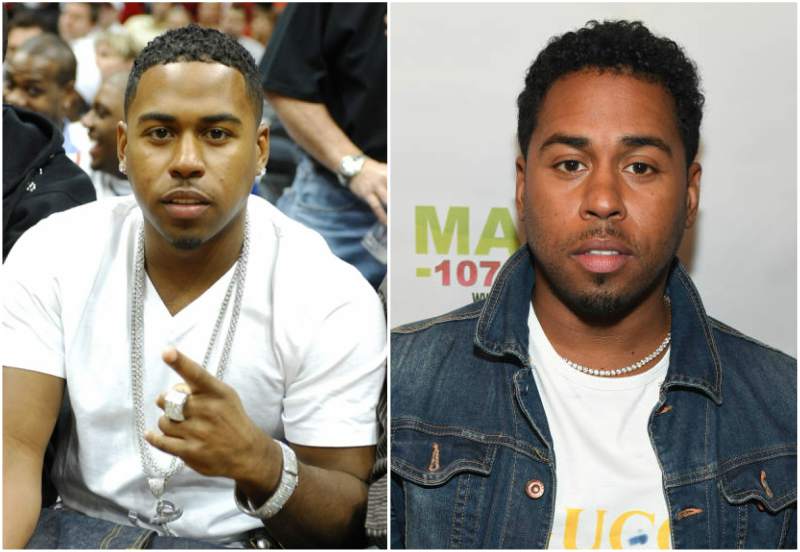 Bobby V is an R&B singer who has climbed up the ladder of success and attained great success. As a young child, he listened to Michael Jackson, Marvin Gaye and many others inspiring his decision to become an R&B singer.
As a teenager, he followed up his decision and joined the quartet Mista releasing a hit single with them called Blackberry Molasses. Within a year, the quartet Mista could not adequately manage the demands and broke up leaving every member on their own.
After the split, Bobby decided to go to college but his R&B dreams never died. He enrolled at Clark Atlanta University and graduated in 2004 after majoring in Mass Communication.
While at college, he invested his spare time building himself up musically as well as recording some songs. In 2002, he was encouraged by his mum and sister to contest at The American Idols first season. Though he was rejected, he used it as a platform to learn as well as enjoying the experience.
A year after he graduated, all his efforts and hard work began to pay off. He released his first album Bobby Valentino which sold over seven-hundred thousand copies under the Island Def Jam and Disturbing that Peace records. In 2008, he left these record labels and signed a new deal with EMI records.
Bobby has been in the music industry for over a decade and keeps soaring higher heights in his career. He has released a total of 6 albums with one on the way in 2018, 12 singles and 4 mix-tapes. He has also won 3 awards and nominated for 4 others.
Bobby believes he has attained this much success because he has learnt to channel his past experiences as an aid in building his future.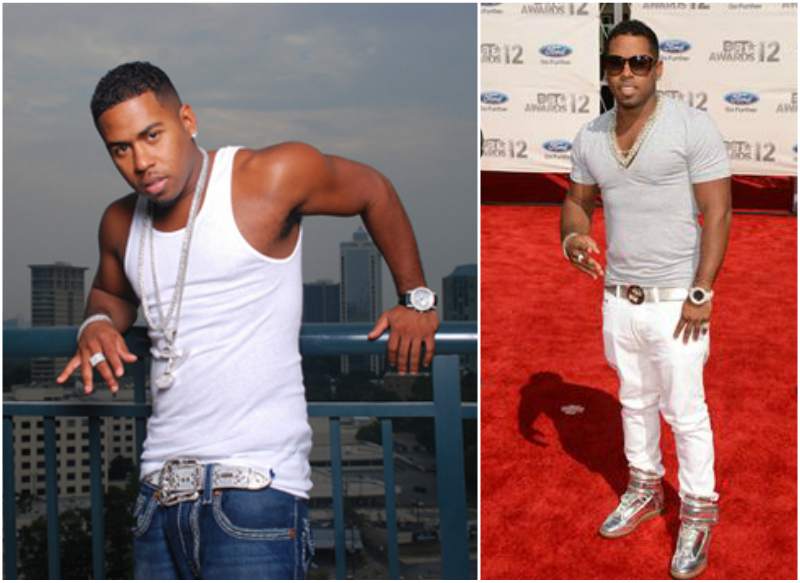 Despite his high level of sales, he diverts his focus from the sales and directs them to release music that captivates his audience as well as remaining relevant through time.
He also believes that every artist needs to learn how to take leaps of faith.