Date of birth: May 21, 1967
Date of death: June 24, 2007 (aged 40 years)
Height: 5'9" (175 cm)
Weight: 220 pounds (100 kg)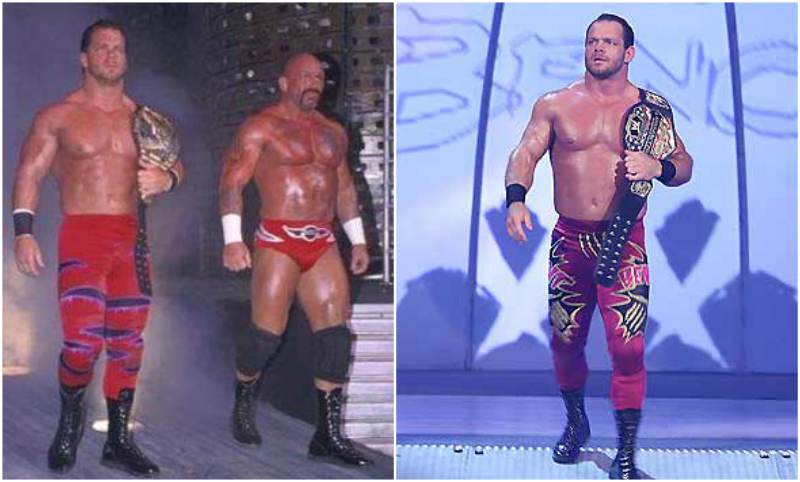 Hair color: Light brown
Eye color: Blue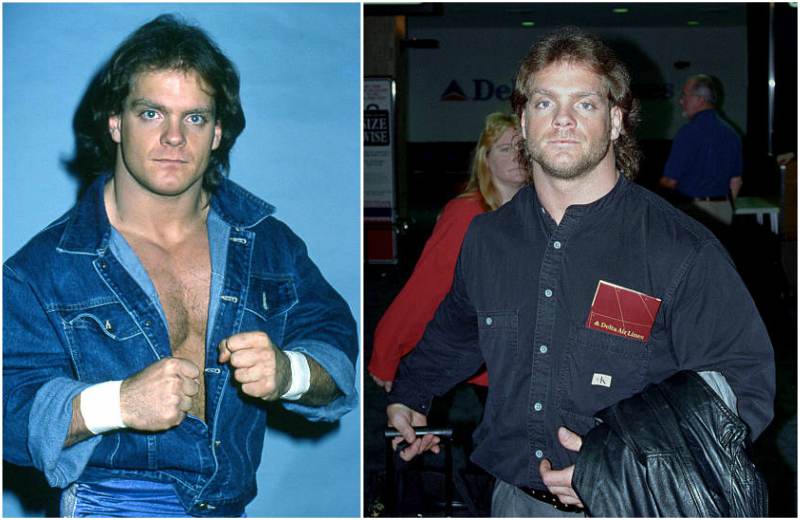 Young Chris Benoit discovered the world of wrestling at the age of 12. And all this thanks to the Alberta-based federation Stampede Wrestling under the leadership of the legendary Stu Hart, a veteran of wrestling and a famous coach.
Chris was subdued by the skills and charisma of Tom Billington, also known as the Dynamite Kid. And there's no surprising – Tom was recognized as one of the best athletes of the 80's. It was Dynamite who first suggested young Benoit to seriously engage in professional wrestling. And Chris agreed.
For a long time he watched all kinds of shows, talked behind the scenes with wrestlers. Later, he worked as a sparring partner and a member of the staff until he was finally noticed by Stu himself.
For all that time Chris Benoit was getting ready for future career and sculpted his body to become best of the best. Finally, in the summer of 1985, Chris Benoit began training at the legendary school Dungeon Hart. And, as we now see, he trained not in vain.
Along with training in wrestling in Calgary, Chris continued attending all the federation shows and became friends with many stars.
Eventually, Hart invited Benoit to the federation's training camp. Having worked a lot and zealously, Benoit constantly improved his skills by starting performing in the ring.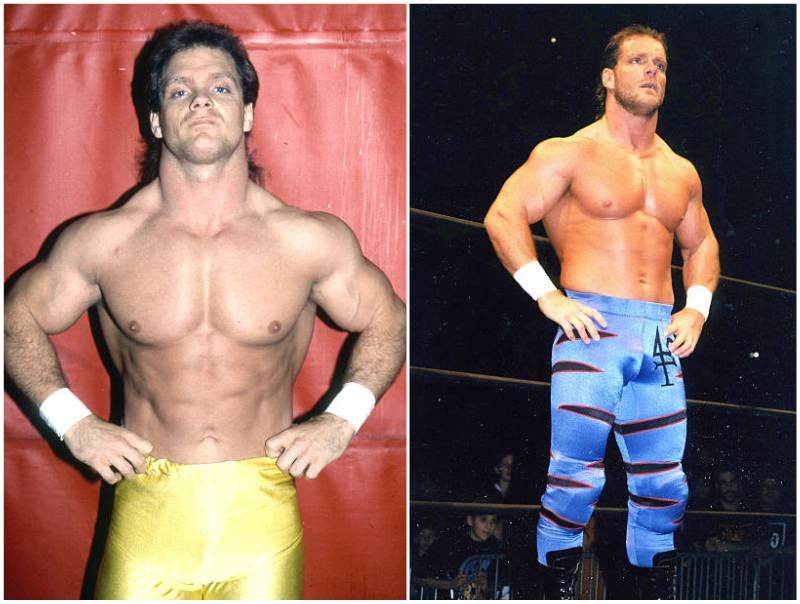 Soon, his style and technique captivated the hearts of fans, and everything happened very fast, even faster than in the case of Owen Hart, the British Bulldog or Brian Pillman. Chris first entered the ring at the end of 1985 in Calgary and along with Rich Patterson defeated Karl Moffat and Mike Hammer.
Since that time till the last day he remained faithful to this sport and trained hard. By the way, Chris rocked hard not only in the ring, but also out of it – in a gym.