Height: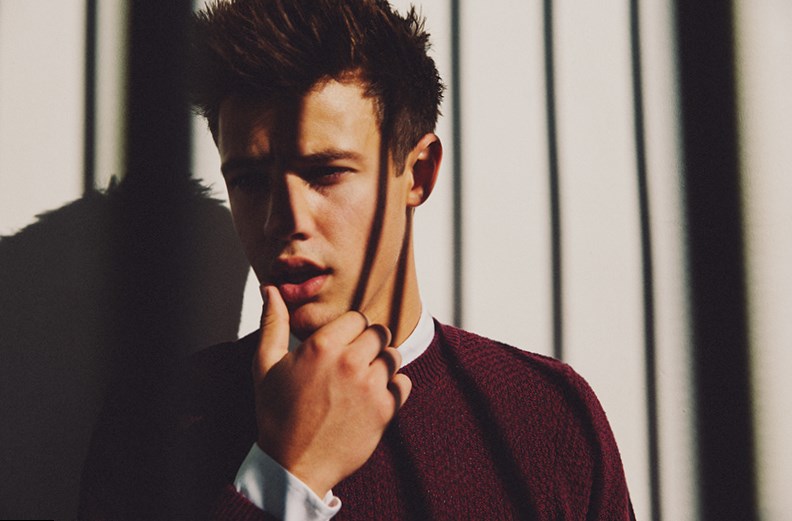 175 cm,
Weight:
61 kg,
Age:
20
Cameron Dallas is a young American internet star, an actor and a musician who made his first million due to more than nine million followers in different web resources. The videos brought him world-wide popularity and fame together with a great army of followers and fans all over the globe. Cameron is only twenty years old. He was born on September 8, 1994 in California and raised by his mother Gina. The public knows Cameron Dallas as Cam that is his nickname. The career of a gifted man began in 2012 when he posted his first video in the world web network. The videos were represented on Vine and Youtube and gained 6,5 million and 3 million followers respectively. Besides he has more than 4 million subscribers on Twitter. It is amazing but Cam needed only 7 months in order to get such a super result! Nowadays he is in top ten on Vine.

| | |
| --- | --- |
| | |
The content posted by Cam contained jokes and pranks on his family and friends. His family members and bosom-friends are always ready to take part in his new projects and activities. His sister Sierra is also always very active in social media activities. Friends like to spend a lot of time together planning and executing their sketches and pranks together.
The creative work of new teen star could not be noticed and evaluated by the audience. In 2014 Cameron won Teen's Choise Favorite Viner at the 2014 Teen Choice Awards. Besides in 2014 Cameron Dallas began acting career, feature film Expelled gave rise to Cam's movie talent.
In May 2015 Dallas starred in several episodes of the NBC TV series American Odyssey and it was officially announced that in 2016 there would be released a mo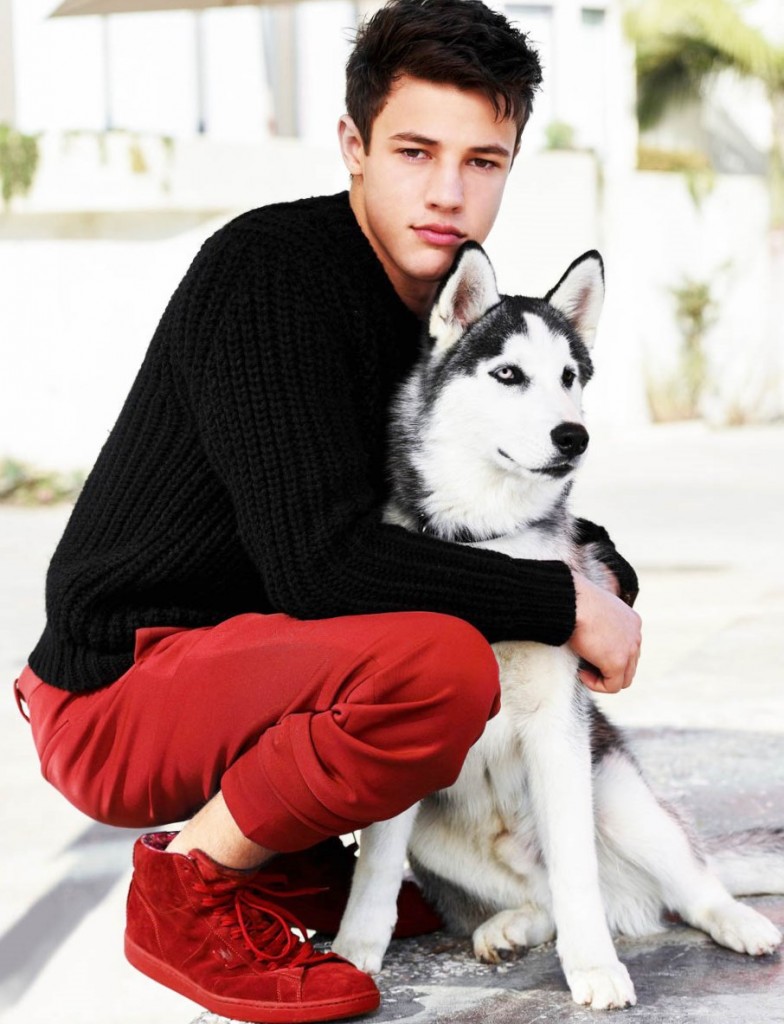 vie The Outfield, where Cameron also co-starred. Cam's followers in social media always ask him about his future plans in cinematography and he usually tries to tell some interesting facts about future movies and his acting career.
It is hard to imagine but Cameron is not only a good actor but a very promising singer. Not long ago he released his first song She Bad and added a very lyrical video. The fan at once demonstrated their admiration. The song was prompted to the top of the music charts very quickly. Cam was deeply impressed by such enormous support of his followers thus decided to thank them on Twitter.
Cameron is known as a bachelor and there is no official information about his relationship. Of course, there are many girls who wish to gain favour with Cam but still the heart of a young star does not belong to anyone. From time to time tabloids publish news about his relationship; information circulates in the world web and other resources. However Dallas does not confirm it. Probably big love is waiting for Cam ahead.
The example of young American boy shows us that everything is possible in modern life. The only thing you need is to be yourself and desire to achieve the goals. Cameron demonstrated in a perfect manner how it is possible to gain popularity, respect and money due to one's talent and hi-tech technologies.
Cameron Dallas & Nash Grier on Fox 5's Good Day New
Cameron Dallas, Marcus Johns and Alex Goyette – 'Expelled' Exclusive Interview