The king of pop music, legendary Michael Jackson in desire of perfect apperience changed himself greatly. The entire world could see the consequences of his plastic surgery. His younger sister, Janet Jackson followed her brother's experience.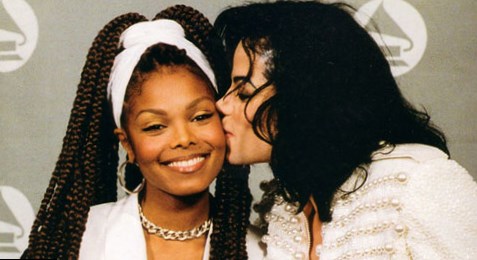 Janet Jackson is a famous American singer. She is the youngest in the Jackson family. She appeared in the scene in childhood together with her brothers. Solo career she started at the beginning of 80th. But she wasn't successful; all her albums were not popular and her voice didn't much differ from the voices of the other singers. She was more known as Michael Jackson's sister and it was very difficult for her to get rid of this reputation. In 1986 she dramatically changed her image and her album Control had howling success and soon Janet Jackson became Madonna's rival for a position of the most famous singer. She achieved success at the end of 80th; she was made to work hard.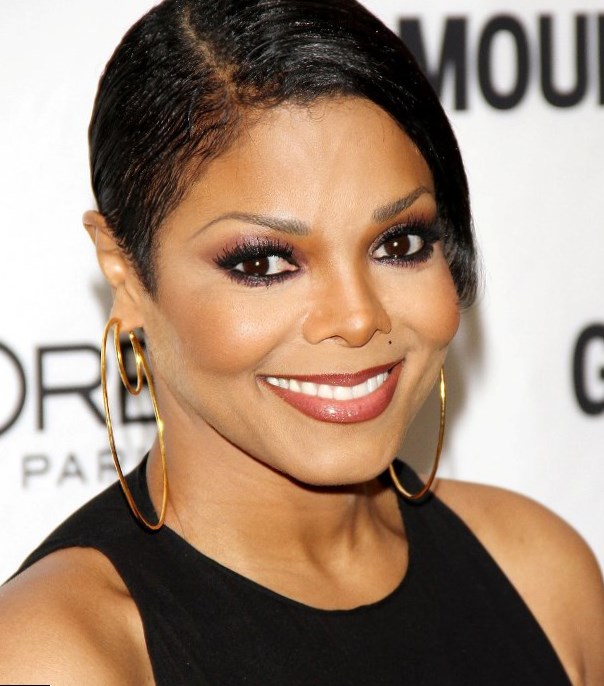 Janet Jackson belongs to those celebrities who are not satisfied with their appearance and try to improve it. As well as her brother she frequently visits plastic surgery clinics.
As well as the other celebrities, this singer doesn't confirm the fact that she uses the help of plastic surgeons. She recognized that she made Botox injections. But if to have a look at her photos one can easily notice that her nose definitely changed. Thanks to rhinoplasty her nose changed greatly and became thinner and more delicate. Though new nose fitted her appearance it ought to be mentioned that her natural nose also had a nice shape and added charm to her look.
Janet Jackson' s photos Before & After
A famous singer didn't change the colour of her skin as her brother but she paid great attention to the wrinkles on her face. At the age of 49 it is impossible to have so smooth skin on her face. So it is evident that she asked the help of plastic surgeons in order to get rid of wrinkles.
Despite of plastic surgery a famous celebrity likes sport and keeps her figure. Her body is slim and beautiful and this is the result of her sport activity. She likes dancing and eats well. Healthy style of life is the main rule she tries to obey.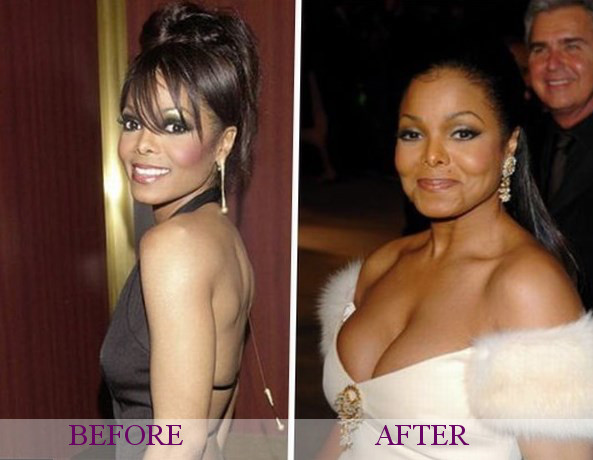 Also the specialists sure that today's breast of a famous singer is the result of breast-augmentation. That critical weight loss resulted in the situation where her breast looked not naturally. Maybe the main reason was not correct implant fit.
Nevertheless Janet Jackson's body is the result of her work and plastic surgery she uses carefully.
Queen of POP Janet Jackson interview at The Oprah Winfrey Show