His sons, Prince Michael Jackson I, Prince Michael Jackson II, a daughter Paris, their teachers and some servants were the only people, who saw the King of Pop music during the last years of his life. God gave him everything – fame, money and talent, but it seemed that during the last years The Lord turned out from Michael, living him alone, frustrated and extremely poor. 50 years of fame and unconsciousness – thus in two words can be described the biography of legendary Michael Jackson.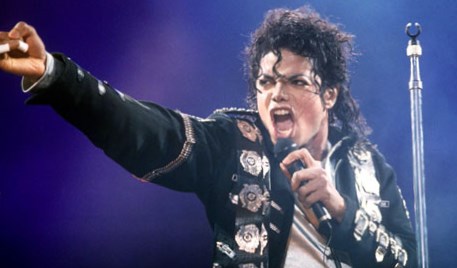 Michael Jackson Biography
A lot of books and articles were written about Michael Jackson. In fact, every period of his life is worth a book in itself.
Michael Joseph Jackson was born in Indiana in 1958, on the 29th of August. His mother, Katherine Jackson, was a housewife and she cared about her children. His father, Joseph Jackson, was a crane operator. He had to work hard to provide his family for everything. In his free time he enjoyed playing guitar. Thus he made all his children love music.
In early 1960-s father Jackson created the group Jackson 5 that consisted of his sons. He believed that each of them was talented. Small Michael soon became the leading singer in this group. His strong voice was impressive! In 1971 Michael Jackson decided to start a solo career.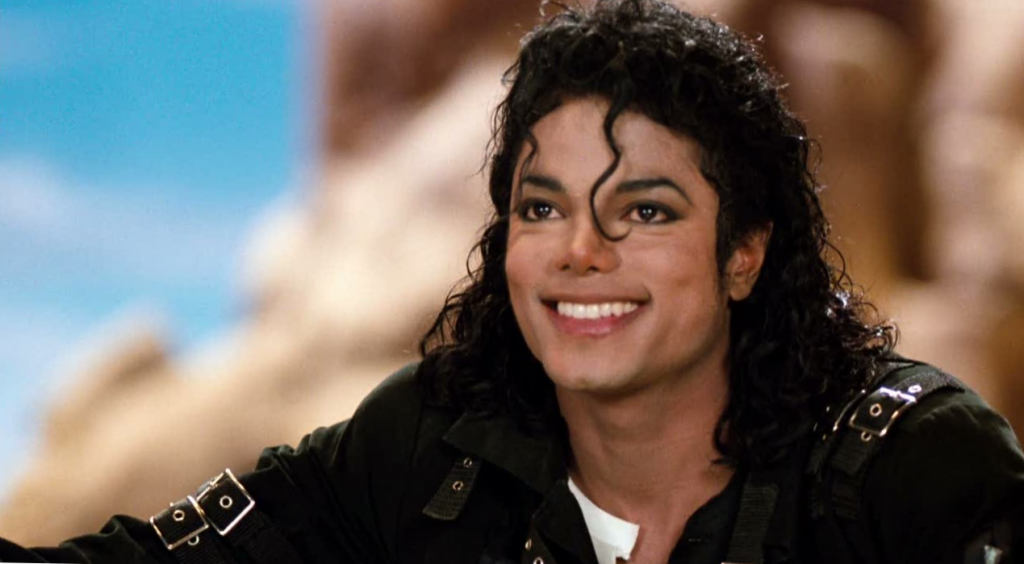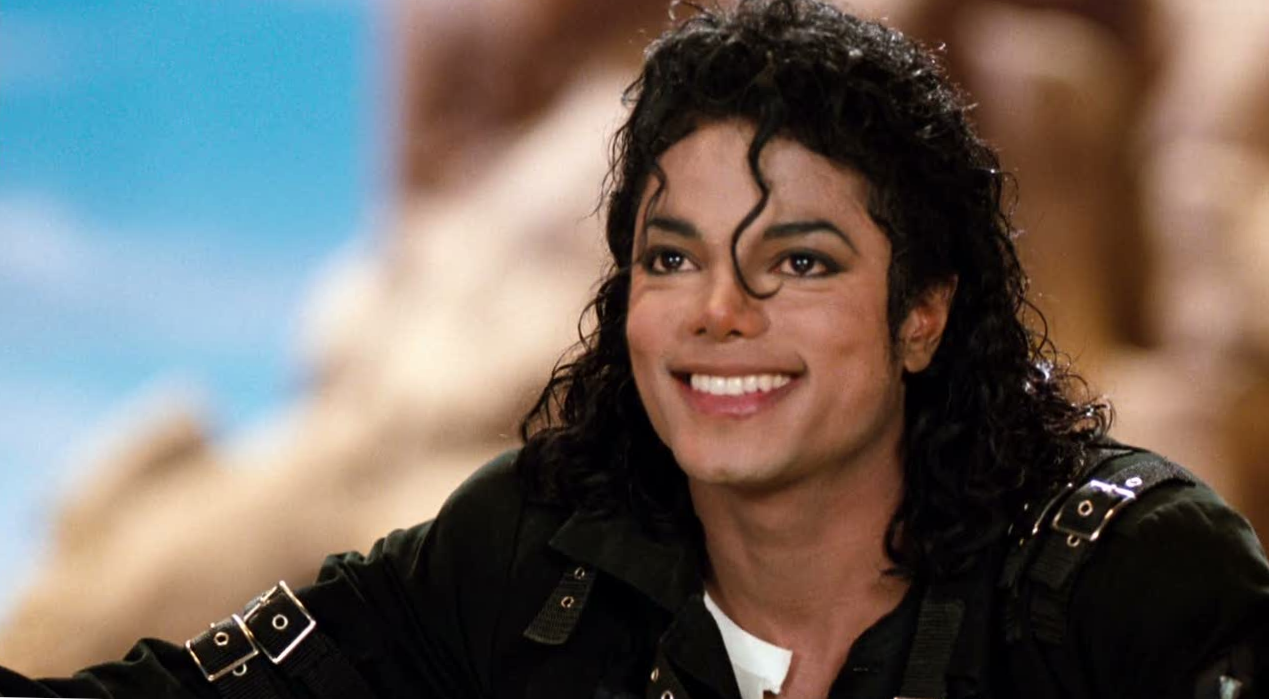 Michael Jackson Albums
During several years Michael Jackson combined his work in a group with his solo career. Later he decided to work separately as it was so hard for him to keep to such a tough schedule.
| | |
| --- | --- |
| | |
First famous Michael Jackson songs were "Got to Be There", "Ben", "Music and Me" and many others. In 1972 he released his second solo album, called "Ben". During that time the popularity of his group was decreasing. They changed their name for The Jacksons. The elder brother left the group to start his solo career. They signed contract with Epic Records. Michael Jackson tried his hand in song writing. He seemed to be talented in everything he did! His songs became the calling card of The Jackson. He wrote "Shake Your Body" and "This Place Hotel". A year later he took part in his first movie. Although the musical "The Wiz" was not successful, he met such talented people as Diana Ross and the producer Quincy Jones. He agreed to produce the next album of Michael Jackson. Thus he started to work on his legendary "Off the Wall". That very time the singer made his first plastic operation. Thus he started his way to fame and death.
Michael Jackson music and his dancing technique still remain the model for young performers. In general he had 10 disks. The most popular are "Dangerous" and "Thriller".
Michael Jackson – Thriller
Michael Jackson Thriller album was released in 1982. The album consisted of 9 tracks, four of them Michael Jackson wrote himself. Most songs of the album are the samples of pop, funk and pop disco style. He made several music videos for the songs of this album. They became extremely popular on the new channel MTV (it was new then) that made this channel popular. Till now this album is included in 20 best albums of all times and nations. After the realizing of this album Michael was called "the King of Pop Music". He kept this title till his tragic death in 2009 that was full of mysteries. Officially the King was killed by "a drug cocktail" he used to drink.
After the death of the King, his family signed a contract with Sony for 10 albums that had to be released after his death. Thus in 2010 the first album of dead King called "Michael" was released. In 2014 the other disk, called Michael Jackson xscape has seen the world.
Michael Jackson MTV Awards 1995 Full Performance
Michael Jackson Greatest Hits
His career consisted of greatest hits and they deserve a separate book. Michael Jackson "Who is it" was released in 1992 and till now it remains one of his greatest songs. It is the sample of rhythm n blues style. The song is about the love and infidelity of a woman. The sweet female voice in this song belongs to the singer Linda Harmon.
His other hit is «I Just Can't Stop Loving You». Michael Jackson sang it together with Saida Garret.
The song "Remember the Time" became one of his best songs. The music video for this song got American Music Award. In Michael's music video a model Iman, famous actor Eddie Murphy and basketball player Magic Johnson took part.
Michael Jackson – I Just Can't Stop Loving You
The song "The Girl is Mine" he sang together with Paul McCartney and it was a great combination of pop and soul music. The ballad "Will You Be There" from the film "Free Willy" got MTV Music Awards. The song "Dirty Diana" was the favorite one of Princess Diana. The list of Michael Jackson hits can be enumerated for ages. He had 9 singles that became platinum. Probably, he could write much more great songs if he hadn't ruined his health and died in 2009.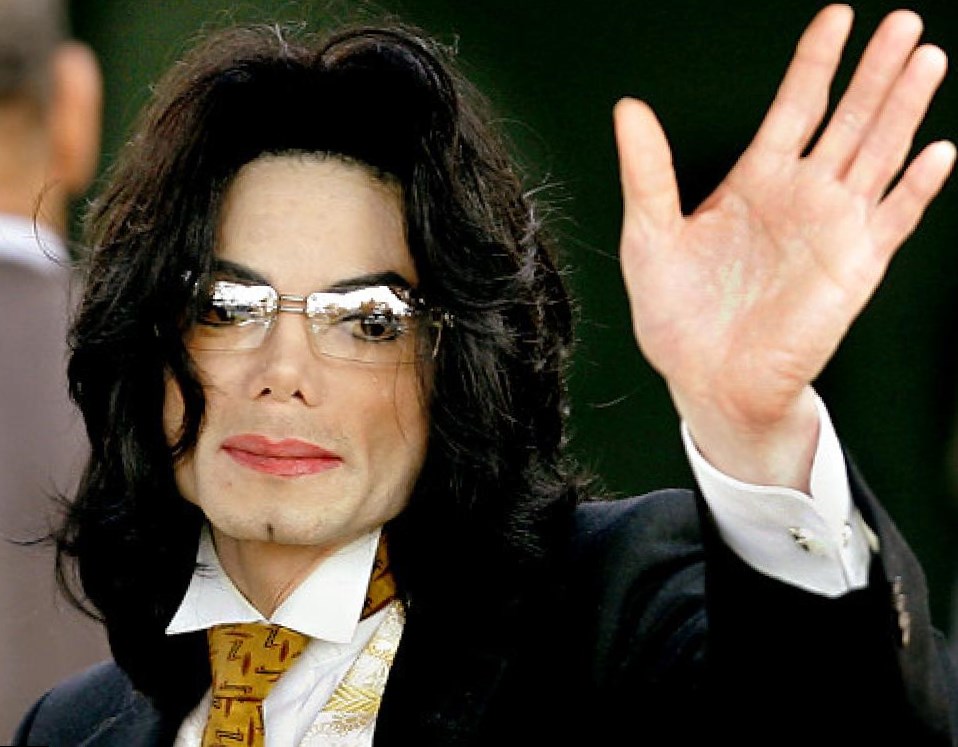 Personal Life
Michael Jackson was married twice. His first wife was the daughter of Elvis Presley, Lisa Marie. They had been married during two years. His second wife, a nurse Debbie Rowe, became the mother of his two children. The third child, a son, was born by unknown surrogate mother. Twice Michael Jackson was accused in child molestation.
From 2005 to 2009 he lived in private. The health of the King was ruined and his face was disfigured. On the 25th of June, 2009 he tragically died, leaving a mystery, a lot of rumors and great songs that will always remain cult.
Michael Jackson Oprah Winfrey Interview