Date of birth: August 11, 1974 (Age: 42 years)
Height: 5'7" (170 cm)
Weight: 159 pounds (72 kg)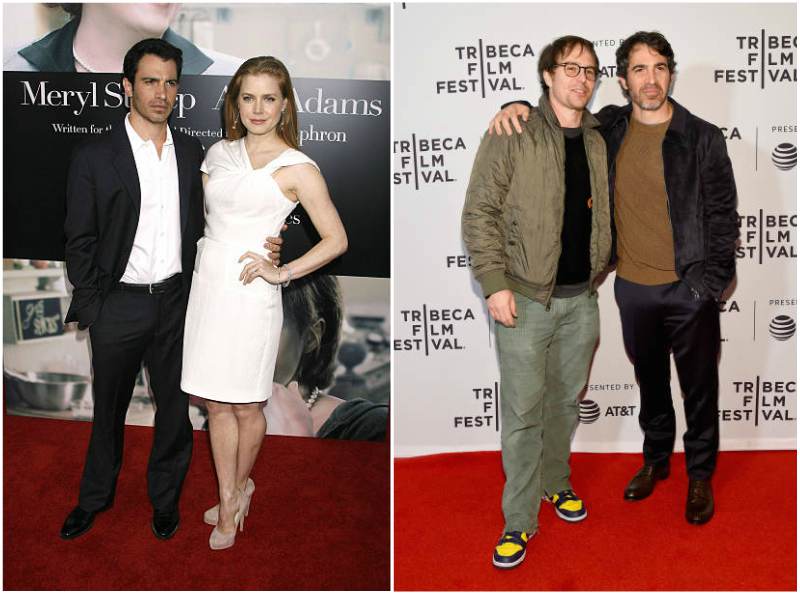 Hair color: Black
Eye color: Dark brown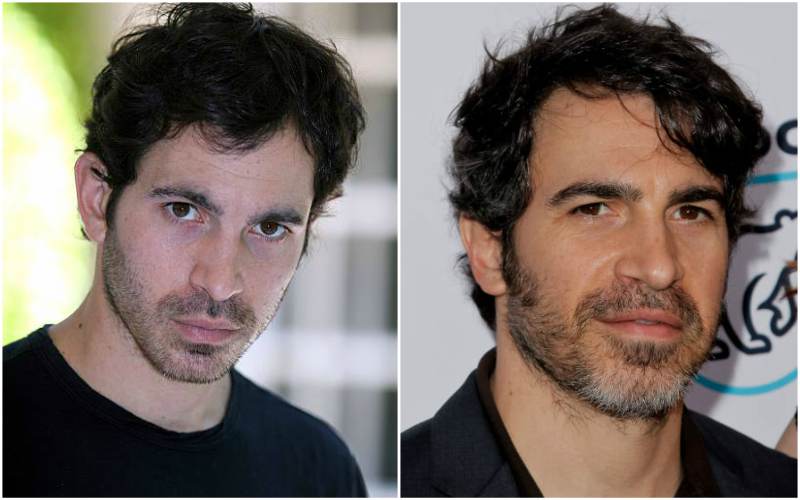 Till this moment we already told you hundreds of stories about the celebrities who completely transformed their bodies for the sake of art or just to attract attention to their personality. This time, one more case is waiting for you.
Probably, you couldn't but hear about Ben Affleck's movie Live by Night. That project required hard and real professionalism from the actors. One of them even had to sacrifice his body.
No, nothing bad happened, just Chris Messina had to say goodbye to slim and toned body shape, because his role in Live by Night required significant weight gain. To be exact, the actor had to gain about 20 kilos, and it wasn't pure muscled mass – he had to look fluffy.
According to Chris Messina, the process was not hard. The actor changed his diet, so that it became far from his usual one. He started eating the things that the actors usually don't: sweets, pastry, bakery and lots of beer. He shared that even at night he used to drink it.
Due to such "special diet", Chris Messina became a hero on the set. He said that everyone liked that idea and he himself had a lot of funny moments because of that.
What was the need of such transformation?
Ben Affleck wanted to make his movie close to original book story, so all the characters had to correspond to their book prototypes. In case with Chris, his character was said to be "round".
Chris Messina was very grateful to movie creators, because he didn't have to sweat in a gym, lose weight and pump muscles. Actually, he likes his diet plan for this role and if he could, he would adhere to it for all his life.
Nevertheless, acting career requires from actor constant work and control over own body and its shape, so Chris will hardly ever have a chance to relax like that.