Date of birth:  December 10, 1928
Date of Death: May 13, 1972 (Age 43)
Full name: Dan Davis Blocker
Born place: Bowie County, Texas, USA
Height: 6'3'' (193 cm)
Weight: 136 kg (300 pounds)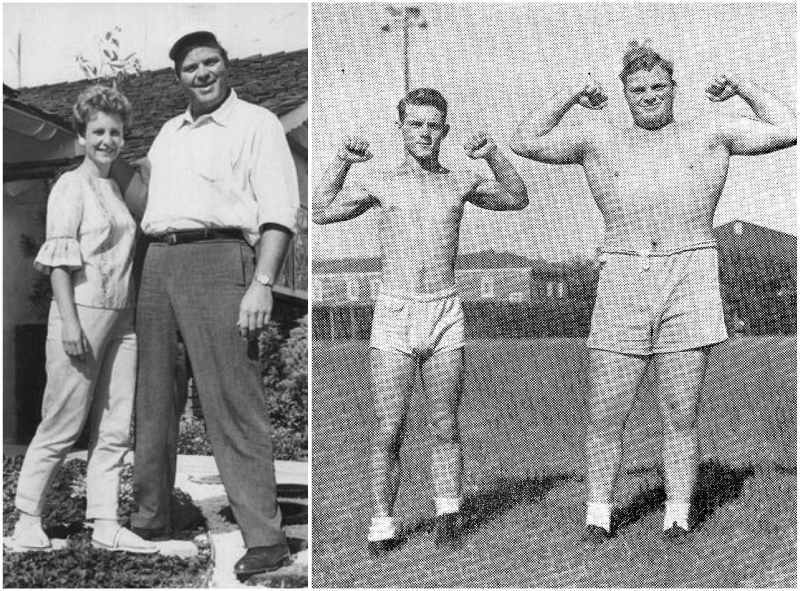 Hair color: Brown
Eye color: Blue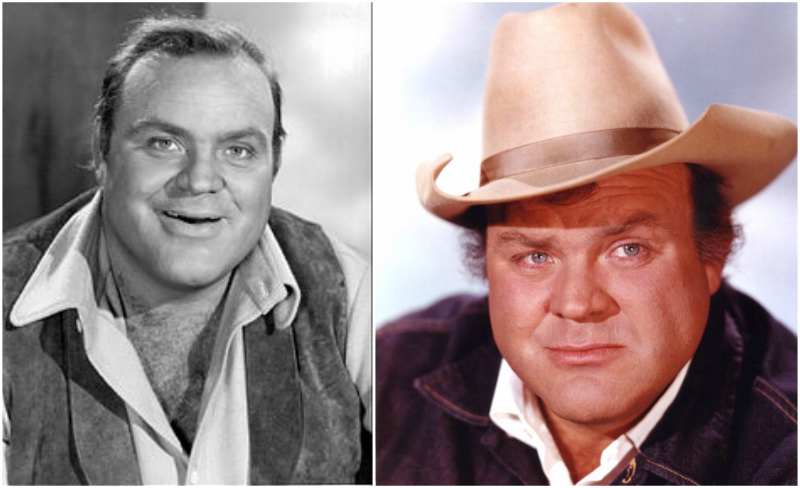 Dan Blocker, an iconic actor whose relevance was felt between the 50's and 70's. Though his life was snatched off the face of the earth while he was still in his early 40's, his impact in the television industry and on the world at large cannot be erased through time.
Throughout his career, he attained the most recognition from 1959, when he began featuring on the television series, Bonanza.
Long before Dan kicked off his career, he was a very hard-working young man who did any job he could lay his hands on. As a student, he used to work as a bar bouncer and performer. In his youth, Dan had a huge physique which worked to his advantage.
He used to play football and was even a star player. This sport kept him fit at that period. However, as he advanced in life and age, he could no longer maintain a fit figure and he added a bit of weight. Nevertheless, Dan continued to look great till his death.
For over five years, Dan worked as a high school teacher and coach. He also used to serve in the military.
His acting career was launched in the mid 50's with roles in movies such as Gunsight Ridge, Outer Space Jitters and Black Patch. By 1997, he was inducted into the West Texas Walk Of Fame.
In 1965, he branched into business and became a partial owner of the buffet restaurant chain, called Bonanza Steakhouse.
Aside from the success, he attained through his career, Dan also had a thriving and happy family. He was married to his wife Dolphia right from 1952 up until his death tore them apart.
Despite his short time alive, Dan reproduced himself in his children, who turned out to have a successful career as well in the entertainment industry. His son Dirk walked in his footsteps and became an actor while his other son David became a movie producer.