Date of birth: May 27, 1984 (Age 34)
Full name: Darin Lee Brooks
Born place: Honolulu, Hawaii, USA
Height: 5'10'' (178 cm)
Weight: 70 kg (154 pounds)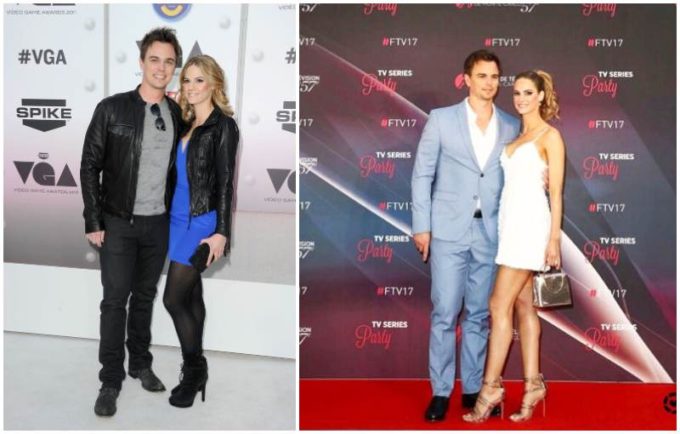 Hair color: Brown
Eye color: Light Brown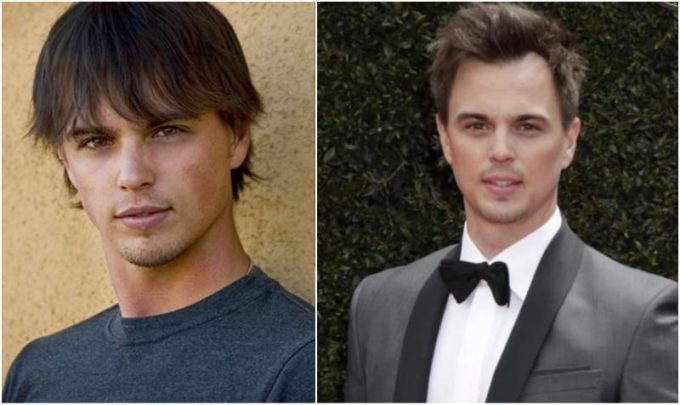 Darin Brooks is a talented actor who has maintained his relevance in the entertainment industry for 13 years. In his teenage years, a passion for acting was birth in him. Darin went ahead to pursue this passion by joining his high school theatre programme.
As a natural, he was spotted and he played the role of a prince in a production titled In The Woods. This role ignited his passion and he decided to equip himself more. Darin went ahead to take up acting classes which gave him an exposure as he landed extra roles in movies as well as a few modelling roles.
Darin, therefore, took a leap of faith and moved to Los Angeles where he enrolled in the Ivana Chubbuck Studios to learn acting more professionally. As though fate was working for him, he got a ground-breaking role 2 years later that shot him up to fame quickly.
This role was the Max Brady character in the popular soap opera, Days Of Our Lives. By 2009, his impeccable portrayal of the Max character earned him a Daytime Emmy Award. Once his role in the soap opera ended in 2010, it led him to yet another role in the comedy series, Blue Mountain State.
In 2013, he got a role in another soap opera The Bold And The Beautiful and is still currently on the show.
During the early years of his career, Darin used to keep bangs with an average length haircut. He had not yet grown beards at that time so it gave him a very cute look. He always had a lean figure.
Currently, Darin has cut off his bangs and now keeps a more mature and sophisticated looking hairstyle. He now has neat beards and has grown more body muscles. All these changes have come together to make him look very charming.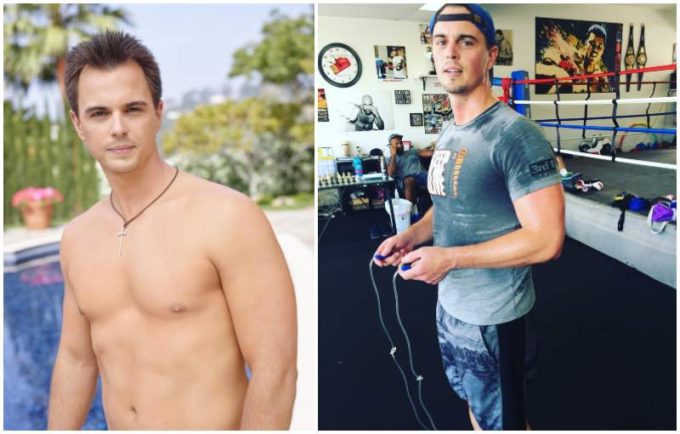 In order to maintain his current figure, Darin does not neglect the importance of exercise as he lifts weights as well as engages in boxing and soccer. He also eats a healthy gluten-free diet with lots of vegetables.