Date of birth:  October 28, 1988 (Age 29)
Full name: Devon Michael Murray
Born place: Celbridge, County Kildare, Ireland
Height: 5'3'' (160 cm)
Weight: 56 kg (123 pounds)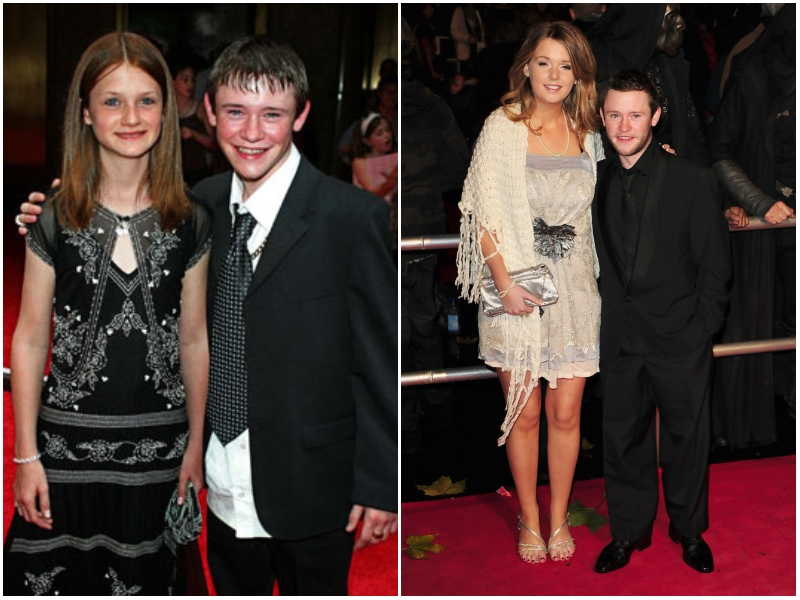 Hair color: Light Brown
Eye color: Blue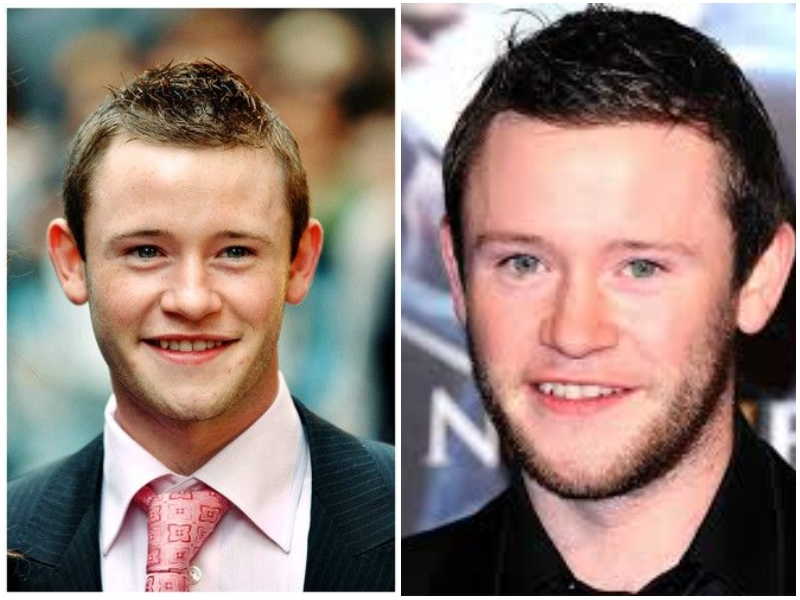 Devon Murray is a brilliantly talented Irish actor who has captivated most of his fans through his Seamus Finnigan character in the famous Harry Potter series.
Before the Harry Potter series brought him such fame, Murray's natural acting skills introduced him to the entertainment industry when he was still a young lad. At the age of 10, he got his first movie role playing the Christy character in the film titled This Is My Father.
The following year, he got another role in the drama film Angela's Ashes. Once he realized he had this gift, he decided to harness and build it up by enrolling in a school of performing arts. He eventually made his first Harry Potter appearance in 2001.
Ever since the start of his career, he has maintained his relevance for over 20 years.
In 2009, he was a presenter at The 9th Meteor Ireland Music Awards. In 2017, he was featured in Simonna's music video titled Every time you need me.
Over the years, we have literarily watched Murray grow before our very eyes. As a young boy, he used to keep a flat out haircut with some side fringe. As he grew older, his sense of style changed as he leaned towards a more mature and sophisticated haircut which has, in turn, made him look even more handsome.
As he hit puberty, he decided to keep a little bit of facial hair which gave him a ravishing and charming look. Though he is still just approaching his 30's he has some grey strands in his beards which give him a more mature countenance.
Right from his early years, he always had a good body physique. Whether his figure is as a result of good genes or much hard work is unknown since he has not yet opened up to the general public about his fitness routine. However, he should keep doing what he is doing as we are all witnesses that it is working out great for him.