Date of birth:  September 07, 1978 (Age 39)
Full name: Devon Edward Sawa
Born place: Vancouver, British Columbia, Canada
Height: 6'1'' (183 cm)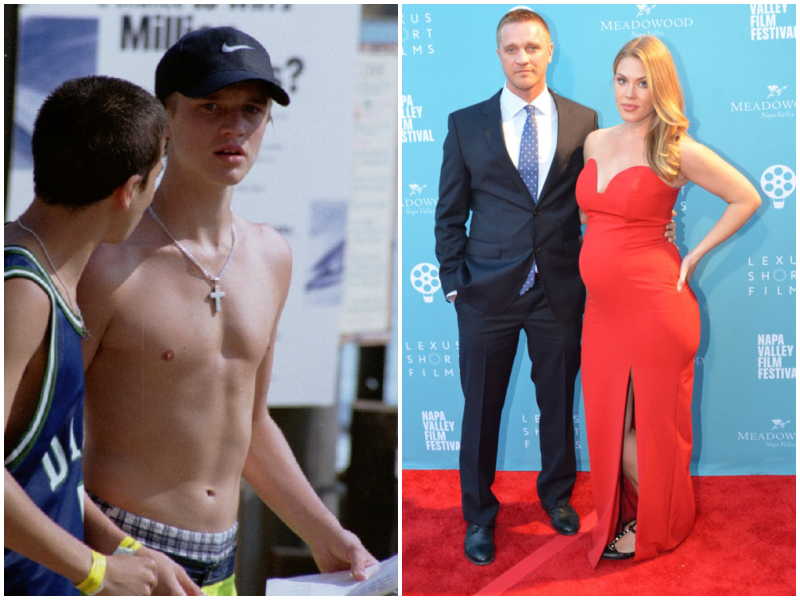 Hair color: Blond
Eye color: Blue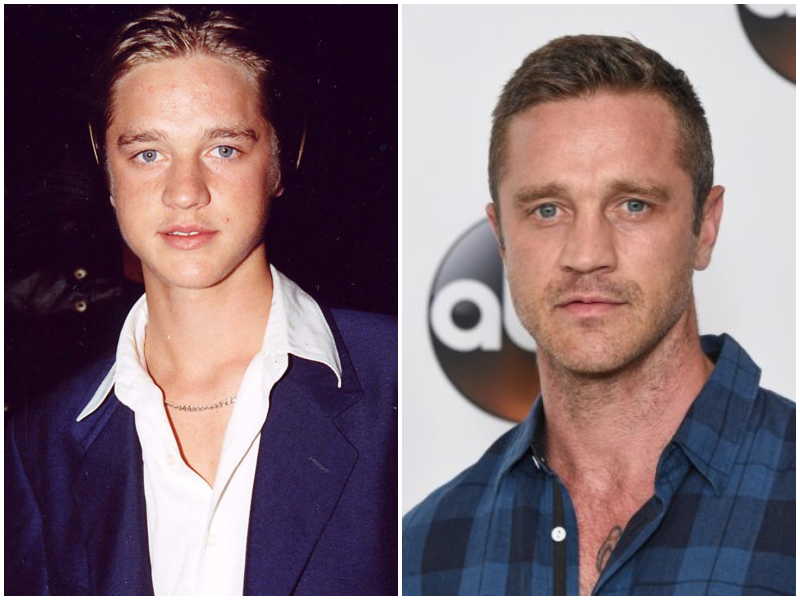 Devon Sawa is an outstanding Canadian actor who has created a niche for himself in the entertainment industry. Right from his initial exposure to acting in the late 80's through a role in the series Unsub, he has maintained his relevance for close to 3 decades.
Throughout this period, portraying the Alex Browning character in the supernatural horror film titled Final Destination has brought him the most recognition of his career as it earned him a Saturn Award in 2001.
For the past 3 decades, Sawa has been featured in a total of 43 movies and television series.
All the success he has attained so far in his career is as a result of him pursuing a childhood hobby which he developed while in the kindergarten.
Over the years, Sawa was literarily grown right before our eyes. That cute young boy we all knew as Junior Floyd from the movie Little Giants has transformed into such a handsome young man.
When he was much younger, Sawa kept an average length haircut which he often parted in the middle or wore as a fringe. As he advanced in age, he opted for a more mature look as he leaned towards a shorter haircut. Even after experiencing puberty, Sawa still happened to enjoy the baby face look as he always shaves off all of his facial hair.
Regarding his physique, Sawa always had a lean and nice figure. However, as the years went by, he began to work on his figure in order to obtain such perfectly sculpted abs that keep his fans drooling over him. He grew to admire tattoos and eventually had both of his arms tattooed as well as his chest.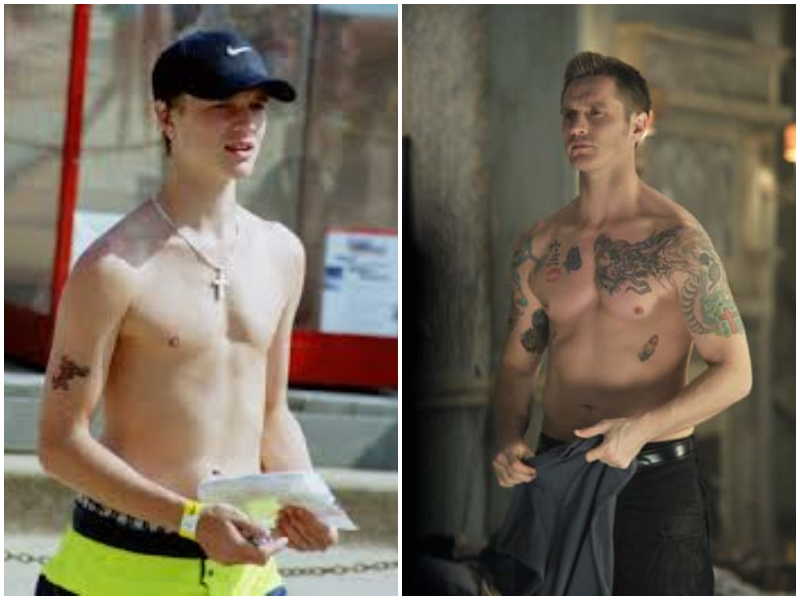 Aside from the success, he has attained both in his physique and career-wise, Sawa has topped it all up with building a successful family as he has been married to Dawni Sahanovitch for 8 years and counting and they currently have 2 children.