Date of birth: April 13, 1923
Date of death: September 25, 2005 (Age 82)
Full name:  Donald James Yarmy
Born place: Manhattan, New York City, USA
Height: 5' 7" (171 cm)
Weight: 74 kg (163 lbs)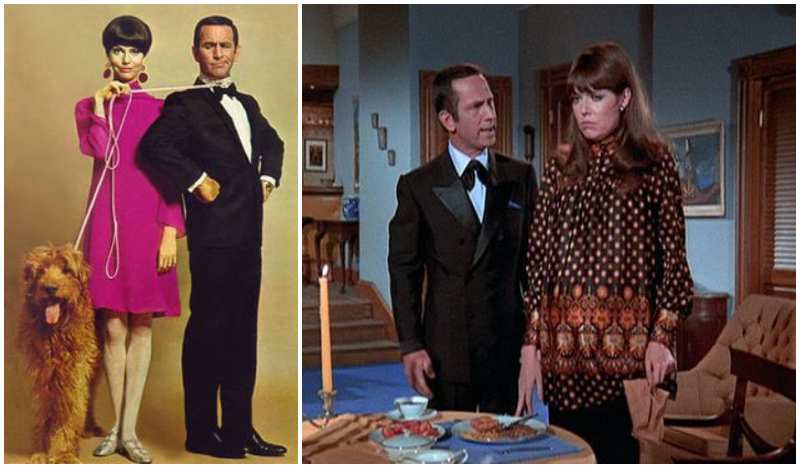 Eyes color: Brown
Hair color: Brown/White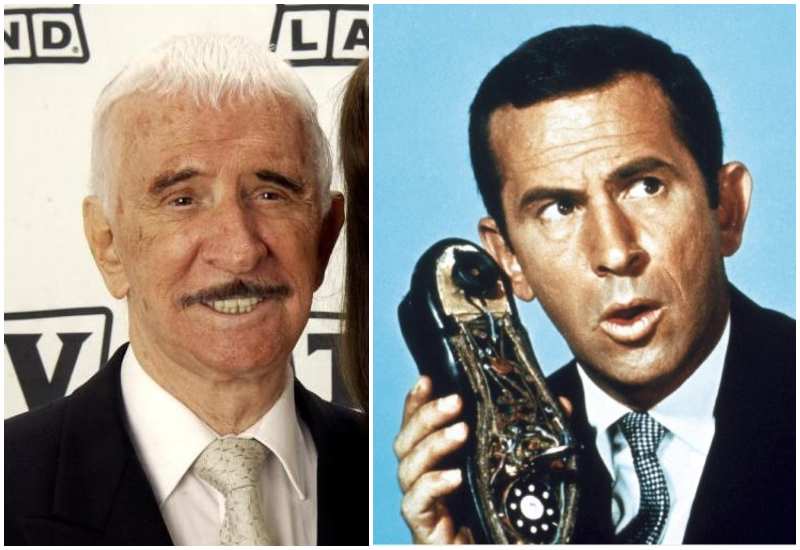 Don Adams was a famed television funny man. His incredible talents has seen him excel as a comedian, TV series director and a film, television and theatre actor in a tremendous career that spanned more than 4 decades.
Before he began acting, he had served his country for 4 years in World War II as a Marine Corps but had to come back home after suffering a serious malaria fever. He then became a drill instructor.
He ventured into acting after winning a talent show with a comedy act. He had a recurring role in The Steve Allen Show and a more prominent one in The Bill Dana Show in 1963.
His claim to iconic fame came in 1965 when he played the lead role in hugely popular TV series, Get Smart for which he won 3 consecutive Emmy awards for. He also voiced the lead characters in Tennessee Tuxedo and His Tales from 1963 to 1966 and Inspector Gadget from 1983 to 1985.
Asides directing a few episodes of Get Smart and reprising his roles in other spin offs, he will be remembered for his use of the shoe that doubles as a phone.
In his days of youth, Don had always been seen as a handsome man with a lean physique and athletic build. Even at the peak of his career in his 40s and 50s, Don continued to maintain his physique, especially as most of his film roles needed him to be. In his advanced years in the 90s however, Don began to sport a silvery white hair and enhanced the look with a thin salt and pepper moustache.
Don died in 2005 as a result of suffering from a lung infection and a blood lymphoma. Although his first child died in 2004 and his only son died in 2006, he is survived by 5 daughters.