Date of birth: February 18, 1965
Full name: André Romelle Young
Born place: Los Angeles, California, USA
Height: 6'1" (185 cm)
Weight: 79 kg (174 lbs)
Shoe size: 10.5 (US) / 44 (EU)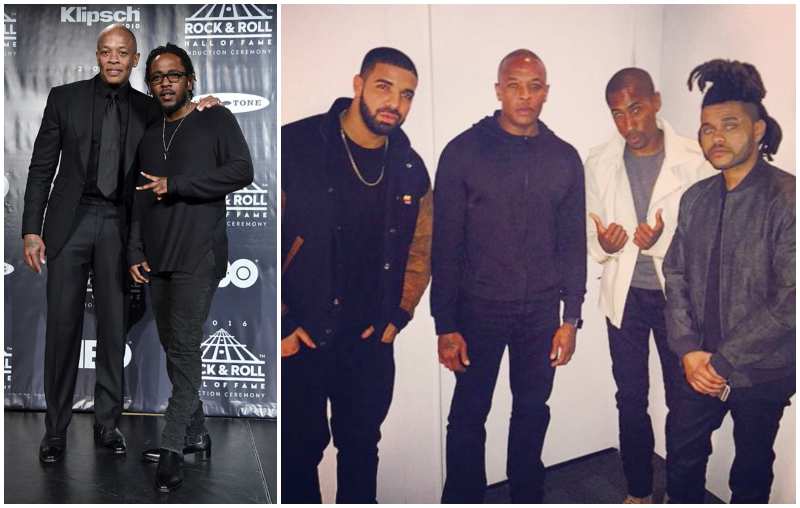 Hair color: Black
Eye color: Brown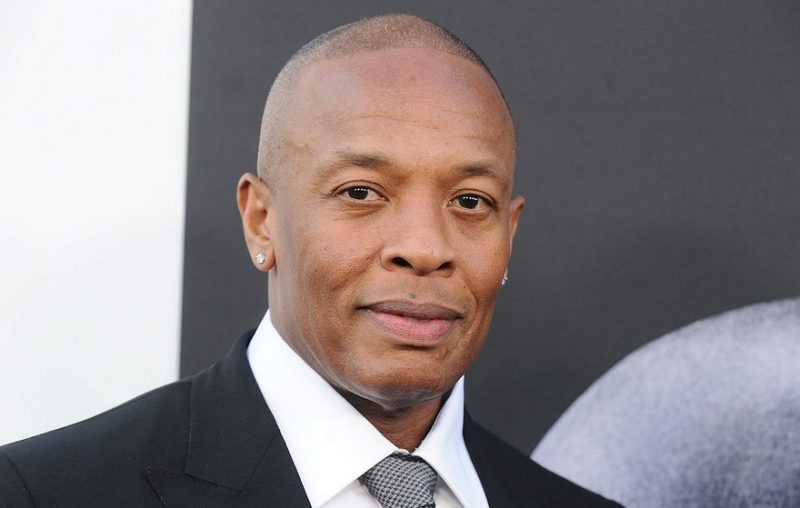 Regarded unanimously as arguably hip-hop's greatest beatmaker and producer, Dr. Dre spearheaded the gangsta hip-hop movement, particularly G-Funk which is his own brand of sound. He is also a music executive and entrepreneur who recently became the richest rapper of all time.
He found early success and local fame in the early 80s performing at nightclubs and parties with World Class Wreckin' Cru. He would wear a doctor's mask during performances, hence the nickname, Doctor. He soon became friends with Ice Cube and together with Eazy E, formed NWA known for their mega hit song, Straight Outta Compton in 1989.
In over 3 decades of his career, the Dr has worked several bigshot rappers such as 2Pac, Snoop Dogg, Eminem, 50 Cent, The Game and Kendrick Lamar. He became the first hip-hop producer to win a Grammy for best producer in 2001. He co-owns Beats Electronics which he sold to Apple Inc. in a ground-breaking deal worth $3 billion.
Dr. Dre has gone through some very apparent body changes in his days. He has transformed from the skinny dude with an attitude in the 80s to a heavier set build in the 90s. In the early 2000s however, he gave into unhealthy indulgences and gained over 100 pounds.
Maybe it is due to fear for his own health or influences from the likes of 50 Cent and The Game, Dr. Dre has gone through several cardio workouts and weight loss routines to shed over 50 pounds and build more muscles to look totally jacked as he is right now.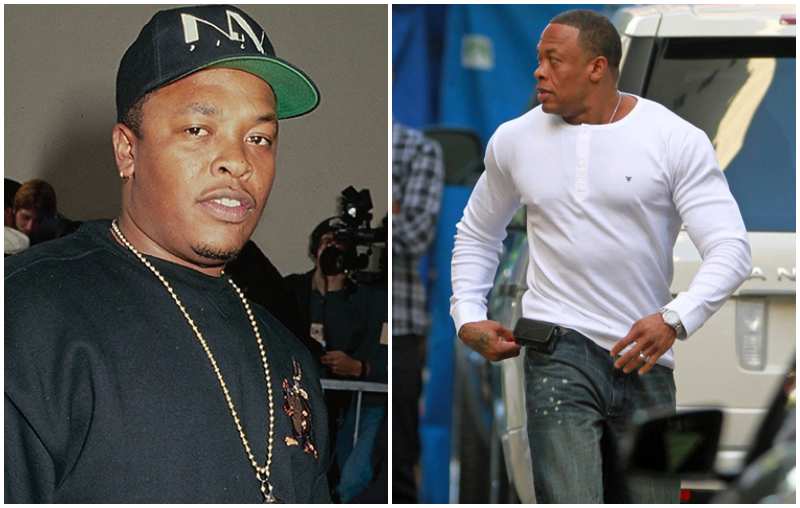 He is the father of 6 children from 5 different women. He currently lives with his wife Nicole with whom he fathers 2 kids with.