Date of birth: January 2, 1982 (Age 36)
Full name: Dustin Clare
Born place: Grafton, New South Wales, Australia.
Height: 5'10" (178 cm)
Weight: 76kg (168 lbs)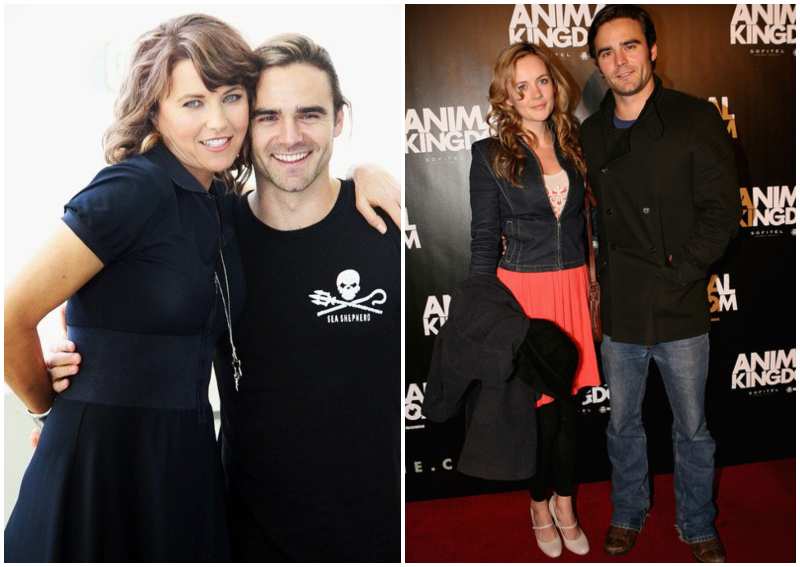 Hair color: Golden Brown
Eye color: Grey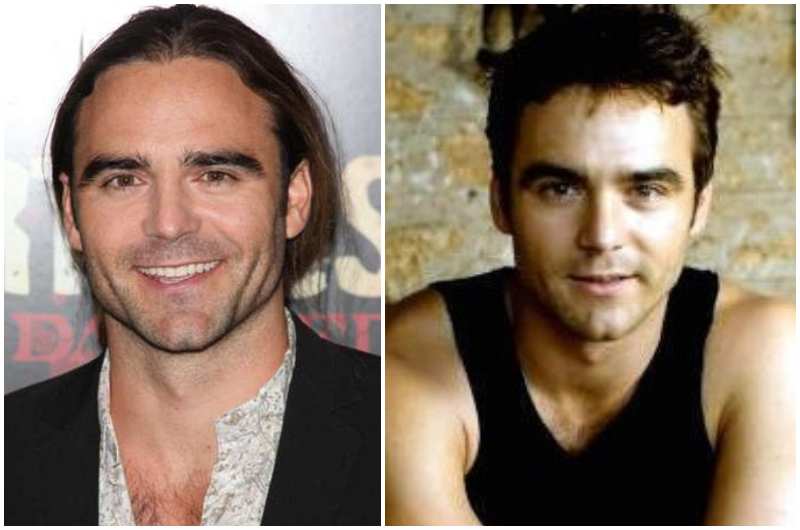 Dustin Clare is a very talented award-winning actor and producer who obviously has not yet hit the heights of his talents. He has been involved in several projects playing roles that vary from a romantic farrier to a dauntless warrior. After making a huge impression in Australia, he is now excelling at his chosen art in Hollywood.
Growing up in New South Wales, he graduated from Western Australian Academy Of Performing Arts in 2004 after making a debut appearance in a short film, Brothers in 2003.
He was featured in another movie in 2004 before making a television debut in an episode of All Saints and two of Headland, both in 2005.
His big opportunity came in 2006 when he became a regular on hit Australian TV series, McLeod's Daughters until 2007 when his character died.
He also made significant appearances in Underbelly: A Tale of Two Cities in 2009 and Satisfaction from 2008 to 2010. He however achieved worldwide fame being Gannicus in all the much renowned Spartacus.
He has also produced and starred in 3 movies which are Kanowna in 2010, Early Checkout in 2009 and Cane Cutter in 2008.
Naturally, Dustin has an athletic build with features that will pass as a military body, these features were further accentuated when he had to be a gladiator and topless most of the time for Spartacus. He was observing weight training 3 times a week and had his hair grown long. He also sported a ponytail in the movie Sunday in 2014.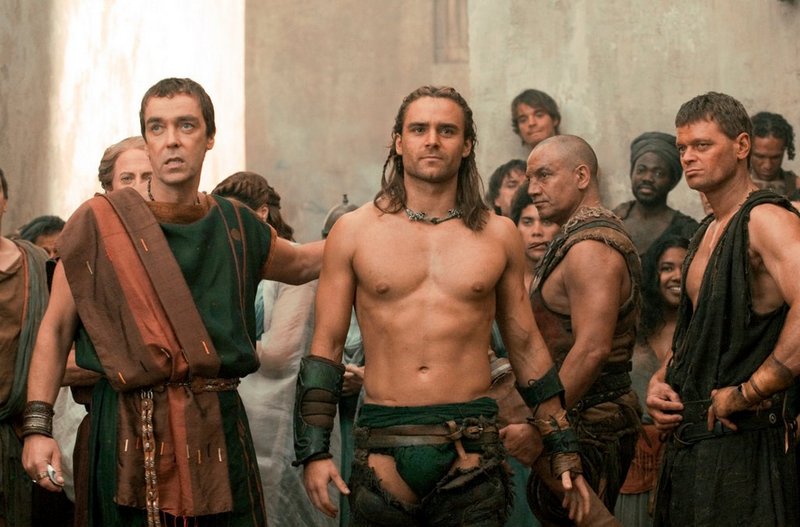 He currently lives with wife Camille Keenan and in 2012, they both became parents to Darcy.