Date of birth: March 16, 1949
Full name: Henry Enrique "Erik" Estrada
Born place: East Harlem, Manhattan, New York, USA
Height: 5'9" (175.3 cm)
Weight: 172 lbs (78 kg)
Shoe size: 10 (US) / 43 (EU)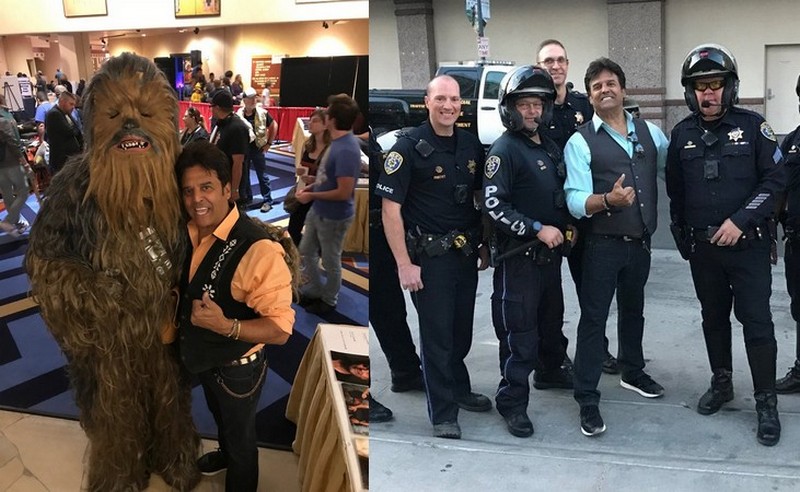 Hair color: Dark brown
Eye color: Brown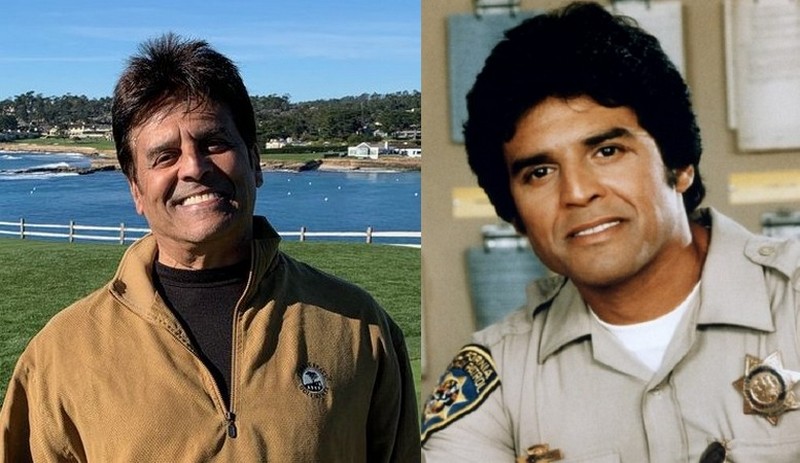 Erik Estrada is a great American actor of Puerto Rican origin. In addition to movies, Erik became famous for his roles on television and theatre, was engaged in voice acting, producing, and even worked as a police officer. Erik was once considered one of the most handsome American actors since the 70s, and also has his own star on the Hollywood Walk of Fame.
Erik immersed himself in the early childhood. In high school, he attended acting classes, and soon graduated from the American Musical and Dramatic Academy. For the first time Eric tried himself as an actor at the beginning of the 70s in The Cross and the Knife and New Centurions, for the roles in which he received a positive feedback from the critics. Later Eric appeared in Airport 1975, Midway, Tracking, and medical films Medical Center, Barrett, The Love Boat, and others.
In September 1977 Estrada received the most significant role in his life, a policeman on the television series "CHiPs", which brought him the most popularity. Two years later, he was on the list of the sexiest American bachelors according to People magazine. In the mid-80s, Erik appeared in second-rate films, but in the next decade he starred in some interesting films like Two Women, One Destiny, Road Police '99, The Nanny, King of the Hill, Walker, Texas Ranger, etc.
Closer to the present, Erik took part in a reality show, for example, The Surreal Life (2004), Armed & Famous, Kickin 'It Old Skool, Husband for Hire. Also, the actor is actively engaged in the sound of cartoons, including Maya and Miguel, Circus Yo-Yo and Morlab-2021.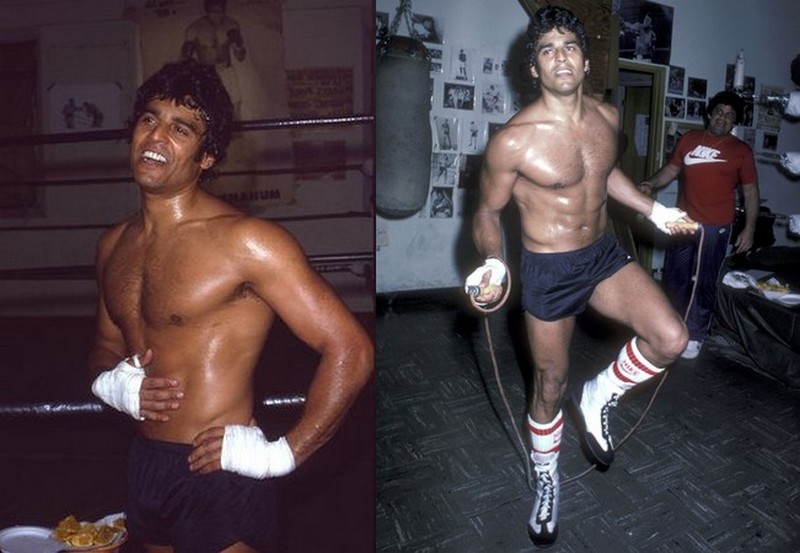 Erik Estrada has always been an active young man and he preferred extreme sports, like motocross, diving, mountain boarding, and much more. The actor is crazy about motorbikes, and usually attends racing and various competitions.