Date of birth: May 21, 1984 (Age 35)
Full name: Gary Woodland
Birthplace: Topeka, Kansas, USA
Height: 6' 1" (185 cm)
Weight: 195 lbs (88 kg)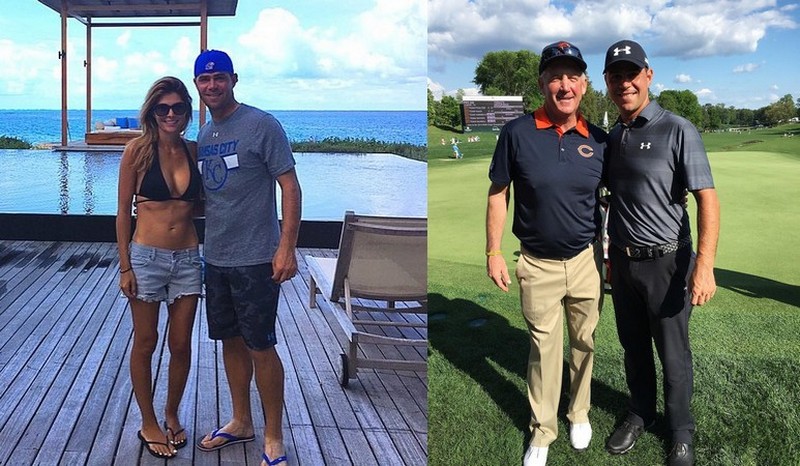 Shoe size: 13 US/46 EU
Hair color: Brown
Eye color: Brown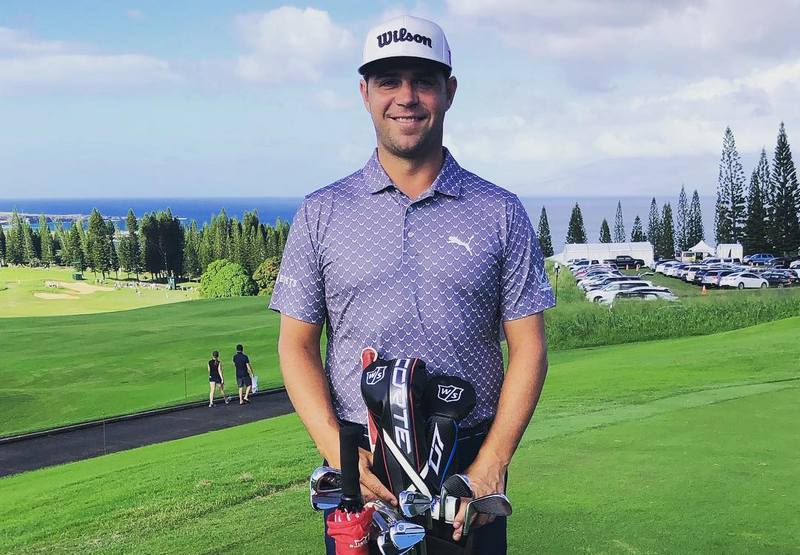 Gary Woodland is a professional golf player that has been on 3 PGA Tours. He is famed in the sport as a hitter who drives the farthest, which is not much of surprise judging by the physique on him. He is not just an athlete; he looks it and has many wins to his professional excellence.
Even right from high school, Gary had already sported an athletic build and he participated in golf and baseball but basketball became his preferred sport. He could score points from mid-court because of his great shooting ability. After just one year in NCAA, he realized that he was too slow for pro basketball and returned to golf, gaining a scholarship to University of Kansas.
He won his first PGA Tour in 2011's Transitions Championship and his 3rd (most recent as at the time of this publication) in 2018 at the WM Phoenix Open. In 2015, he hit a career-high world ranking of 32 after losing the final of WGC-Cadillac Match Play to McIlroy that year. He is also a world cup winner with US National Team in 2011.
One does not need to look too hard to realize how jacked Gary is under his shirt. Standing at over a towering 6 ft., the man packs a lot of muscle and this has helped him become a very long hitter. His form, especially his wrist, palm and forehand, nurtured by years of basketball (a game in which he excelled and could also hit long shots as a teenager) has been a blessing to his career.
It is obvious that Gary works out regularly as he tries to maintain his physique and seeing as golf is not as physically demanding, he also embarks on regular endurance training. He has had a few injuries through the years but nothing as serious as demanding a change in his looks or physique.