Date of birth: June 11, 1933
Date of death: August 29, 2016 (Aged 83)
Full name: Jerome Silberman
Birthplace: Milwaukee, Wisconsin, USA
Height: 5' 10½" (179 cm)
Weight: 230 lbs (70 kg)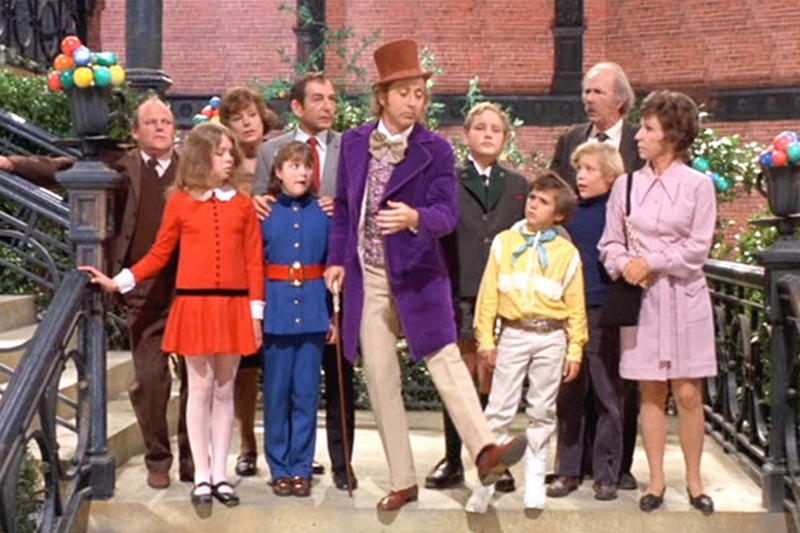 Hair color: Brown/Grey
Eye color: Light Blue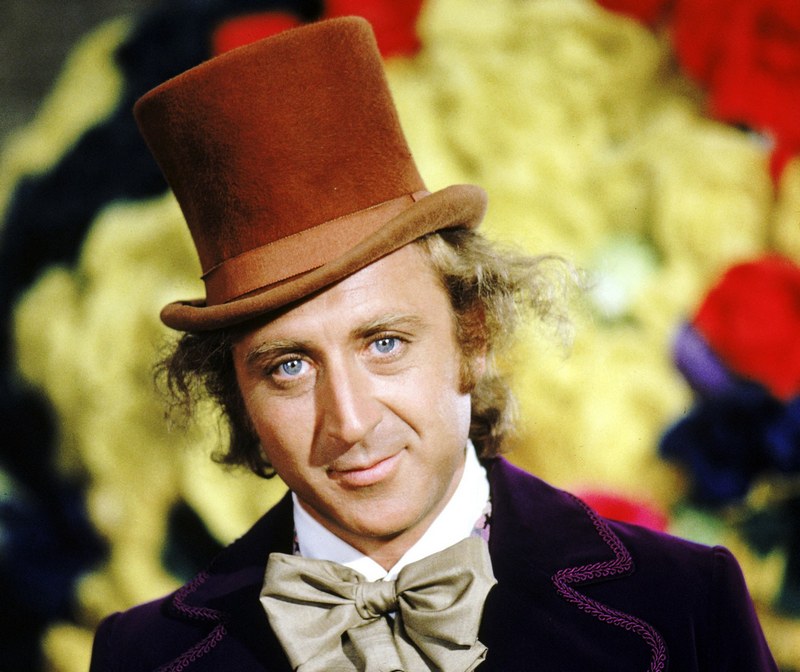 Gene Wilder was an American icon of acting after one of his many film performances have been rated #9 of the All Time 100 Greatest Performances. He also possessed great skills in screenwriting and filmmaking while he pursued other passions such as singing, songwriting and being an author.
His interest in acting was birthed when he was 8 after a doctor had advised him to "try making his mom laugh" who suffered from rheumatic fever then. He found himself acting on stage in high school and after college, was enlisted by the US Army and served for 2 years as a paramedic. After several stage appearances, he made his screen debut in a 1961 episode of The Play of the Week.
Wilder has had some memorable screen time down the years and the most famous of these includes lead roles in Young Frankenstein (1974) and in Willy Wonka & the Chocolate Factory (1971). He also frequently partners with Richard Pryor in films like Silver Streak (1976) and See No Evil, Hear No Evil (1989).
His Willy Wonka character has gathered a great followership across generations but he was only required to alter his look for a very few roles he took. The most memorable of this was his somewhat grotesque look in Young Frankenstein where he appeared to have bulgy eyes. Also known to be almost without facial hair, he grew a full beard for his character in The Frisco Kid (1979).
While Gene lived in sound health until long into his old age, he briefly suffered cancer back in 1999 but overcame it in 2000 with chemotherapy and adult stem-cell treatment. He however breathed his last in his home with a smile on his face while listening to his favorite song. It was reported he had been struggling with Alzheimer's 3 years before his demise.