Date of birth: July 6, 1951 (Age 67)
Full name: Geoffrey Roy Rush
Birthplace: Toowoomba, Queensland, Australia
Height: 5' 11½" (182 cm)
Weight: 154 lbs (70 kg)
Shoe size: 8 US/41 EU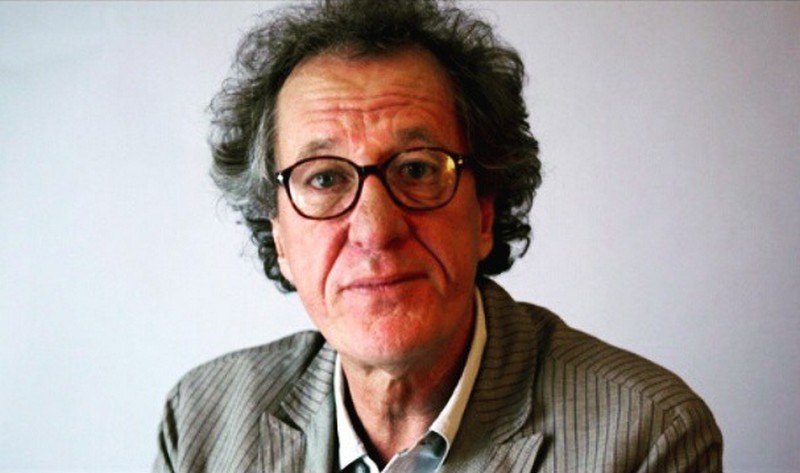 Hair color: Dark Brown (now gray)
Eye color: Blue
Geoffrey Rush is a versatile, experienced and hugely talented actor whose cabinet is filled with over 45 awards, a testament to his skill and riveting performances. He is also the founding head of Australia's Cinema and Television Arts Academy.
He started his profession at the Queensland Theatre company in 1971, while earning his arts degree from University of Queensland, by appearing in over 15 plays. He waited until 1981 before making his film debut in the Australian production, Hoodwinked but his breakthrough finally came in 1996 with Shine.
Although his most popular role to date happens to be his act as Captain Hector Barbossa in the Pirates of the Caribbean film series, he however became the first actor to grab an Oscar, Golden Globe, SAG, BAFTA and Critics' Choice Movie Award for a role in a single film when he played David Helfgott in Shine.
Rush's most distinctive facial features are his long face and prominent nose and is seldom seen with a beard even as his dark brown hair has gone completely grey. He however did grow a full beard for his role in Ned Kelly (2003) and had his hair styled into the trademark Einstein look as well as growing a moustache for his role as the famed genius scientist, Albert Einstein in Genius (2017).
His most notable transformation was for his Captain Barbossa role for which he grew a scruffy beard and wore a wig for his pirate lord look. Through extensive makeup, he also had screen time as an undead pirate with all of his skin appearing to have been eaten away.