Date of birth: March 21, 1958 (Age: 58 years)
Height: 6′ 3″ (191 cm)
Weight: 267 pounds (121 kg)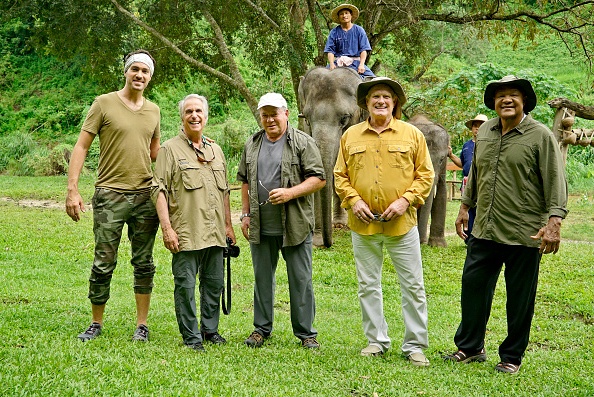 Hair color: Black/Bald
Eye color: Dark brown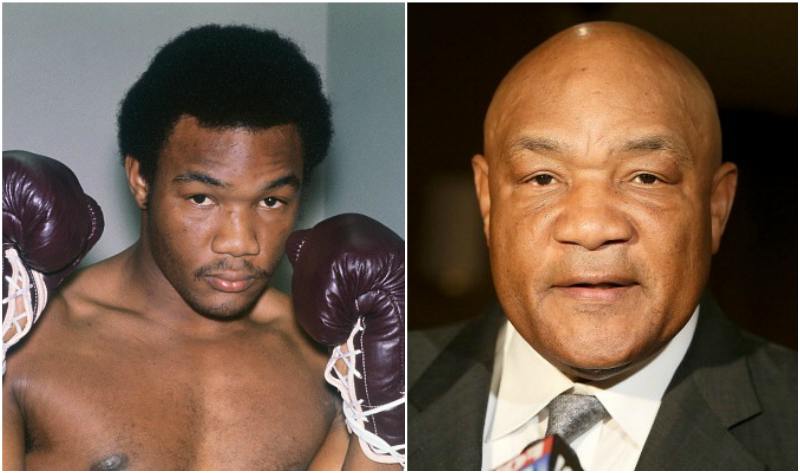 All of us have different daily routine, for sure. But what about the sportsmen who have to support their shape 24/7? Let's get acquainted with the usual regime of the boxing legend George Foreman.
Rise: at 4.15 am.
Before the morning run, George Foreman performed stretching exercises for all the muscles of the pelvis.
He usually ran about 3-8 miles, depending on the stage of the training program.
He came to the gym at 1pm and left it at 15.30.
George usually goes to bed at 10:30 pm.
Usually, the boxer had 6 training days a week and Sunday was obligatory a day off.
In weight training, George focused on increasing strength, not while seeking to build muscle mass. Therefore, in each set Foreman made approximately 15 repetitions. He trained every time for 1 hour and 15 minutes. George Foreman applied new exercises almost every day, picking them intuitively. For example:
Biceps on the desk.
Lifting dumbbells for biceps standing.
Bench.
Link in the block behind the head for the dorsal latissimus.
Forearm.
All of this – in one workout. Foreman is sure that athleticism classes determined his success in running. When he was a champion, he ran up to 3 miles a day. Later – 10 to 13 miles.
George's day used to be constructed as follows: in the early morning – jogging, then after breakfast goes weight training, in the afternoon – workout in the gym with a bag and a pear.
After a 3-hour break – a few rounds of sparring. For energy payback George ate intensively. He mainly ate fish and the huge amount of complex carbohydrates – baked potato and rice. Before the battle the boxer would drink plenty of water to avoid premature fatigue. George said that if you lose a lot of fluids you can't stand even 3 rounds. Additionally, Foreman consumed vitamins and amino acids that helped to recover faster.