Date of birth: December 3, 1973 (Age 45)
Full name: Holly Marie Combs
Born place: San Diego, California, USA
Height: 5' 2" (157 cm)
Weight: 105 lbs (48 kg)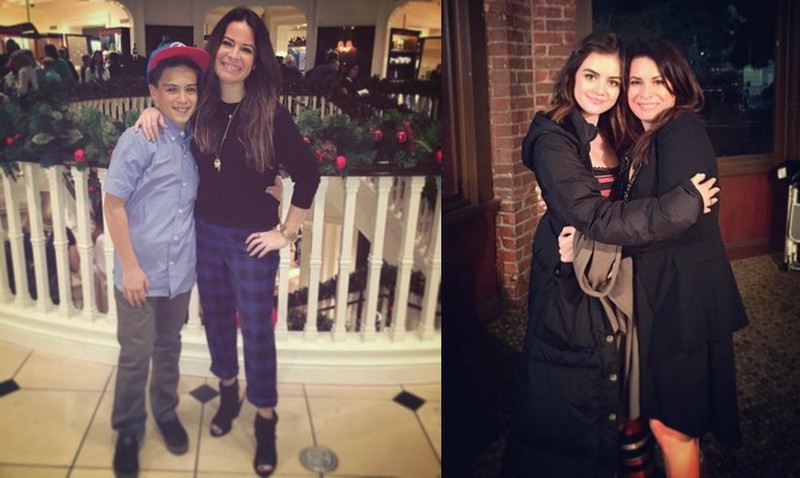 Holly Marie Combs body measurements
Bra size: 34B (US)/75B (EU)
Bust: 33" (86 cm)
Waist: 25" (66 cm)
Hips: 35" (91 cm)
Shoe size: 6 (US)/36 (EU)
Dress size: 4 (US)/34 (EU)
Hair color: Dark Brown
Eye color: Dark Brown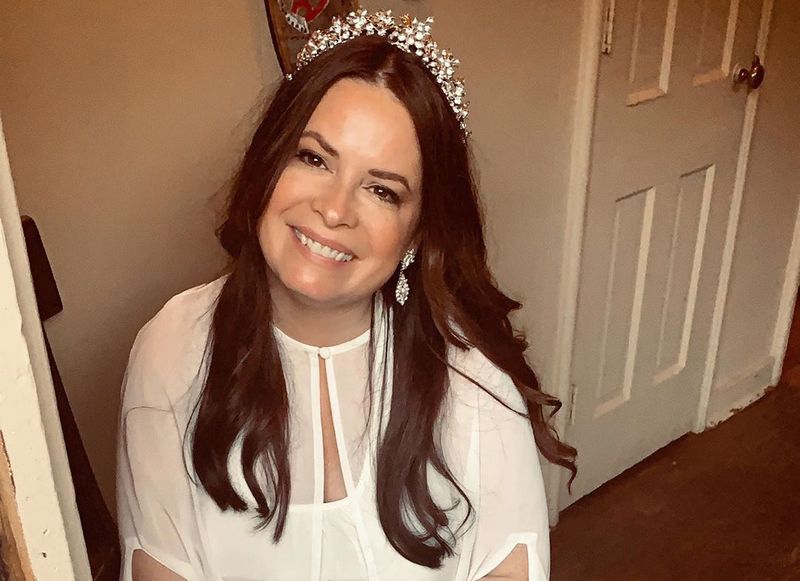 Right from a young age, Holly Marie Combs has used her enchanting look and innate gifts to dazzle everyone on screen and off it. She has now gained widespread renown as a film and television actress and has also had success as a TV producer.
Holly began to appear in television and print commercials from the age of 7 and even became a licensed scuba diver at the age of 13. She made her feature film debut in a role as an extra in Walls of Glass (1985) but when she was 14, she made her first major appearance in the 1988 dramedy, Sweet Hearts Dance with her first TV series appearances coming in 2 episodes of Guiding Light in 1990.
Arguably her most famous role till date, Holly starred in Charmed as Piper Halliwell (1998-06), a role which has earned her most critical recognition. She has also made significant appearances in Picket Fences (1992-96) (even winning a Young Artist Award in 1993 for this) and in Pretty Little Liars (2010-17). Famous film roles include Born on the Fourth of July (1989) and Dr. Giggles (1992).
Even at the age of 45, Holly still looks incredibly amazing so much that it sparked rumors a few years back that she must have had plastic surgery done which, one she is yet to clarify. But if you ask us, she has just been taking absolute care of herself by hiking every morning, doing Pilates and eating healthy.
The scar on her right eyebrow takes its origin from when she was a baby learning to walk. She stumbled and hit her face on a marble table but as far as changing looks for a movie role goes, Holly has not had to have any.