Date of birth: April 4, 1976
Full name: James David Rodriguez
Birthplace: San Antonio, Texas, USA
Height: 5' 9" (175 cm)
Weight: 165 lbs (75 kg)
Hair color: Dark Brown
Eye color: Hazel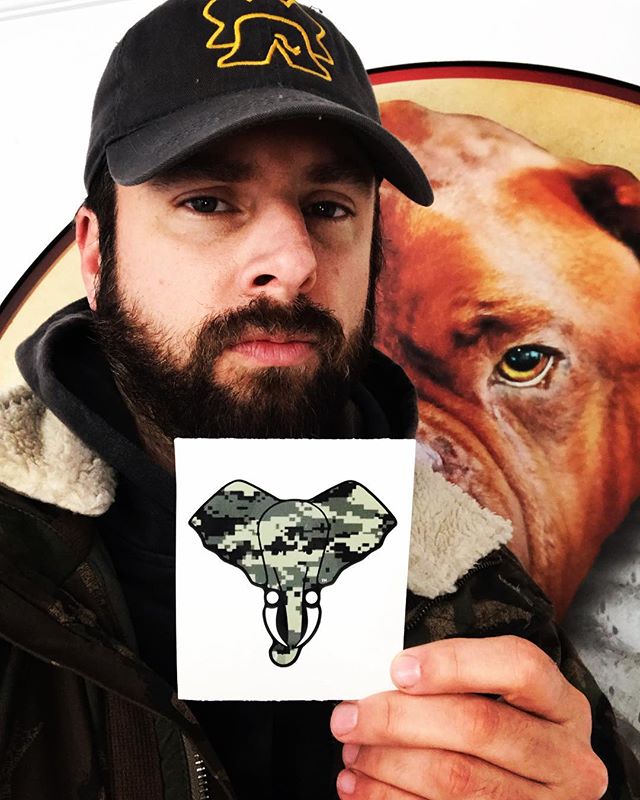 After James Roday made up his mind to deal with acting professionally, he had to change his surname as the Screen Actors Guild's list already contained an artist with the identical name. He started with playing on stage and made a movie debut in Coming Soon in 1999.
Roday's popularity rose considerably thanks to his part in the Psych television series that he also co-wrote, co-produced and co-directed. Moreover, he created two spin-off films. The performer's other famous TV roles include the ones in Miss Match and A Million Little Things series. He also appeared in such films as The Dukes of Hazzard, Gamer and Christmas Eve.
Additionally, James has many directing and screenwriting credits. For instance, he directed the Gravy movie, some episodes of Rosewood, Blood Drive and The Resident series along with the Treehouse episode of Into the Dark, which he also co-wrote.
James Roday's appearance hasn't been subjected to any critical changes through the years. In comparison with his body at the dawn of his career, James has gained some weight and appears in public with a beard more often.
At the same time, Roday's most distinctive feature is usually hidden under his shirt and it's a scar on the chest. The thing is that the celebrity had an open-heart surgery being 22 years old.