Date of birth: April 25, 1970
Full name: Jason Michael Lee
Birthplace: Santa Ana, California, USA
Height: 6' 1" (185 cm)
Weight: 183 lbs (83 kg)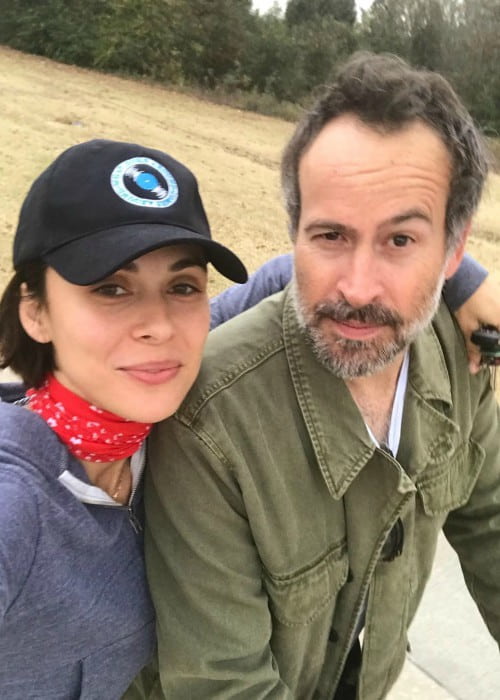 Jason Lee body measurements
Hair color: Brown
Eye color: Brown
Jason Lee is a man of many talents. In 1980-1990s, he was a professional skateboarder. He later established Stereo Skateboards company that produces equipment for his favorite kind of sports.
Lee's acting debut happened in 1993 film Mi Vida Loca. Having reached popularity thanks to starring in Mallrats, he proceeded with playing in Drawing Flies, Kissing a Fool, Chasing Amy, Dogma, Almost Famous, Heartbreakers, Stealing Harvard, A Guy Thing, Dreamcatcher, Alvin and the Chipmunks movies.
Jason first appeared on television in the 1997 film Weapons of Mass Distraction. However, he is more recognized for having the lead parts in My Name Is Earl and Memphis Beat series plus for appearing in Up All Night and Raising Hope.
Additionally, Jason Lee wrote and directed Shredd TV movie plus short films The White Door and Way Out. He also produced some of his projects, including the Columbus Circle movie. The celebrity's one more passion is photography.
Jason's mustache in My Name is Earl became his trademark. However, after shooting several seasons, he admitted that he was tired of maintaining it and that the mustache was actually more famed than he. That's why the star was happy to play a clean-shaved personage in Memphis Beat and other projects.