Date of birth: April 18, 1947
Full name: James Howard Woods
Birthplace: Vernal, Utah, USA
Height: 5' 11" (180 cm)
Weight: 143 lbs (65 kg)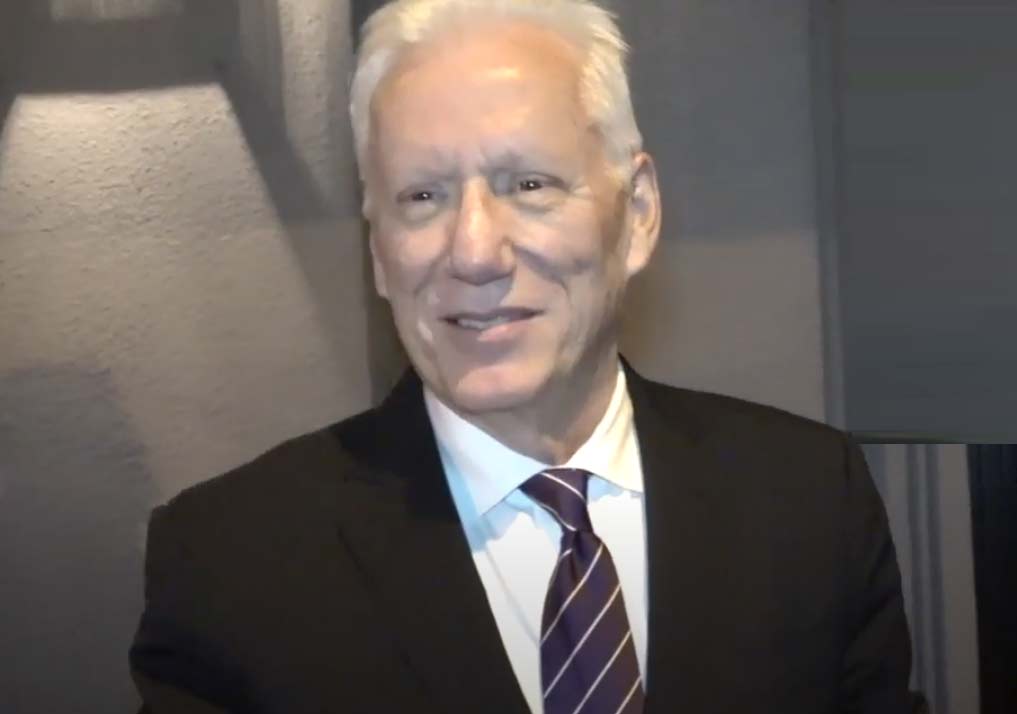 Hair color: Gray
Eye color: Brown
James Woods is one of the most charismatic stars in Hollywood. His acting skills brought him 2 Primetime Emmys and a Golden Globe along with nominations for Oscar and SAG Awards.
Though he initially aspired to become an eye surgeon, James fell in love with acting in his student years and started with performing at theater. In 1970, he debuted on Broadway in Borstal Boy. And in two years, the performer made a big screen debut in The Visitors movie. However, Woods is more famed for his parts in Videodrome, Casino, Contact, Salvador, Ghosts of Mississippi, Nixon and Northfork.
Furthermore, James Woods has a successful television career. He played in Shark and Ray Donovan series plus guest starred on dozens of other shows. Additionally, he has embarked on many voice parts, comprising the ones in Stuart Little and Hercules.
Though we witnessed how James's brown hair became gray through the years, we actually never saw any major transformations of his appearance for the roles. As a rule, makeup artists did the entire job perfectly, including the actor's aging for Ghosts of Mississippi.
James Woods is diabetic and sticks to a certain diet. Maybe it's one of the reasons why he is always in good shape. Moreover, the celebrity loves playing golf.