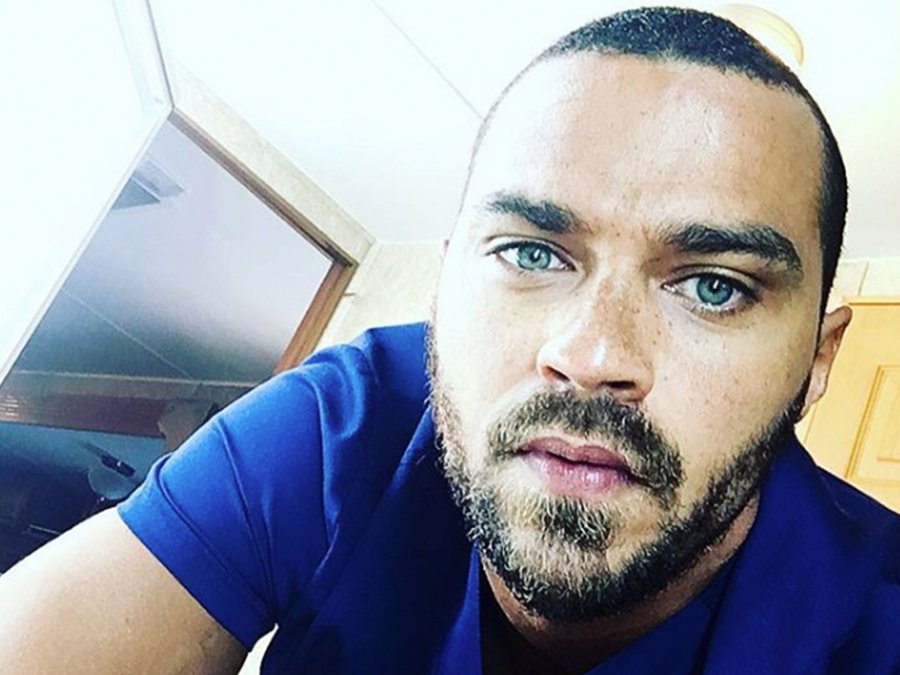 Date of birth: August 5, 1981
Full name: Jesse Wesley Williams
Birthplace: Chicago, Illinois
Height: 6 ft 1 in (185 cm)
Weight: 170 lbs (77 kg)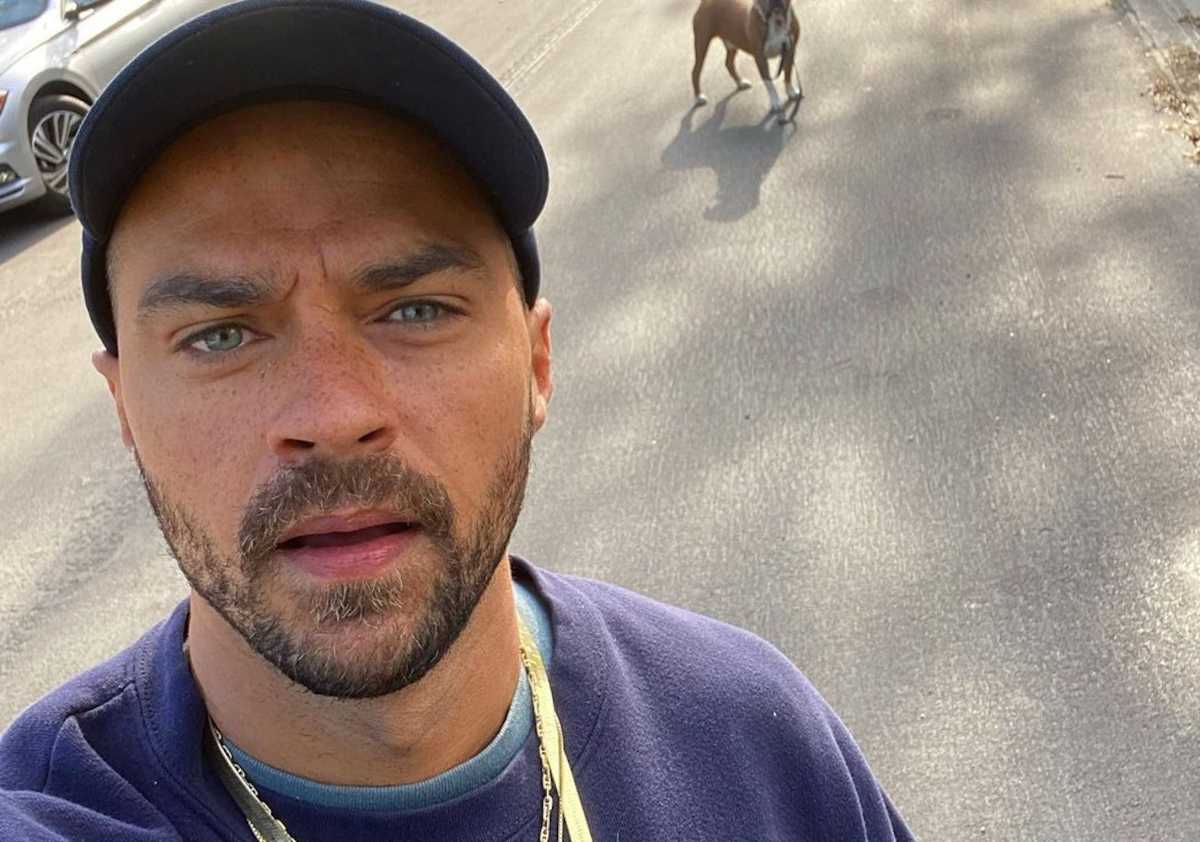 Jesse Williams body measurements:
Chest: Unknown
Biceps: Unknown
Waist: Unknown
Shoe size: 11 US (44 EU)
Dress size: Unknown
Hair color: Black
Eye color: Blue
Jesse Williams is an American actor, model and activist. He is mostly known for his role as Dr. Jackson Avery on ABC's hit series Grey's Anatomy. In addition to this TV show, the actor can be seen in the following movies: Brooklyn's Finest, The Cabin in the Woods, The Butler, Jacob's Ladder, Random Acts of Violence, and TV series: Law & Order, Beyond the Break, Seattle Grace: Message of Hope, Little Fires Everywhere, and more.
Williams became one of three main characters of the video game Detroit: Become Human that was created for PlayStation 4. He was Markus.
Jesse advocates the rights of black people. The actor won the humanitarian award at the 2016 BET Awards for his work and attitude towards racial identity.
It is no secret that Williams is very fit and athletic. He is a true fan of an active lifestyle. The Grey's Anatomy actor is fond of running and swimming, and also of physical training in the gym. The best workout for Williams is a combination of resistance training and cardio. When Jesse has an opportunity, he likes to play sports games outdoors and do other outdoor activities. As for his eating habits, the actor tries to eat healthy foods. His everyday meals usually include shakes with fruits and protein powder.