One of the reasons why women make experiments with their hair is the belief that men like blondes more than brunettes but in fact the reason is very simple – they just want to be in the high light.
The list of top celebrities who dyed hair is endless. Once in a while they shock us with their new looks. Sometimes it looks unbelievable but sometimes it is even amusing. The occasions for the hair-do changes may be drastically different. Red carpet defile, the first showing of the film, a new role, etc.
Angelina Jolie one of the Hollywood super stars once went blonde as far as she had a role that demanded her to have only blonde hair. It is necessary to mention that the idea to make a movie belonged to her famous husband Brad Pitt and her. The public reacted differently, but the majority insisted that dark colors feated her better.
| | |
| --- | --- |
| | |
American reality show star Kim Kardashian made her hair platinum blonde especially for Paris Fashion Week. Kim is a person who is constantly in a focus of attention so it is not a novelty for her to astonish the public. She was blonde only for a short period of time, but it generated rumors for months. The followers in social networks made a great number of comments disputing about her new look. The majority admitted that it was a brave and rather unexpected decision but the game was worth the candles.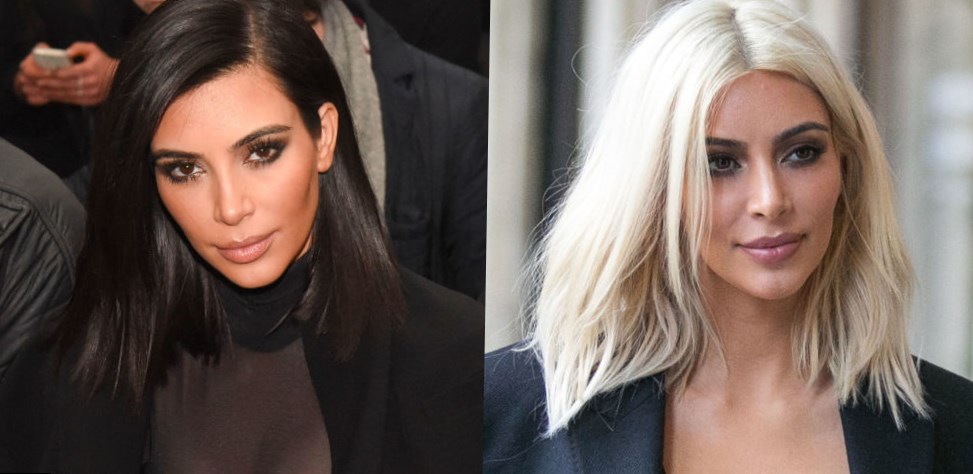 A new ad campaign for Victoria Beckham and her husband's perfume line made the woman went blonde but that was not the only reason why she undergone such changes. In Victoria's interview to The Sun she confessed that she felt "like a new woman" and such an appearance suited better for sunshiny California and especially for Los Angeles. She also admitted that blondes have much more fun than others.
| | |
| --- | --- |
| | |
Anne Hathaway is one more famous actress in Hollywood who went into blonde. A short time ago she cut her hair, which was necessary for the role in a film Les Misérables. No one could even think that an actress could cut her long and beautiful hair. But Anne decided to impress her admirers more. During Mat Ball 2013 it was difficult to recognize the actress. She changed her hair color from dark into blonde. Anne says that she likes her new look and doesn't regret about such changes. Nevertheless the critics admitted that such a hair color doesn't feat the actress.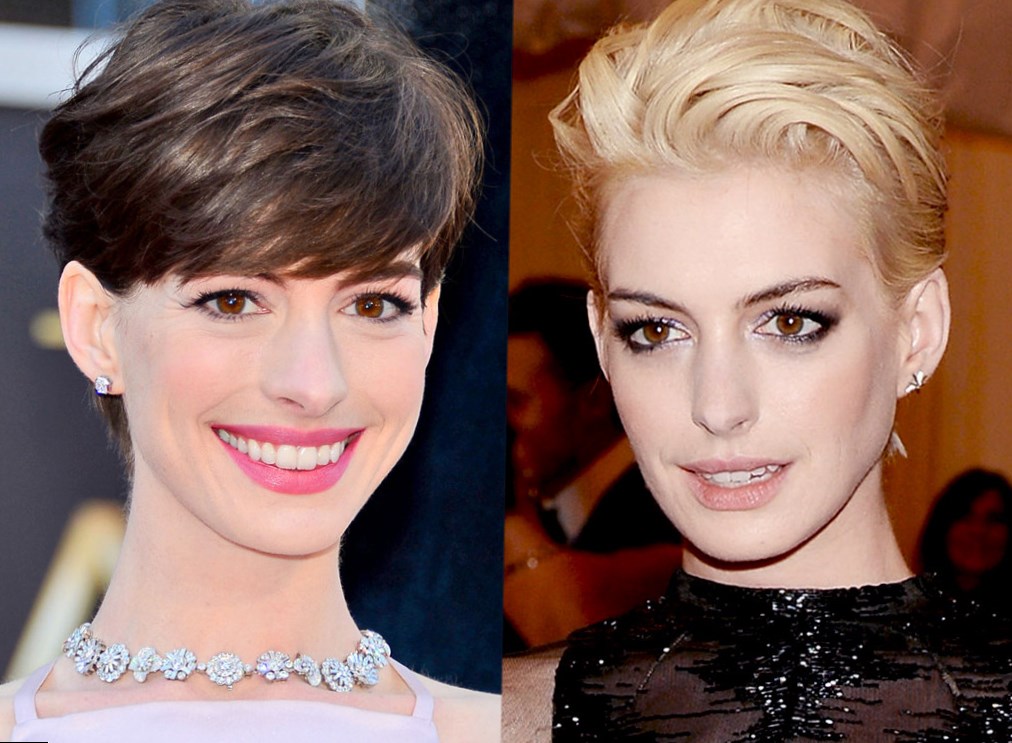 American singer Beyonce took part in a sexual photo session for a fashion magazine The Out. This pretty woman appeared in a new look. She colored her hair into blonde. By the way, she did it especially for the photo session. Beyonce also put on sexy corsets which made her look more intimate and womanly.During this photo session she tried to correspond Merilyn's Monroe image and it bears mentioning that such a new look feats the celebrity.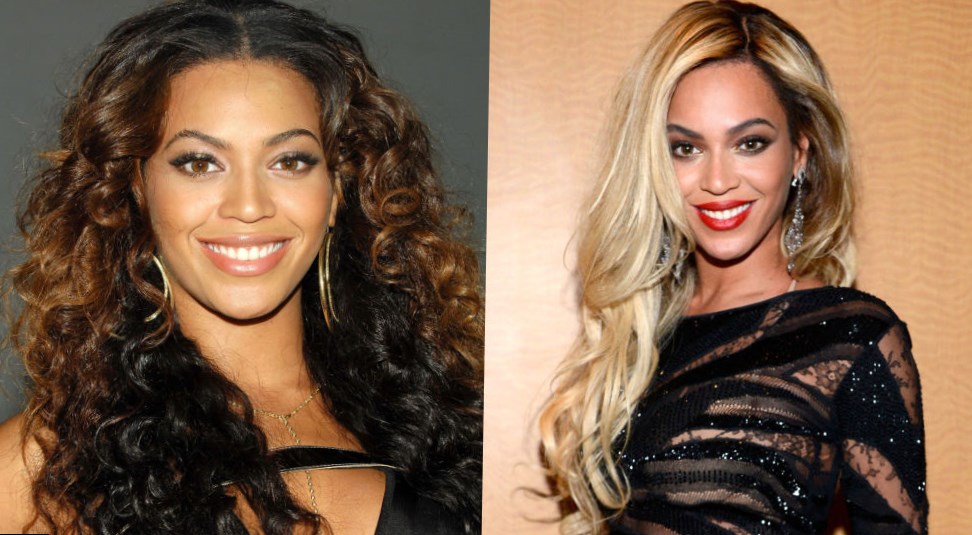 Lindsay Lohan is also included into the list of celebrities who turned into blonde. This actress is constantly made to change her hair color in order to correspond to the maximum the role she played. Lindsey changes her hues very often and her look frequently depends on her hair color. Firstly she turned into blond at the beginning of her career in 2003. Then she started changing her hair color regularly. She dyed her hair into blonde when she became tired of being brunette.
| | |
| --- | --- |
| | |