Date of birth: September 9, 1991
Full name: Joseph Graham Sugg
Birthplace: Lacock, Wiltshire, England
Height: 5 ft 8 in (174 cm)
Weight: 163 lbs (73 kg)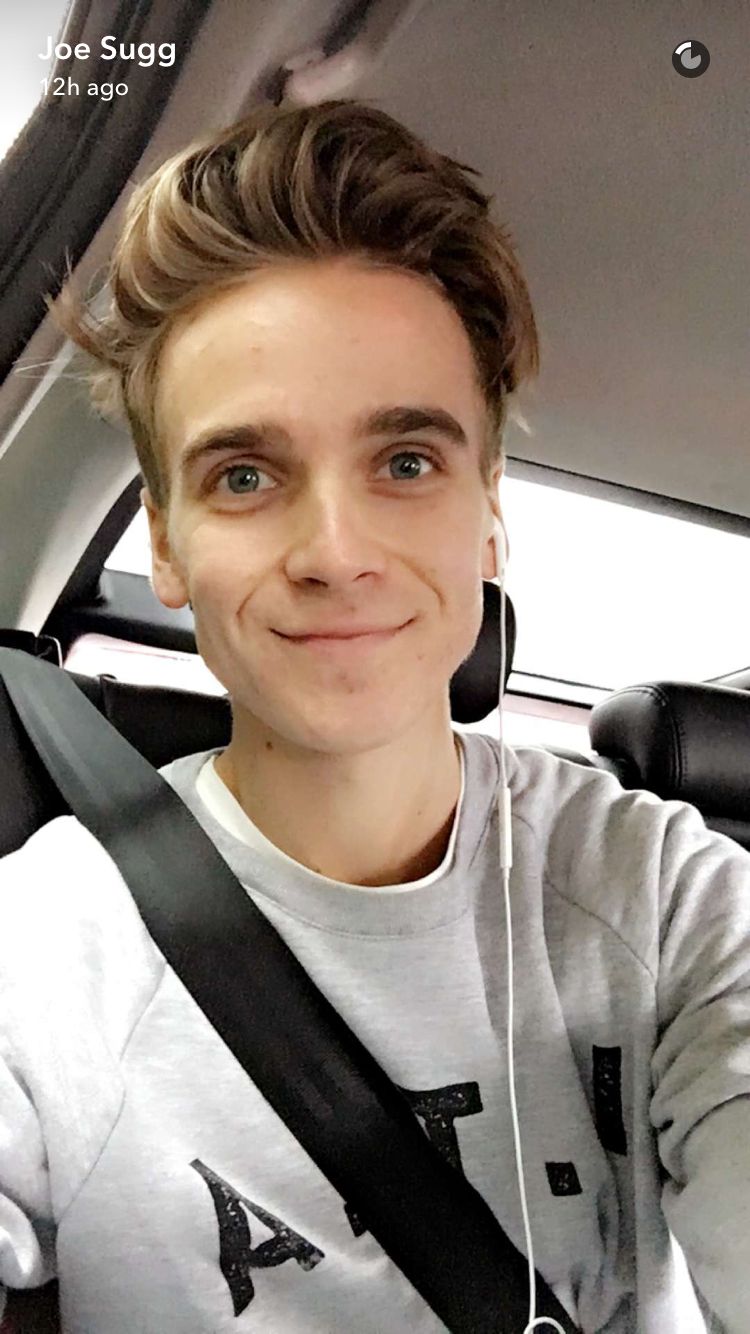 Joe Sugg body measurements:
Chest: Unknown
Biceps: Unknown
Waist: Unknown
Shoe size: Unknown
Dress size: Unknown
Hair color: Light Brown
Eye color: Blue
Joe Sugg is a popular British video blogger, musician and director.
Joe is best known for his YouTube channel, which is called ThatcherJoe. The channel was created in 2011, and in 2016 it already had over 7 million subscribers. The name of the channel comes from the fact that before blogging, he studied roof thatching.
The main content on Joe's channel is pranks and various challenges. He also has a separate channel for vlogs, a game channel and a culinary channel shared with a partner. In addition, he owns a management company Margravine Management and production company Final Straw Productions.
Sugg took part in the voice acting of several cartoons, and starred with Caspar Lee in films Joe and Caspar Hit the Road and Joe & Caspar Hit the Road USA. He also became the first blogger to take part in the British version of Strictly Come Dancing. Together with his partner, he was able to go to the final and took second place.
To keep in shape, Sugg does stretching every morning, and also likes to douse himself with ice water at the end of his morning shower. As blogger says, this improves concentration, helps blood circulation, and also keeps muscles in good shape.