Date of birth: May 13, 1987 (Age 32)
Full name: Hunter Parrish Tharp
Born place: Richmond, Virginia, USA
Height: 5' 11" (178 cm)
Weight: 149 lbs (68 kg)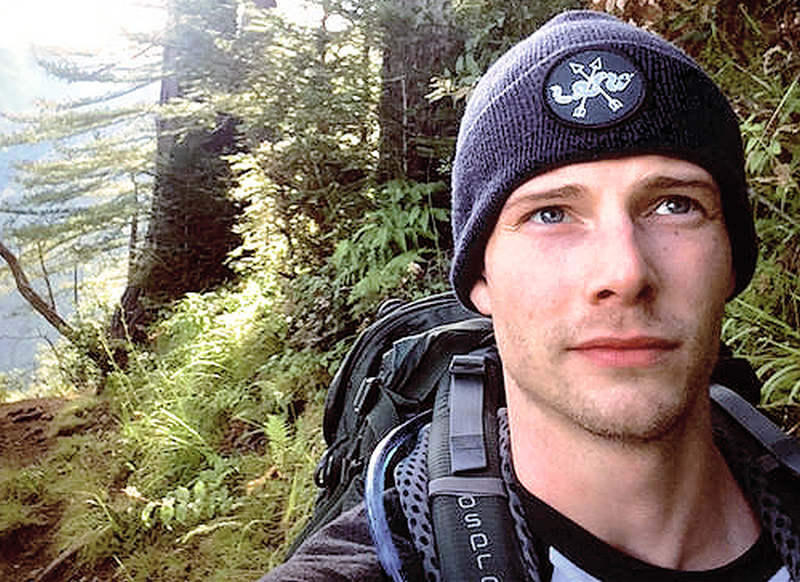 Hunter Parrish's body measurements
Chest: 40" (102 cm)
Waist: 30" (76 cm)
Arms/Biceps: 14" (36 cm)
Hair color: Blonde
Eye color: Blue
Hunter Parrish is a burgeoning act in the American entertainment sphere. In addition to his enviable singing ability, Hunter is also establishing himself as one of the country's most famous film, television and theater actors.
He began to hone his singing talent as a child by singing in his church choir and only began to do it professionally at the age of 13. He was barely 16 when he made his screen debut in a 203 episode of The Guardian before making his film appearance in 2004's Sleepover. He began to film his arguably most famous role as Silas Botwin when he turned 17.
Hunter received critical acclaim (including 2 SAG Award nominations) and adulation of his many fans for starring in Weeds (2005-12). He also starred in Good Girls Revolt (2015-16) as well as in Hand of God (2015) and Quantico (2017). On Broadway, he is also critically acclaimed for playing Melchior in Spring Awakening (2008-09) and Jesus in Godspell (2011-12).
In a relatively short career, Hunter has only been limited to making small, relatively negligible changes to his looks for his acts. In his first 6 seasons of Weeds, he has had to look 2, 3 years younger than his real age but changed hairstyle and dyed it to look older. He also showed off his incredible body for most of season 7.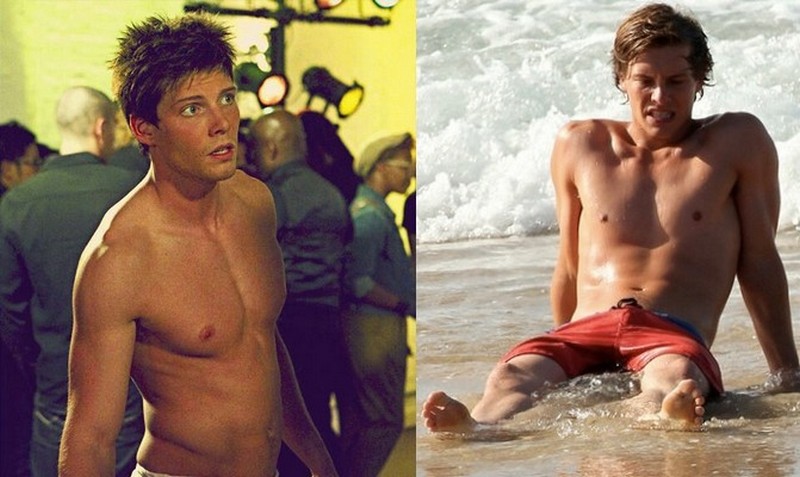 How does he maintain his "surf god" body? This remains a mystery as he is yet to discuss his fitness/workout routine (if he has any strict one) or diet plan with any media outlet or the public.