Date of birth: July 10, 1970
Full name: John Ronald Simm
Birthplace: Leeds, England
Height: 5 ft 9 in (175 cm)
Weight: 161 lbs (73 kg)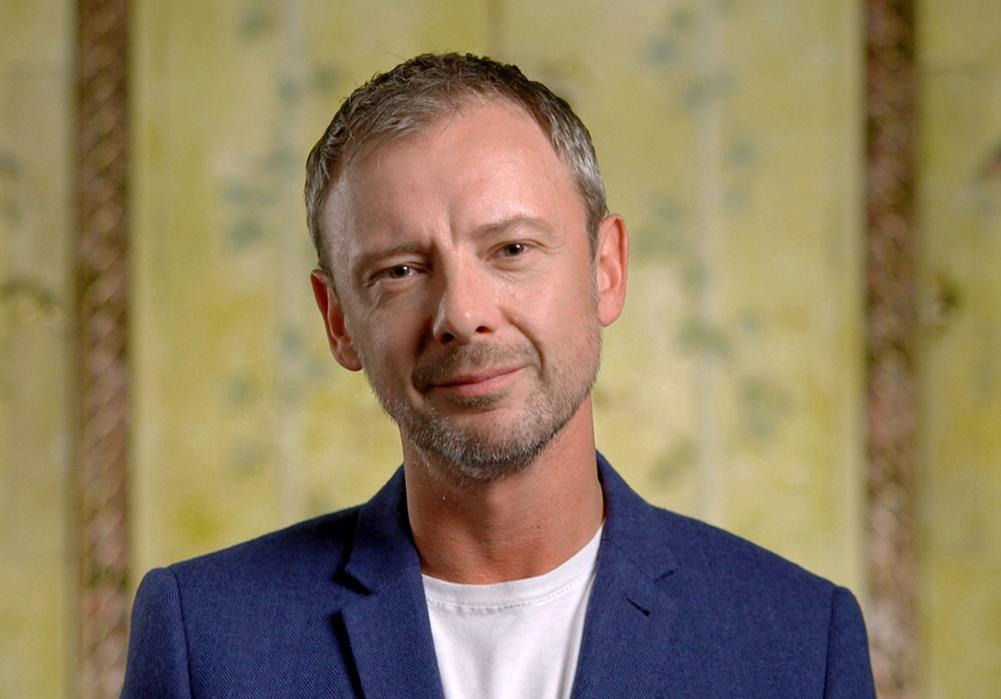 John Simm body measurements:
Hair color: Light brown
Eye color: Light brown
John Simm is known as a British actor, director, and musician.
He was born into a musician's family. From the age of 12, John began performing with his father in various English clubs. He sang and played the guitar.
John's acting career began at Blackpool Musical Theatre. However, he soon decided that he was much more interested in dramatic theater. John began playing in an amateur drama group, and at the age of 19, he moved to London to study. He entered the London Drama Center, where he studied acting skills according to the Stanislavsky method.
John's debut on television took place in 1992. He received a small role in Rumpole of the Bailey TV series. This was followed by many roles in such series as Oasis, Heartbeat, Chiller, and many others.
John did not abandon his musical career either. He was the founder and guitarist of the Magic Alex rock band that existed in the 1990s and early 2000s.
John is married to Kate Magowan. The two tied the knot in 2004 and welcomed two kids together.
Simm looks pretty fit. He likes boxing, cross-training, and weights. However, after he injured his back during filming, Simm began to exercise more carefully and choose workouts according to his health indicators.