Date of birth: August 22, 1973
Full name: Kristen Carroll Wiig
Birthplace: Canandaigua, New York, USA
Height: 5' 5" (165 cm)
Weight: 128 lbs (58 kg)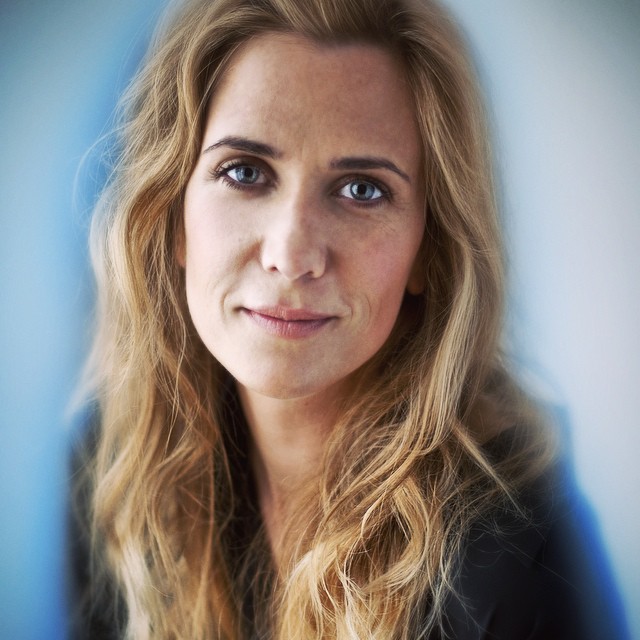 Kristen Wiig body measurements
Bra size: 34A (US)/75A (EU)
Bust: 35" (89 cm)
Waist: 27" (68 cm)
Hips: 36" (92 cm)
Shoe size: 8 (US)/39 (EU)
Dress size: 6 (US)/38 (EU)
Hair color: Brown
Eye color: Blue
Having initiated her professional path with improvisation, Kristen Wiig first appeared on TV in 2003 in The Joe Schmo Show. She made a breakthrough and became a 4-time Emmy nominee after joining Saturday Night Live cast. Afterwards, the performer embarked on roles in Arrested Development, The Spoils of Babylon, The Spoils Before Dying plus The Last Man on Earth series.
Though Kristen debuted on the big screen in 2003 film Melvin Goes to Dinner, the turning point in her career happened after she wrote and starred in Bridesmaids in 2011. Her work brought her nominations for Oscar, Golden Globe and SAG Awards. Additionally, this talented lady is famed for playing in Paul, Girl Most Likely, The Secret Life of Walter Mitty, The Martian, Ghostbusters, Masterminds plus Downsizing movies.
Kristen is known for her experiments with haircuts and hair colors. She rose to fame having long brown locks and gradually turned into a blonde. Moreover, she changed the hair length and tried a bob before surprising everyone with a pixie cut.
Wiig is vegetarian and adheres to a healthy diet. Nevertheless, she has a splurge day once a week and eats whatever she wants, including M&Ms, lemon cupcakes and sweet potato fries. As to the celebrity's workout routine, she loves walking, running and yoga.