Even if you have never watched movies with Lindsay Lohan, for sure, you have heard about her pranks. Cocaine, drunk driving, several months of rehab, way out, the failed drug test again… Now most of the fans of Lindsay Lohan tell about her adding the word "used to be": Lindsay used to be young, Lindsay used to be talented etc. Lindsay Lohan age is just 29 – so, she is still young. But the star looks too fat and old now and it seems that her best roles she has already played. What happened to Lindsay Lohan?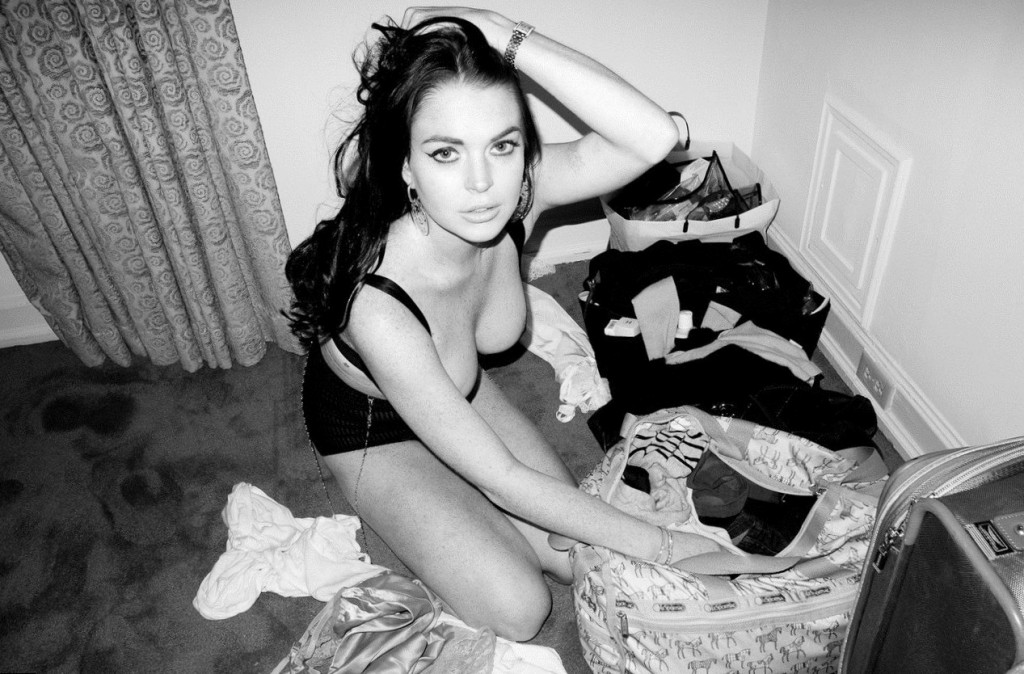 Lindsay Lohan Biography
The future star was born on the 2nd of July in New York. Her father, Michael Lohan, used to be a businessman and her mother, Dina Sullivan, used to be a dancer and a singer. Lindsay Lohan was the oldest of four children. The couple also had two daughters and a son.
At the age of three Lindsay started modeling. The little girl with sweet red hair and full lips was hired by model agency Ford. Lindsay became popular in her childhood. Later she told, it was one of the reasons of her drug and alcohol addiction. Lindsay Lohan advertised such brands as Calvin Klein Kids and Abercrombie Kids, Pizza Hut, Wendy's and others.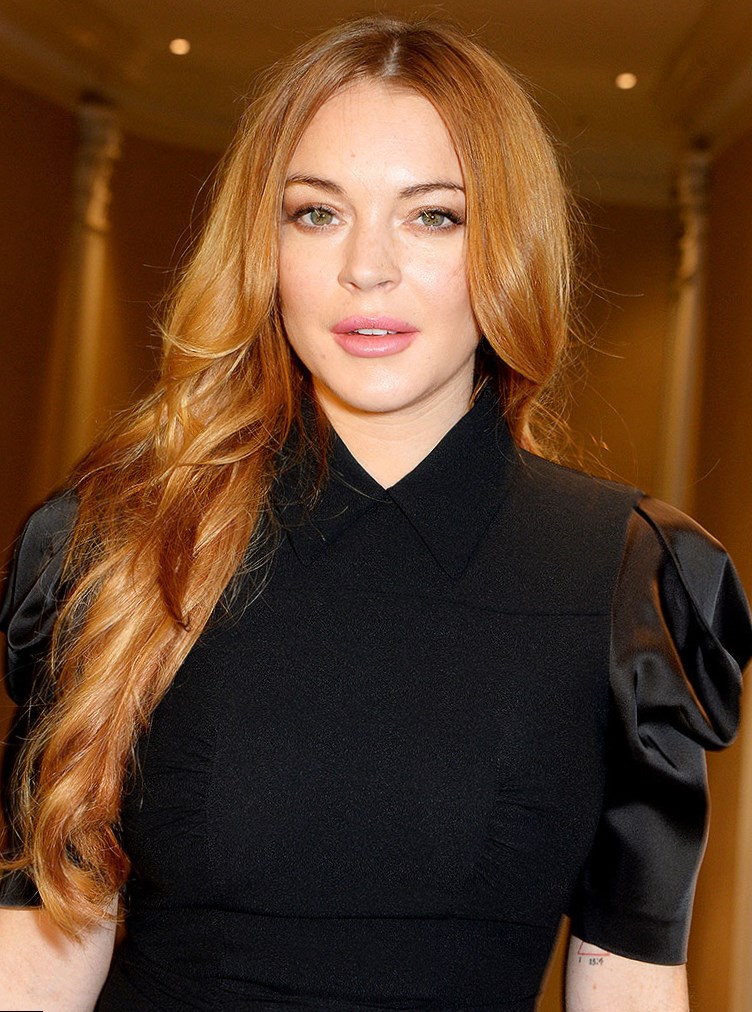 The first Lindsay Lohan film appeared in 1998, when she took part in the comedy "The Parent Trap". The film was successful. It showed that Lindsey Lohan was talented as an actress. She was born to be a star.
Lindsay Lohan Interview – The View
Best Films
When you see Lindsay Lohan young, you are unable to stop looking at her. Long red hair, soft skin and freckles, ideal sportive body – she looked wonderful without plastic surgery. Lindsay Lohan now looks stout and too old for her age. She pumped up her lips and colored her hair numerous times. But we still remember her best films.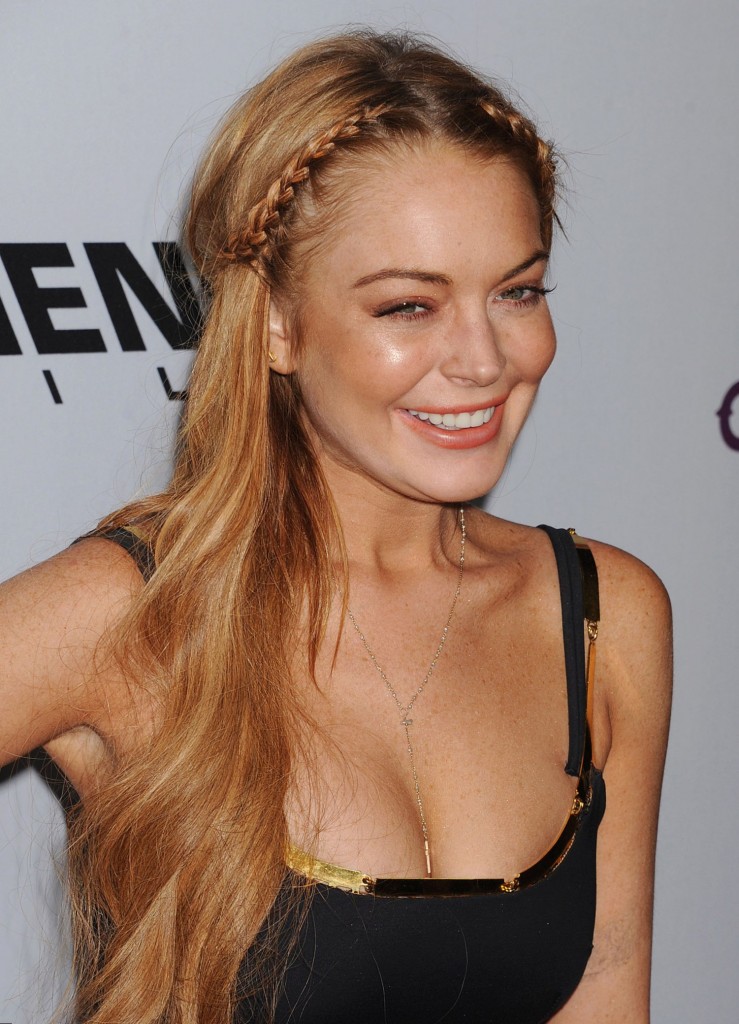 "Freaky Friday" (2003)
The part of Anna Coleman is still considered as one of the best works of Lindsay Lohan. Her heroine, 15 year old girl, and her mother (Jamie Lee Curtis) can't find common ground. They quarrel all the time and argue about music, clothes and hairdos. Anna hates her mother's boyfriend. One day Anna and her mother wake up feeling, that they have changed their bodies.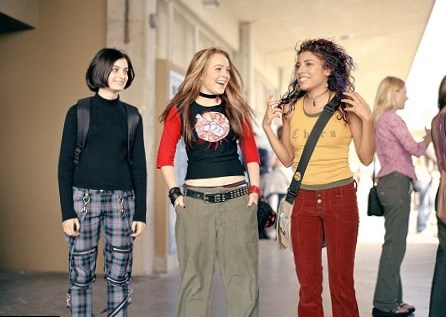 Lindsay Lohan got MTV Movie Award for the role of Anna Coleman.
"Confessions of a Teenage Drama Queen" (2004)
Lindsay Lohan acted in the movie together with another sexual star, Megan Fox. Her heroine, Lola, moved with her parents from glamorous New York to a local town in New Jersey. There she became the star of a school theater. In spite of her new friends at school, Lola dreams to come back to New York.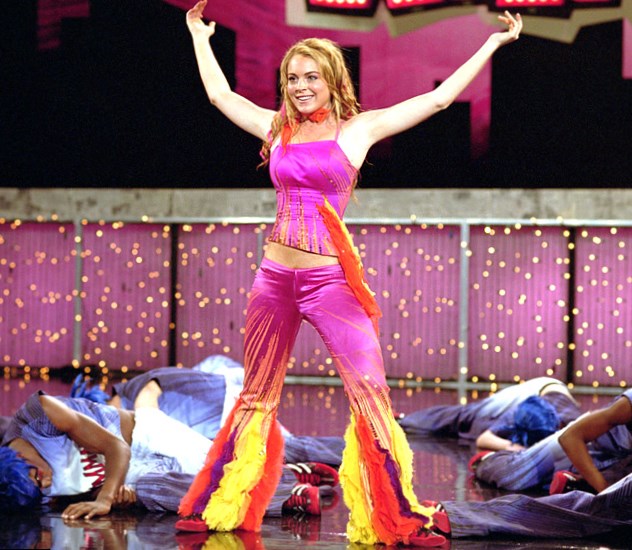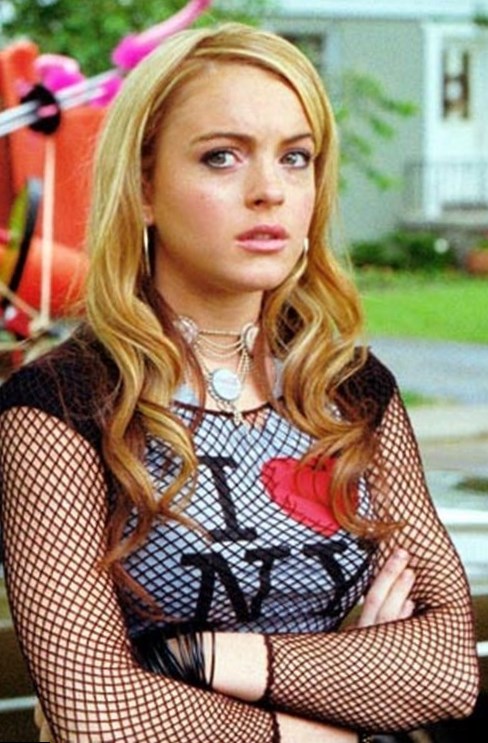 That very year Lindsay Lohan played a part in another popular film, called "Mean Girls". It was, probably, the most successful year in her career.
"Just My Luck" (2006)
The role of Ashley Albright proved one more time, that Lindsay Lohan is talented in spite of her bad habits. "Just my Luck" is the best choice for a Saturday evening, when you need to have a rest after a long week. Ashley, a beautiful and successful young girl, kissed one loser. She made it occasionally and was going to forget that episode, but she noticed, that her tide has turned out of her. Ashley tries to get her luck back!
"Georgia Rule" (2007)
Lindsay Lohan, who played the young girl Rachel in this film, shared the screen time together with Jane Fonda and Felicity Huffman. The movie is quite serious. It tells about the drama of a young girl, who was corrupted by her stepfather. At least, she tells about it, but nobody believes her, thinking, it was one of her tricks.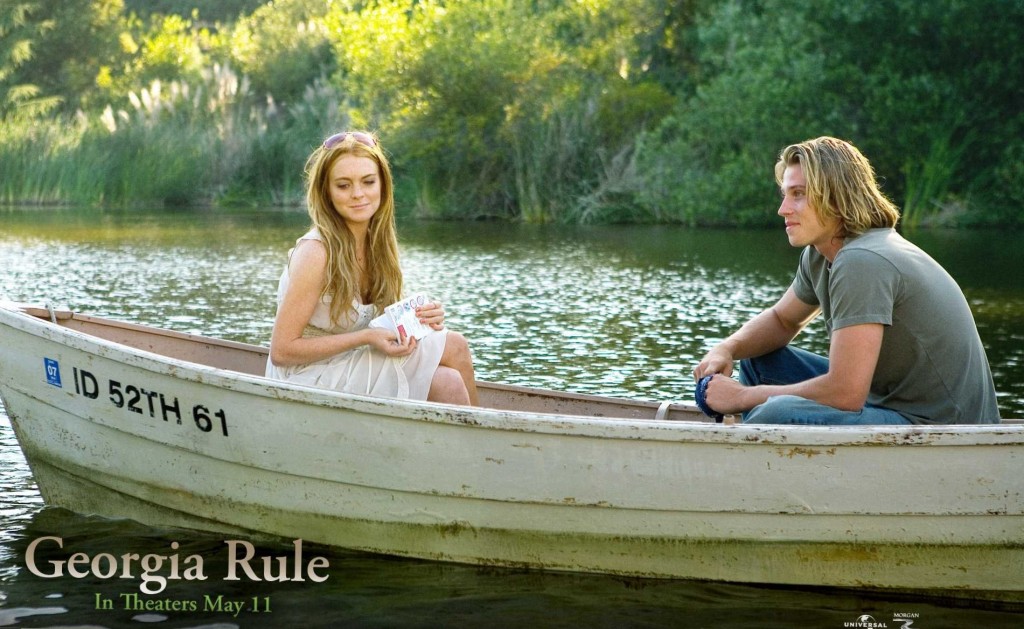 Jane Fonda told that the working experience with Lindsay Lohan was the worst in her career.
"The Canyons" (2013)
The role of Tara is one of the latest screen works of Lindsay Lohan. It was not so successful as her previous movies. The story about love and death was not valued by critics. Lindsay Lohan was always late and forgot about film shooting. Producers and directors were afraid to invite her in their movies.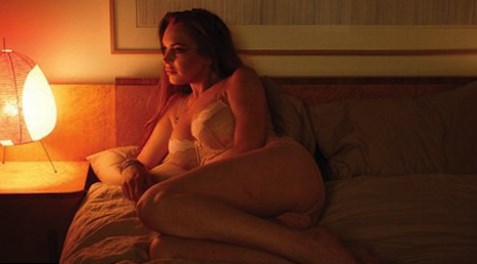 Lindsay Lohan Personal Life
Lindsay Lohan took a pause in her career. The star is still young and beautiful and she has a chance to start her career again and to regain the form with the help of exercises and reasonable diet plan. The star moved from Los Angeles to London. She hopes that this change will help her to become successful again.
Personal life of the star is as unsuccessful as her career nowadays. Lindsay Lohan dated both, boys and girls, but when she was asked about her sexual orientation, she told that she didn't want to "classify herself". Later she insisted that she was straight, but she had love affairs with women and even longtime relationship, because she "wanted something different".
She is known by her affairs with the star Aaron Carter (the relationship attracted public attention because of love triangle with Hilary Duff), with Calum Best, with DJ Samantha Ronson and many others.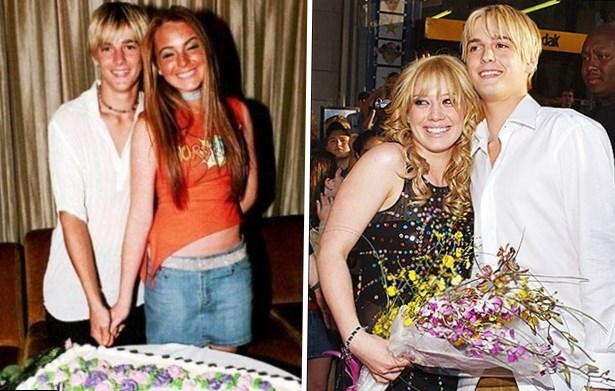 The star is single now. She has taken a pause in her professional and personal life for a while, but her fans hope, she will renew her status of a star again and will find the man of her life!
Lindsay Lohan confesses to Oprah Winfrey that yes is addicted