Date of birth: February 15, 1969 (Age 48)
Full name: Bryan Williams
Born Place: New Orleans, Louisiana, USA
Height: 5'10'' (179 cm)
Weight: 84 kg (185 pounds)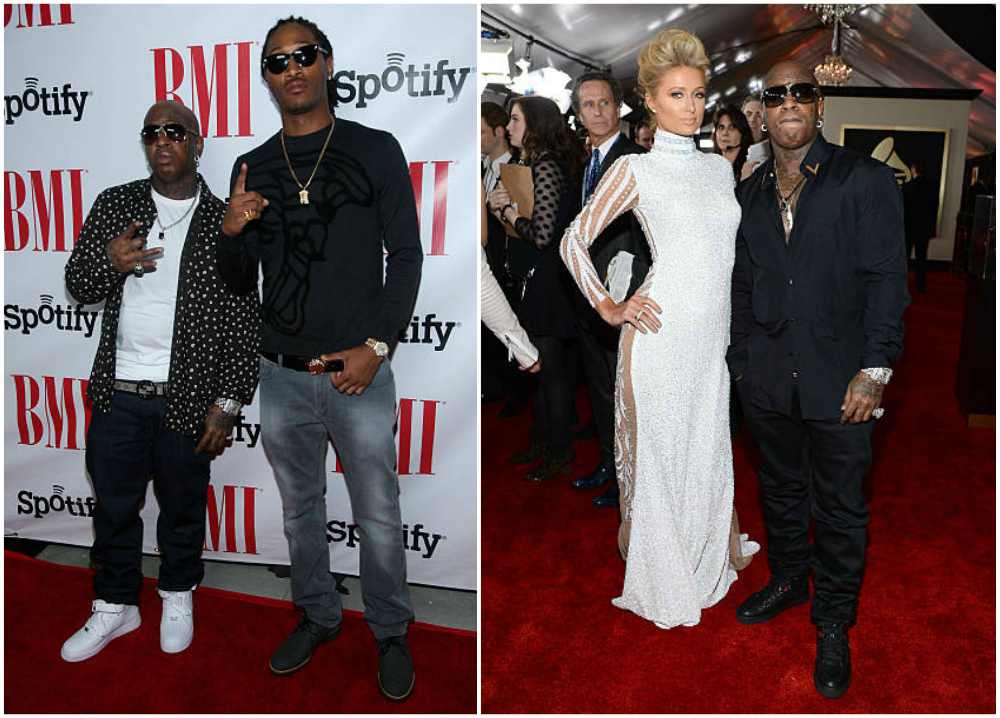 Hair color: Bald
Eye color: Brown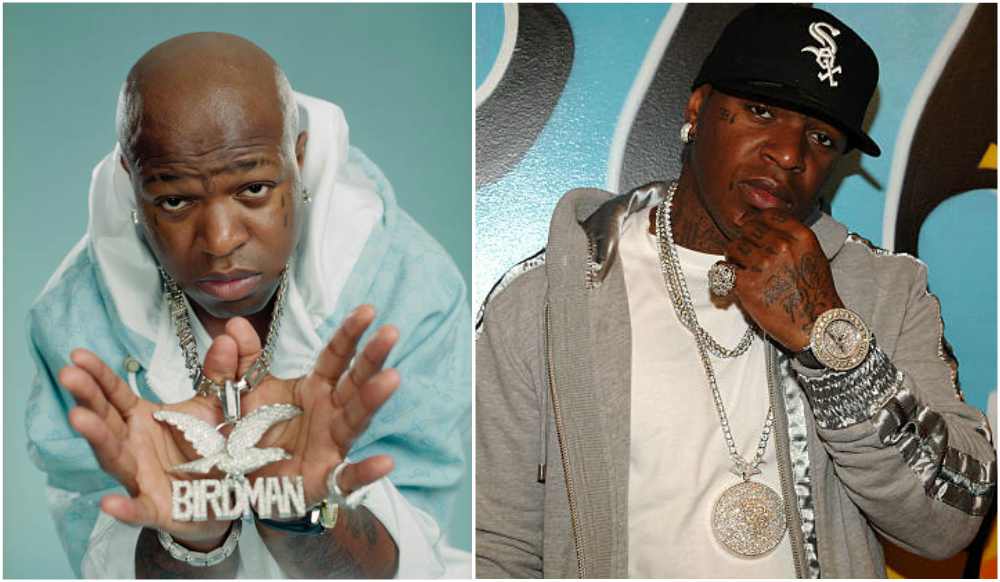 The popular rapper and entrepreneur Bryan Williams popularly referred to as Birdman is full proof that greatness can emerge from the projects. He grew up in a very sad and disturbed background after losing his mum at the very early age of 2 after which he had to live in a boy's home in the crime inflicted Magnolia Projects.
At the age of 16, he got arrested and by 18 was sent behind bars where he spent 22 months for drug possession. Though all the circumstances surrounding his life were excuses enough for Birdman's life to turn into a total disaster, yet he took complete charge of his life realizing that though he had no control of his past, he had the power to change his future.
Two years after he was released from Elayn Hunt Correctional Center, Birdman founded Cash Money Records with his brother focusing all his energy on a career in music.
In 1998, he took his career further forming Big Tymers with the producer Mannie Fresh and released their first album in the same year How Ya Luv That? By 2000 they released the single I Got That Work which earned them much success selling over a million copies in the US.
After Mannie Fresh left the group in 2005, Birdman teamed up with Lil Wayne and released the album Like Father Like Son which sold over 500,000 copies and birthed two other successful singles – Stuntin' Like My Daddy and Leather So Soft.
Being a man of many ventures, he did not limit himself to the music industry as he went ahead to become the CEO of the clothing line Respek which he launched in 2016.
The young boy from the projects has successfully made his way to the top in the music industry releasing 5 studio and 2 collaborative albums with more on the way in 2018 as well as attaining great success as an entrepreneur.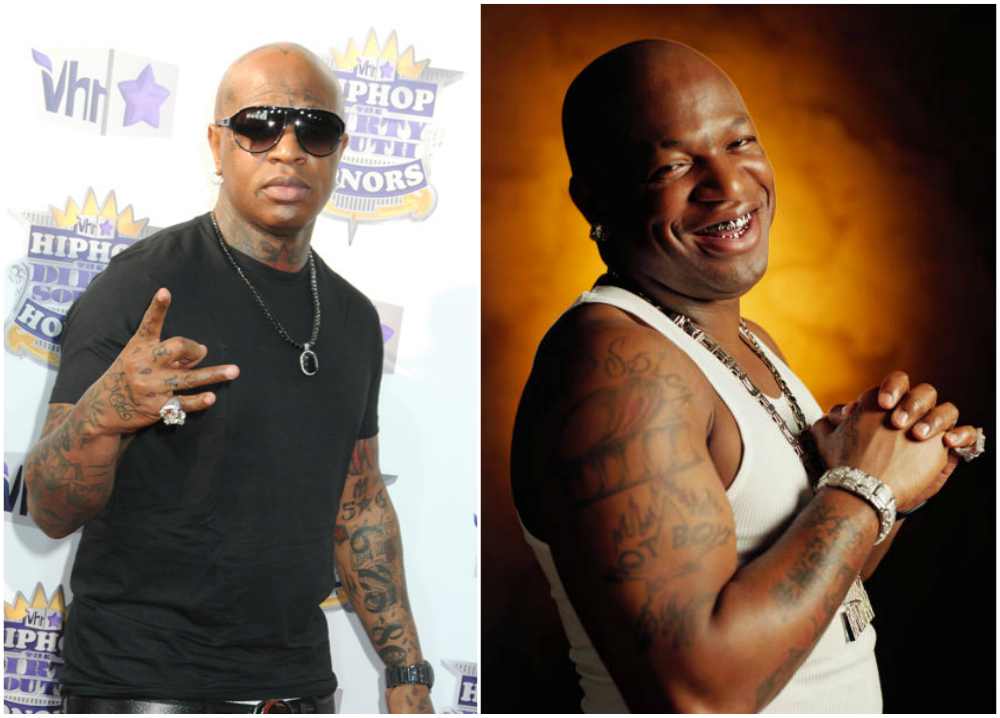 Dreams really do come true despite your background.