It is impossible to evaluate person's life, but no matter how much he or she has done it is always difficult to accept death. What then should we say about those ones, who worked hard in order to continue the lives of other people? Humor is the best treatment, and a loss of one of the greatest comedians can be very painful. In 2014 all the movies' world was struck by the news of Robin Williams death.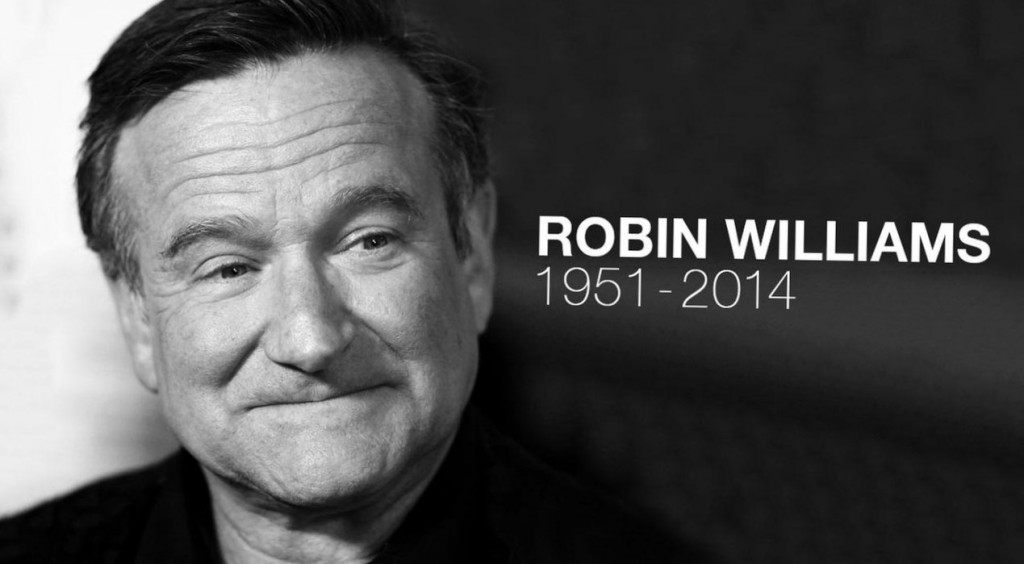 His improvisational skills can not be compared to anyone else's. Having won numerous awards and impressed many people with his incomparable talent, Williams could not already stand his severe diseases and depression and committed a suicide. His suffers have ended, but each of us will remember him due to his top-class roles in many films, series and stand up shows.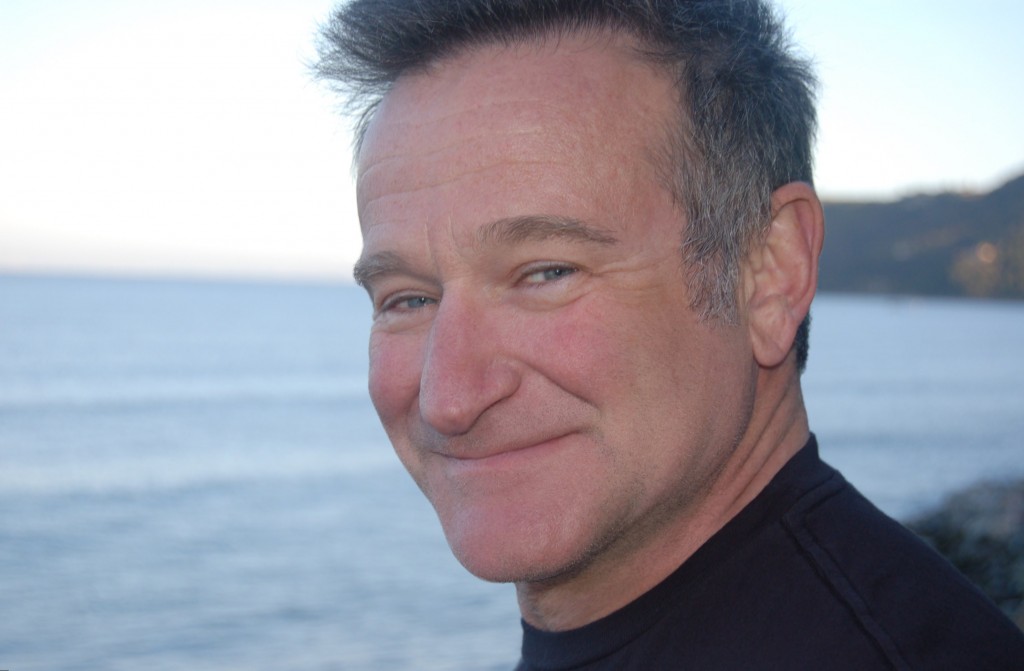 Born in Chicago he was greatly influenced by his mother, as always was trying to gain her attention making her laugh. At school he enrolled on a drama department, played soccer and went in for wrestling. His classmates called him the funniest. After school he decided to study political science, but soon he dropped out to take up acting. He was one of the Juilliard School members and was called a genius there.
He also left this educational establishment and began his career as a stand up comedian. He worked in many shows and kept his improvisational abilities sharp. He has won a Grammy Award for his show "Reality…What a Concept" and his later tours had the greatest success breaking many long-held records of comedy shows. But this life of a comedian was not that easy, so Williams started taking drugs and alcohol.
Robin's television career was also very successful. After the revival of the show Laugh-In and his appearance there, he was noticed by Garry Marshal and cast for the role of Mork in the series Happy Days. His hero became very popular and made Williams a superstar.
He used to be a guest of many talk shows, sketch shows and different episodes of various series. Williams was rated the 13th in the list of "100 Greatest Stand-ups of All Time" in 2004.
Robin Williams movies were also an important part of his acting career. His first film was a low-budget comedy called Can I Do It 'Till I Need Glasses?, while his first leading role was in film Popeye (1980) opening his acting skills to the audience. Later he also acted in The World According to Garp(1982), The Survivors (1983) and Club Paradise (1986). His breakthrough and a nomination for the best actor award were due to his work in the movie Good Morning, Vietnam (1987): his character entertained the troops during the war and almost all his performance there was Williams' improvisation.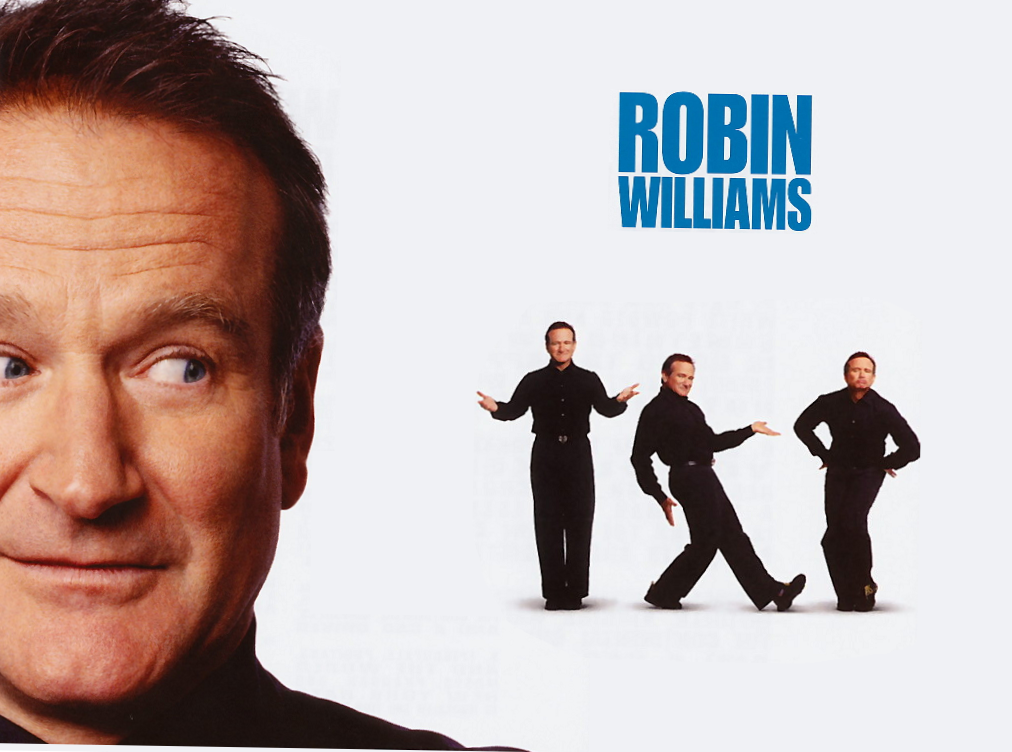 One more amazing work is the film Hook. Playing an adult Peter Pan Robin Williams had to lose about 25 pounds in his weight. His acclaimed dramatic movies are Moscow on the Hudson (1984), Awakenings (1990) and What Dreams May Come (1998). His wonderful performance of a woman in the film Mrs. Doubtfire (1993) made this comedy one of the most family comedies. All the critics were struck by the fact how broad and even radical his roles are and what a professional he is. It is impossible not to mention the film Jack, Robin Williams was a protagonist there and played a school boy, who because of the acceleration in his growth is very different from his classmates, but is still a child in his soul. He lent his voice to the Genie from Aladdin and many other characters from animated films. His interest in Isaac Asimov resulted in his lead role in The Bicentennial Man, while The Night Listener is a story about a host of the radio show, whose young friend may not exist at all. The year of his death was also profitable as he appeared in four movies Night at the Museum: Secret of the Tomb, A Merry Friggin' Christmas, Boulevard and Absolutely Anything.
Apart from his career there are also some reasons for Williams to be proud of. Though he has been married for three times, he and his wives gave birth to great children, who according to Robin's words gave him "a sense of wonder". Being a wealthy man he has always helped people all over the world.
Robin Williams on David Letterman – September 25 2013