Date of birth: July 22, 1965 (Age 54)
Full name: Michael Shawn Hickenbottom
Birthplace: Chandler, Arizona, USA
Height: 6' 1" (185 cm)
Weight: 225 lbs (102 kg)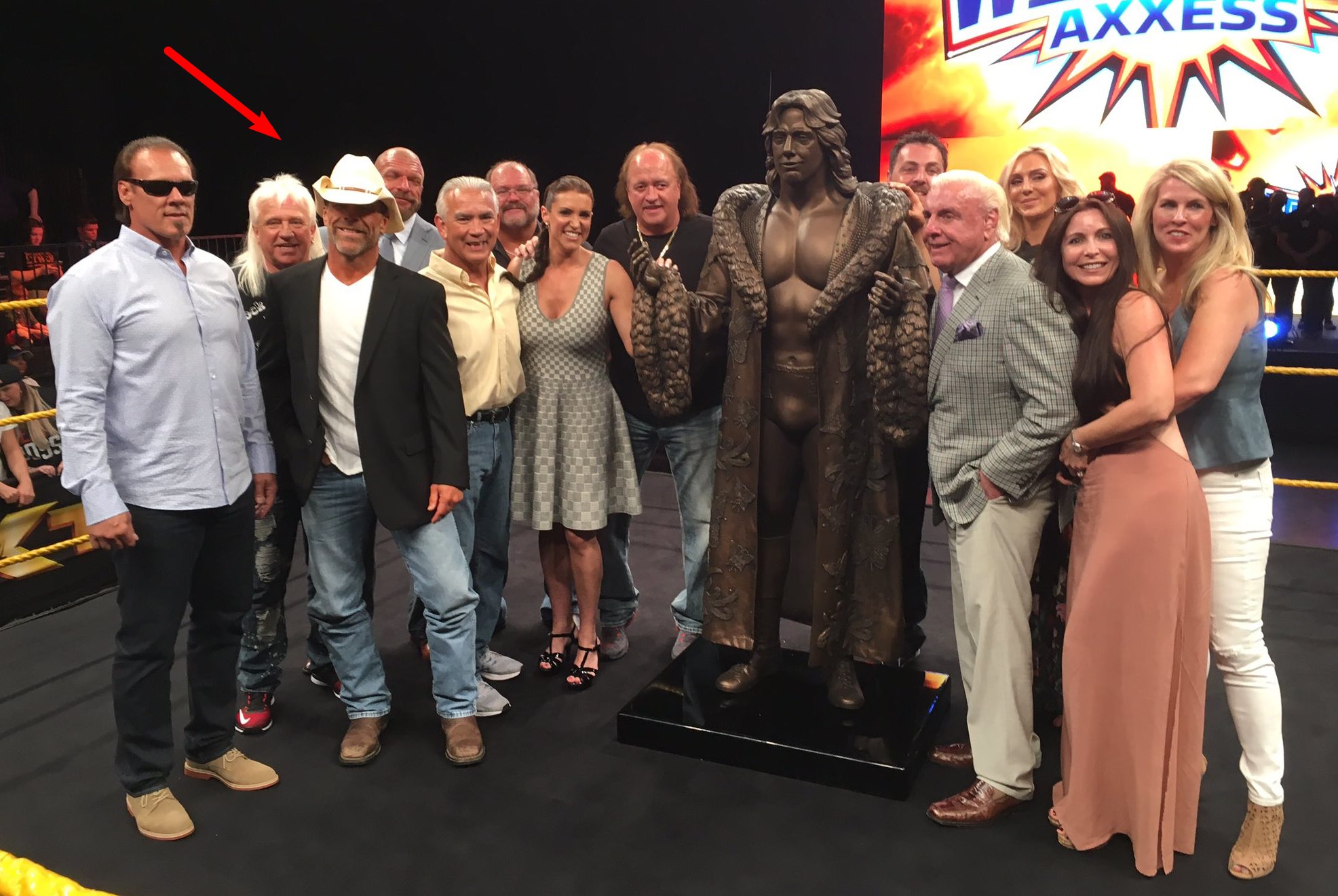 Shawn Michaels' body measurements
Chest: 43" (109 cm)
Waist: 37" (94 cm)
Arms/Biceps: 17" (43 cm)
Hair color: Light Brown
Eye color: Blue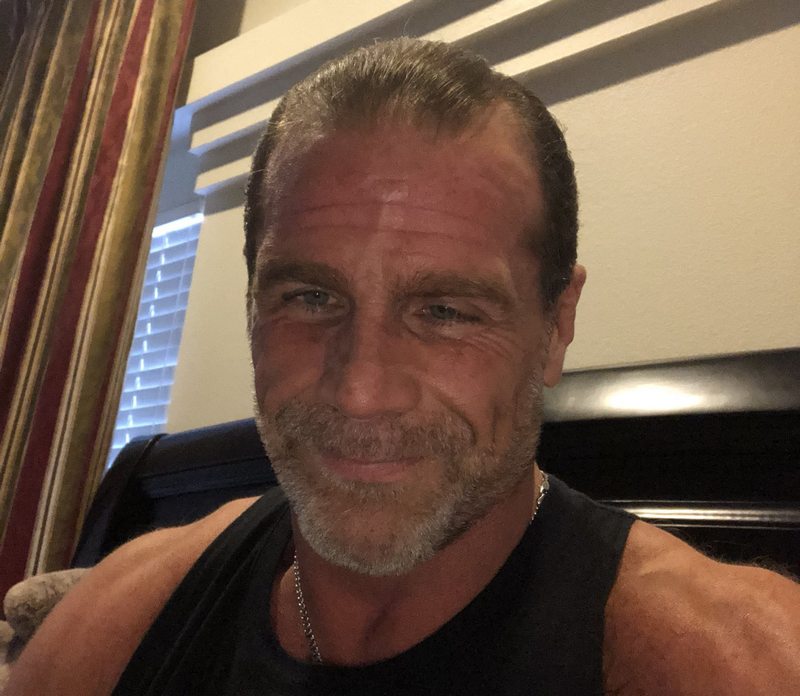 Considered as the most gifted athlete in the history of combat sports-entertainment, Shawn "Heartbreak Kid" Michaels retired from professional wrestling in 2010 but now serves as a trainer and is also a TV presenter and actor.
He began to play football since the age of 6 and was even the best linebacker in his high school. However, he became interested in wrestling at age 12 and even performed a routine with his friend during a talent show in school. He dropped out of college to pursue a pro wrestling career and he made his debut in a 1984 National Wrestling Alliance match.
HBK (as he is sometimes fondly called), known for his flamboyant persona and famous signature move (Sweet Chin Music), is a 4-time world champion (3 WWF & 1 WWE heavyweight) and is the first ever person to win a Royal Rumble match as the first in the ring. The 2-time WWE Hall of Famer has starred in movies such as The Marine 6: Close Quarters (2018).
Ever since the beginning of his career, his famous ponytail had always been a huge part of his whole "peacocking" look. However, fans were shocked during a November 2018 Crown Jewel match when he revealed a bald head. He gave the reason for his baldness as due to a movie role in 90 Feet from Home (2019) in which he plays an older, sick version of his character.
He first got rid of his ponytail in April 2018 after he posted a picture from his barbershop on his twitter account to fans' delirium. He also still tries to keep fit through his advancing years by training younger wrestlers for the WWE.