Date of birth: June 23, 1956 (Age: 60 years)
Height: 5′ 8″ (173 cm)
Weight: 220 pounds (99 kg)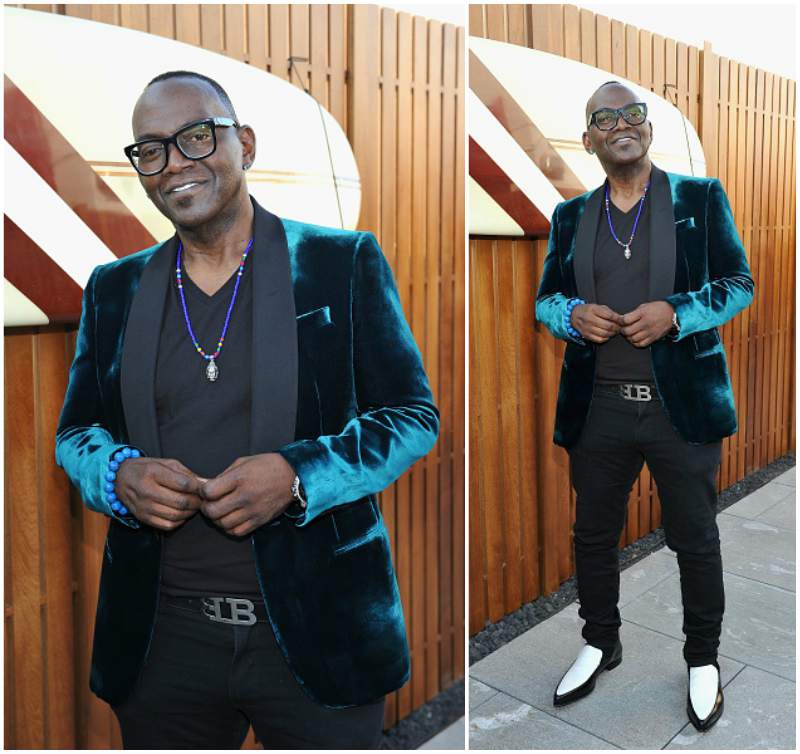 Hair color: Black
Eye color: Dark brown
Former judge of the television show American Idol has got to know that he had diabetes of the second type in 2001.
Type 2 diabetes is a set of metabolic disorders. It is based on insulin resistance (insensitivity to insulin), which takes place against the background of the imbalance of the pancreas cells responsible for hormone production.
At that time Randy Jackson suffered from obesity, which increased the risk of developing type 2 diabetes. He also had an increased risk of this disease, as there was a history of diabetes in his family.
Randy Jackson had a gastric bypass operation. As a result, he lost 45 kg, improved his diet and started doing exercises including walking on a treadmill. In addition, yoga classes became the main thing in his life.
According to previous studies, gastric bypass surgery is a treatment that contributes to long-term weight loss, but it is only an instrument to achieve this goal.
Randy eats small portions several times a day (optimally 5-6 times a day). Food intake in small amounts promotes better absorption of nutrients from food.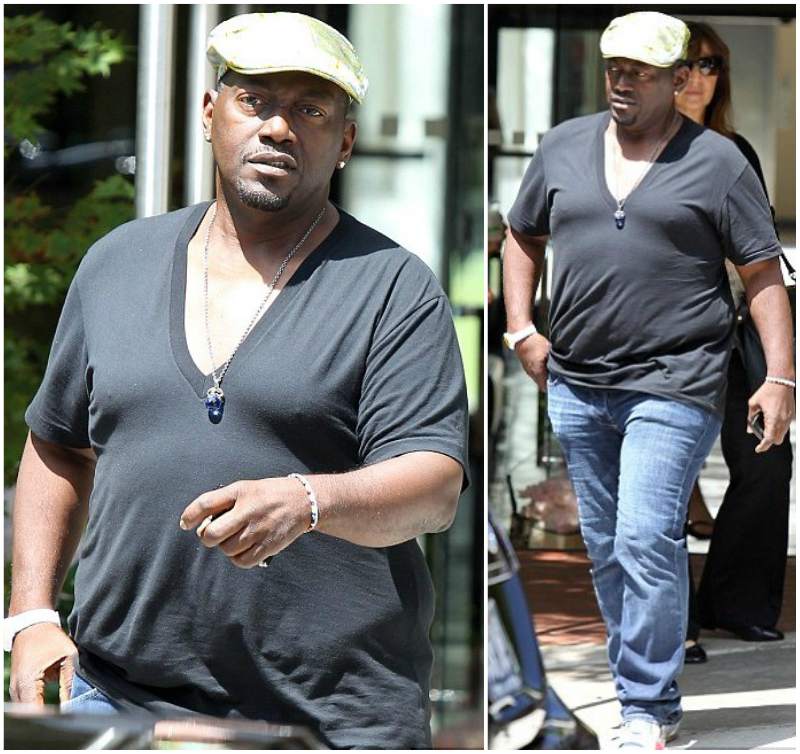 At the very beginning it was difficult eat even a small amount of solid food. For this reason Randy ate broths and specific protein concentrates in the first week or two after the operation.
Today, Randy Jackson eats food with high protein content, such as eggs, fish, meat, poultry, beans. Proteins contributed to better healing of tissues operated stomach, so he got used to eating such food.
The minimum amount of protein is 50g for women and 63g per day – for men.
Finally, Randy got used to eat and drink separately from eating.
Yoga practice became an inevitable part of Randy's daily routine. It contributes not only to his health and figure, but also to his mental health and helps to eradicate stress impact.