Date of birth:  September 21, 1971 (Age 45)
Born name: Alfonso Lincoln Ribeiro
Born Place: The Bronx, NY
Height: 5 ft 6 in (168 cm)
Weight: 63 kg (138 pounds)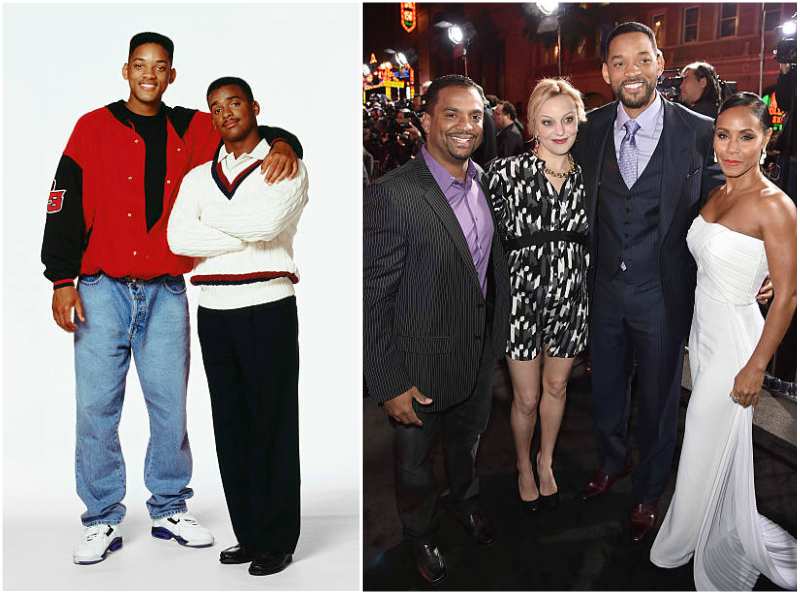 Hair color: Brown
Eye color: Brown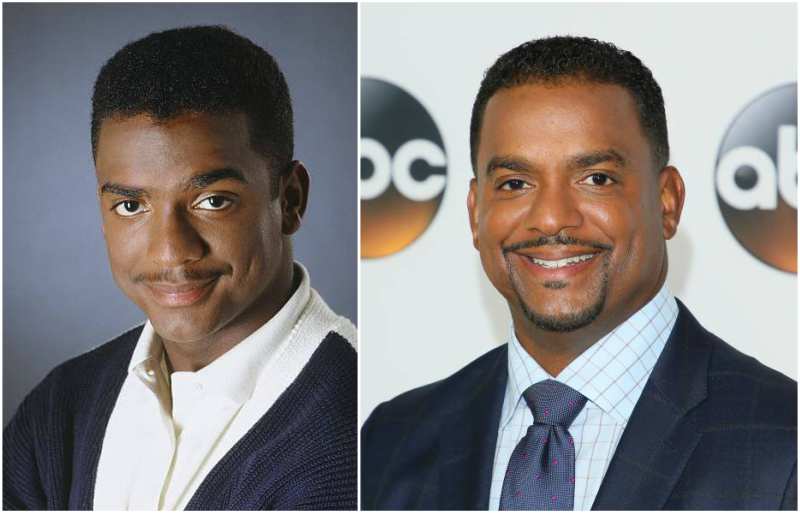 Talented actor, singer, TV presenter and even dancer, it is all about Alfonso Ribeiro, the person who can make you laugh every time.
  He started his career when he was just 8 on TV show. At the same time he is releasing his first songs.
   To get joined to a Broadway musical he exercised for 1 year with professional coaches working hard day by day.
  Later on he acted in American sitcom Silver Spoons and The Fresh Prince of Bel-Air gaining popularity.
   Being a person of wide interests Ribeiro was engaged in Dancing with the Stars where he managed to get not only the great score but lose a weight. The performance rehearsals were intensive and exhausted (8 hours per day) but proved to be worth it. Alfonso has already lost 17 pounds (7 kg).
  As Ribeiro mentioned he was practicing around 5 hours at the studio and then came home and continued to practice by himself for 3 or 4 hours.  As the star said it was too hard to do with and every day he repeated to himself he had to do his best. What is more he added that he was even mistakenly taken as a professional dancer but that is nonsense because this way of dancing was absolutely new for him.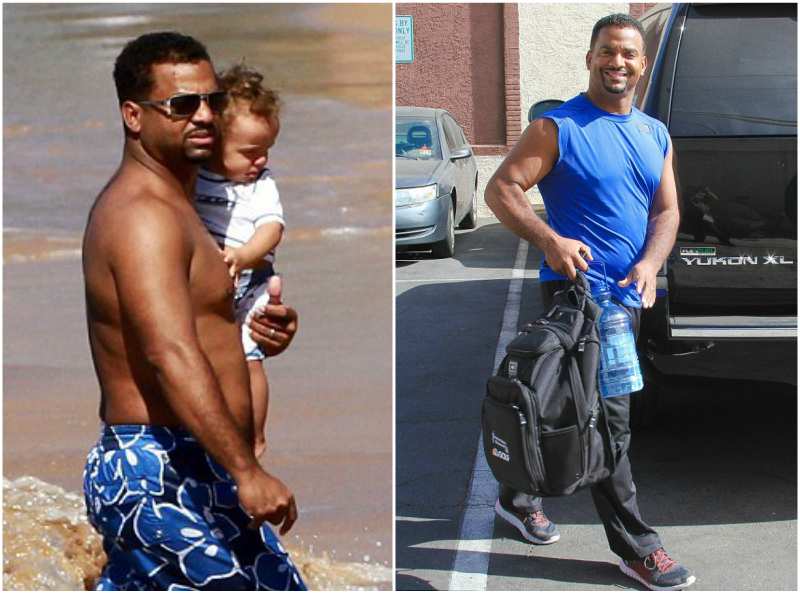 Nevertheless Alfonso mentioned that he was having a lot of fun during the show lasting and enjoyed it much. Besides that the star has dropped a weight pretty much and seeing a great physical changes. His family are delighted with these changes whereas Alfonso also appreciates his wife help during he has been participated the show. As he said his wife supported him and preparing the appropriate food for him. He hasn't undergone a strict regime or special diet he was working out and sharpened his dancing skills because the competition meant for him a lot.
   The star is also a massive fan of motorcycles and car racing and even won the competition twice.