"I want to be the best I possibly can be", William Poulter says about himself. And he really tries his best. Being just 22 year old, the actor has already taken part in several extremely gripping movies and won several remarkable awards. What do we know about this tall handsome guy?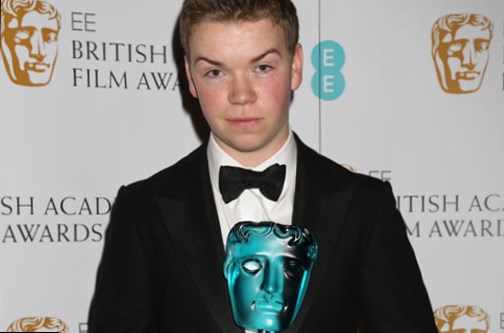 Will's Early Years
On the 28th of January, 1993 in London in the family of a nurse and a professor of cardiology a boy was born. The baby was quite big, cried very loudly and had really sick eyebrows. He was called William Poulter, but his mother Caroline called him Will. Neil, the boy's father, liked his son very much. But he was too busy with his work. So Caroline decided to quit the job. She became ideal English housewife, who cared about her husband and four children (except Will, the spouse had three more children – two daughters and a son).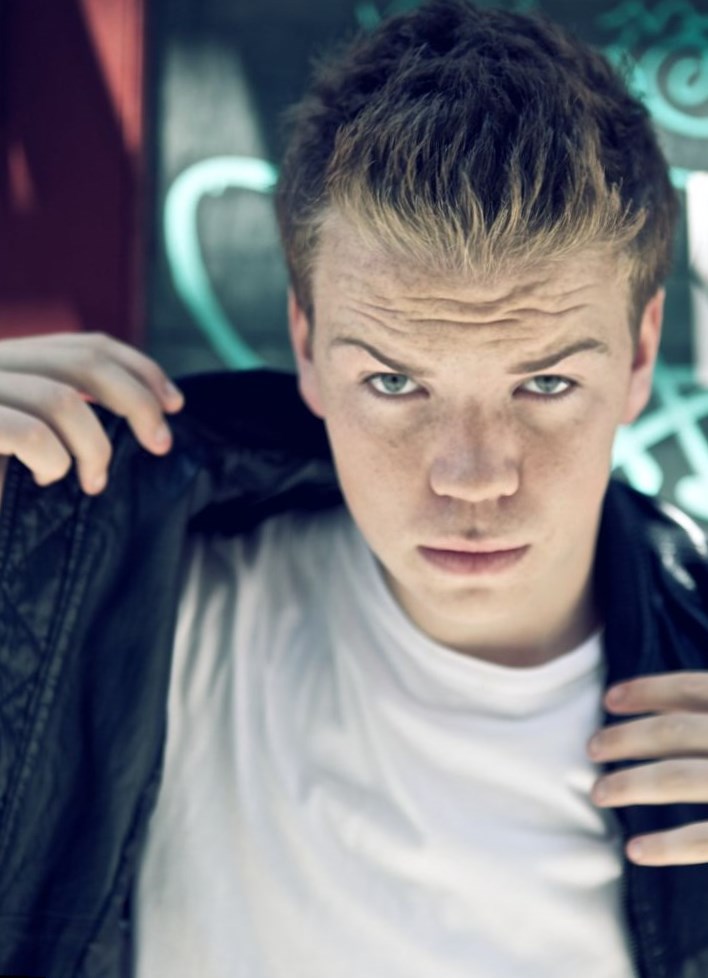 The boy was noisy and active from the very childhood. He was fond of football and played it all day long. The parents supposed Will to become a famous footballer in future. They didn't know that their son was dreaming to act on the set during long cold evenings. One day Will decided to study drama. Will Poulter went to the Harrodian School. He was smart and handsome and teachers liked the boy. It was noticeable at first sight that Will used to be talented. He was popular amongst boys and girls. Boys liked him to play football and girls had eyes on him. Will was interested in girls, as it is peculiar to boyish nature. Nevertheless he didn't date to any of them. Some gossips connected his name with some girl, named Zoe. The rumors about Will's personal life were different. Some of his classmates even thought, he was a gay. The topic of Will Poulter dating was forbidden. He had never discussed it with his friends. Will Poulter dreamed to start acting in films and TV series as early as it is possible. Soon he was invited to take part in several popular TV series.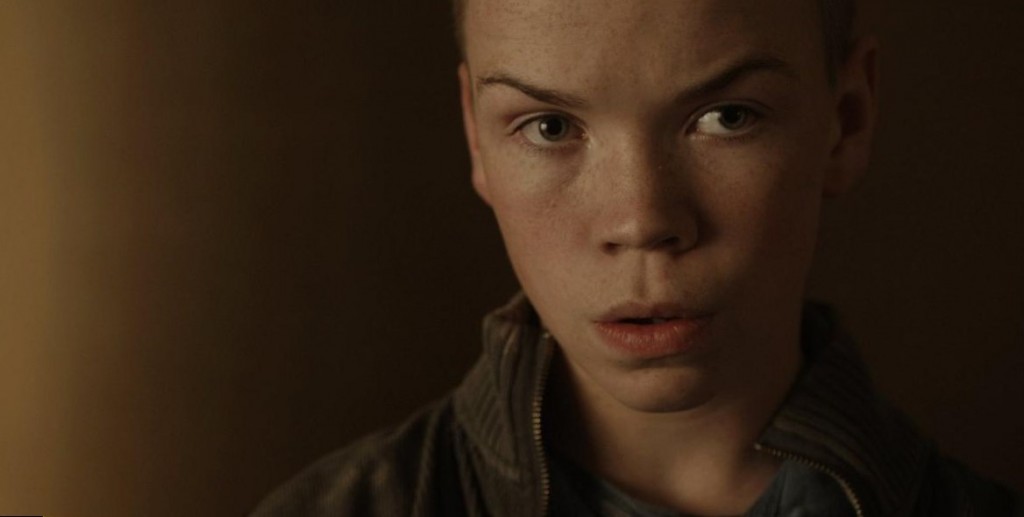 TV Series with Will Poulter
Any actor takes part in low budget TV series before he will get some serious role in a really gripping movie. Will Poulter is not exclusion. He started his career, taking part in such TV series as "Comedy Lab", "Lead Balloon", "The Fades". But the most successful among TV series with Will Poulter was "The School of Comedy".
"The School of Comedy" was the first real success of the actor. He liked the hero he had to act. This is what Will tells about him, "I am playing an IT specialist, called Phillip, who's the annoying office guy." Although the Will's hero was quite stereotypical and it was not hard to understand his nature and show it on the screen, it was challenging for a teenager to act as an adult. According to the plot of the TV series, Phillip is a little older than Will. It was hard for almost a child to act like a much elder person. The producer of the TV series, Laura Black, helped Will and other young actors to do their best on the set. "Laura worked with us a lot on our body language and the way we speak", Poulter told about his producer and first teacher of acting.
The TV series was that very necessary start the actor needed, before he was invited to play in gripping movies.
Will Poulter Movies
Will appeared on the big screen for the first time in 2007. The film was called "The Son of a Rambow". Will acted there as Lee Carter, a boy, who was fond of Rambaw. He showed the movie about Rambow to his friend. They boys liked their hero so much that decided to shoot their own movie about him!
The film didn't become extremely successful, but it was that necessary experience, Will Poulter needed. His other project was much more successful. It was called "The Chronicles of Narnia: Voyage of the Dawn Trader". After this film Will was considered as the "Narnia star". There he acted as Eustace Clarence Scrubb. The film was accepted well with audience. At the end of 2010 Will Poulter, Ben Barnes (King Caspian) and Georgie Henley (Lucy) were invited to lit Christmas lights in London.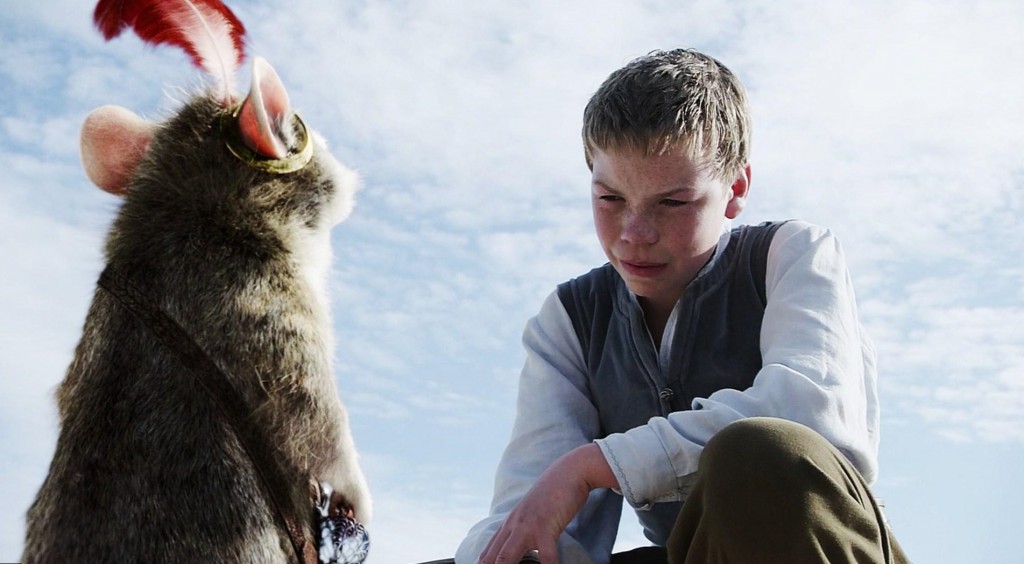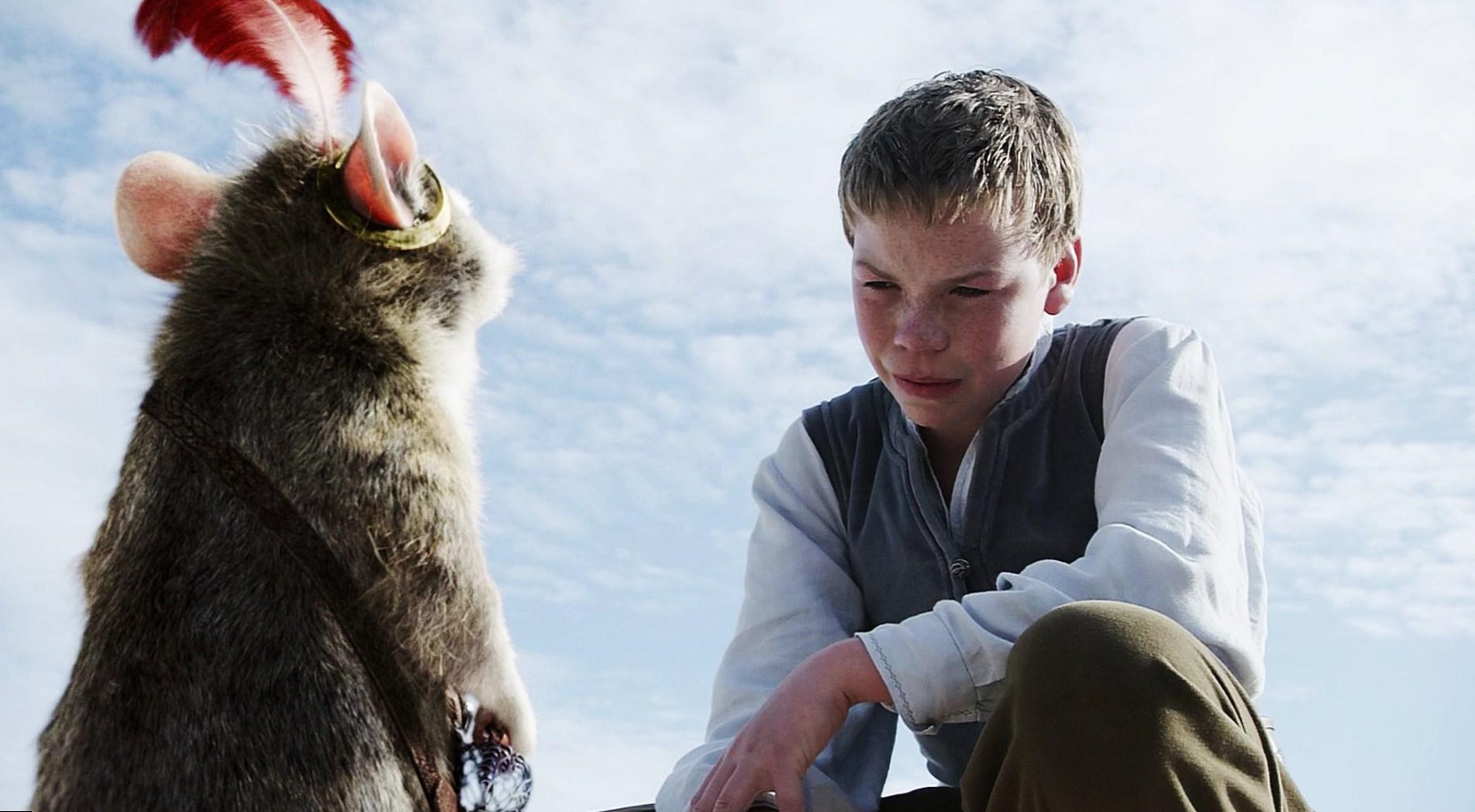 The next low budget independent movie "Wild Bill" appeared in 2011. It was an interesting work for a young debutant, but it was not so popular. That very year the boy showed his own video at YouTube, called "Jack and Will".
Later he accepted the offer to take part in the comedy "We're Millers". Young Will Poulter had a chance to meet such famous actors as Jennifer Aniston and Jackson Sudeikis on the film set. He watched the play of well known actors and learnt from them. Although the comedy got mixed reviews, the play of Will Poulter was praised high. He even got the MTV Movie Award for the best kiss. He shared this award with Emma Roberts and Jennifer Aniston. Will got the award himself and told that "he was sorry for Jen, as she had to kiss HIM!" In fact, Will's Kenny was really funny and very natural. "We're Millers" is the first serious screen work of the actor.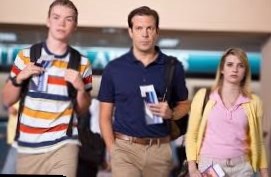 After this movie he felt at first time, what it meant to be popular. His was discussed by young girls all over the world. People started to stare at young actor on the street. Will is joking, when he tells about his sudden success. "It's difficult to tell whether people are looking at you because they recognize you from your work or just because you're 6ft 3in and have the eyebrows of Satan. It's difficult to distinguish between the two", says Will.
Will Poulter eyebrows are really the separate topic for conversation. They are thick and of course, the actor was asked to cut them several times. But he refuses to do it. He considers eyebrows as his visiting card. Will Poulter eyebrows are not less popular than the actor's cinema heroes. He even made the selphie of his eyebrows!
In 2014 another Will Poulter star movie appeared. Maze Runner is the most successful among Will Poulter films. His Gally is really interesting. It is hard to understand, whether it is badie or goodie. He hated the main hero, Thomas (Dylan O'Brien) for some unclear memories about him. The fight between Thomas and Gally looked so natural, that it was awarded by MTV Film Awards.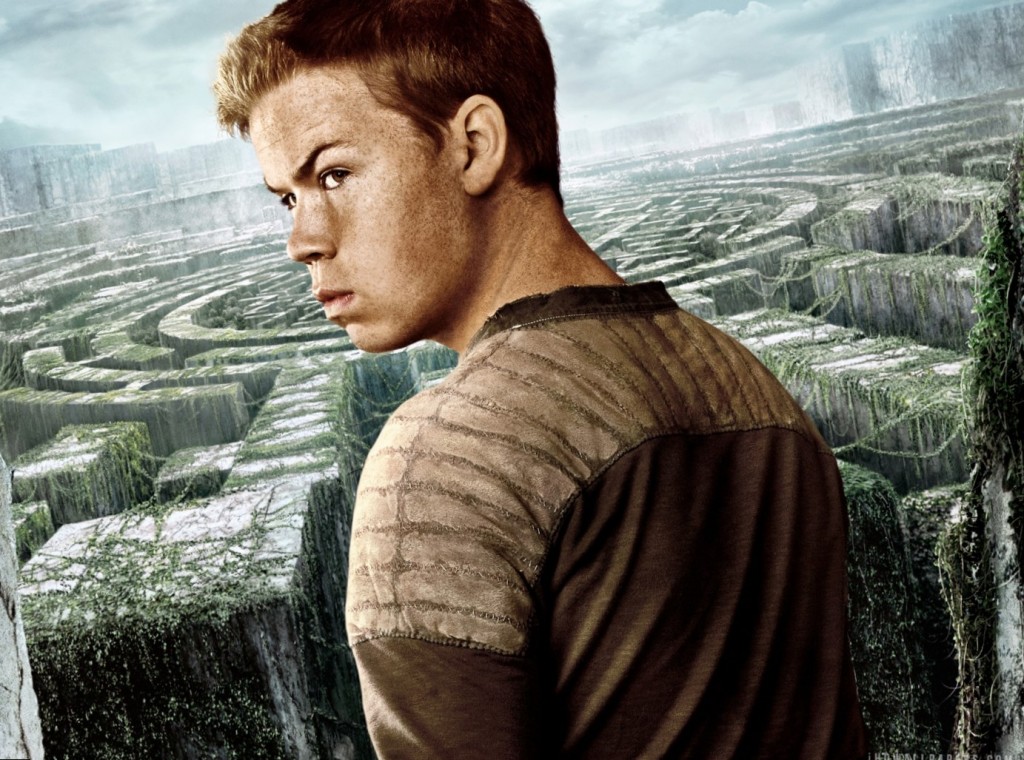 The list of Will Poulter films becomes longer every year. Some of Will Poulter Movies are in pre-production now. But the fans of the actor are interested not just in his work. They want to know about his personal life too.
Will Poulter Dating
The actor is not married and he has no official girlfriend. The rumors connected his name with some unknown girl, named Zoe. Later he was rumored to have love affair with Cressida Bonas, the ex-girlfriend of Prince Harry. But officially the actor is handsome and alone now! But it is known exactly, his sexuality is not a gay!
Will Poulter was called by "Vanity Fair" one of the most successful young actors. His name was included in the list of 23 young actors, who are going to form the next Hollywood wave. Hopefully, he will add many successful films in his movie list!
The Maze Runner – Will Poulter interview