Some people are waiting for their big break for ages, while the others become rich and popular from their teens. Willow Shields was born with a silver spoon in her mouth. She is just 15 now, but the girl can boast a list of successful movies and TV shows – it is really impressive, if consider her age. Her key-role is Primrose Everdeen in "The Hunger Games".

Willow Shields  Biography
Willow Shields birthday is on the 1st of June in 2000. Her native city is Albuquerque, New Mexico. She lives in the family of 5 – she has a mother, Carrie Shields, a father, Rob Shields, a brother, River Shields and a twin sister, Autumn Shields. Her father is a photographer.
Willow and Autumn Shields are both make their acting career. Willow is just 2 minutes older, than her twin sister. Willow Shields sister, the actress herself and their friends created their own teen magazine.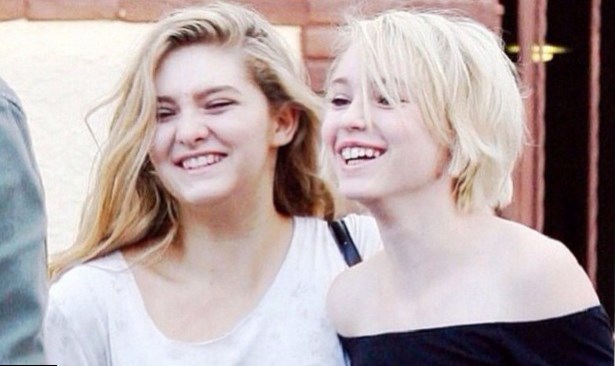 The girl attended the local school, where she was a good pupil. In her free time she read Harry Potter saga (Willow is the fan of J. K. Rowling and her books) and visited ballet and hip-hop classes.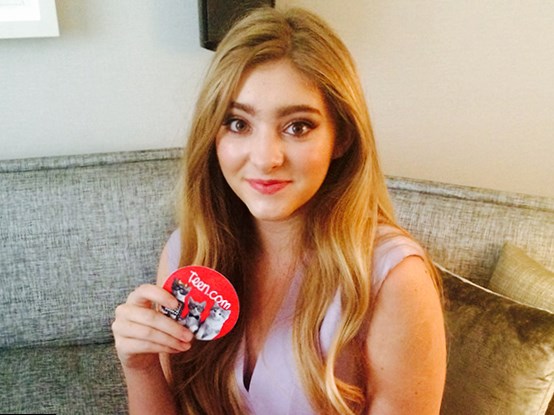 She got her first acting job at the age of 8. She was a narrator for the short movie "Las Vegas New Mexico 1875". A year later she got a small role in the drama "In Plain Side". She made short appearances in several other movies and did the voice job for some projects, when finally got the role in "Hunger Games".

Willow Shields Movies
Hunger Games – 2012
Prim Hunger Games – that is how her friends name her. The film was released in 2012. It was a great luck for the teenager to get the role in such a great movie of Gary Ross, where she shared her screen time with young stars Jennifer Lawrence and Josh Hutcherson.
The film tells about the unique state, where its government arranges cruel games every year just to entertain. That year the lot fell upon Willow's heroine, Prim, but her elder sister (J Law) replaced her.
The work of new born actress was praised high by critics. Later Willow told, that her real life sister experience helped her to look so earnestly on the screen.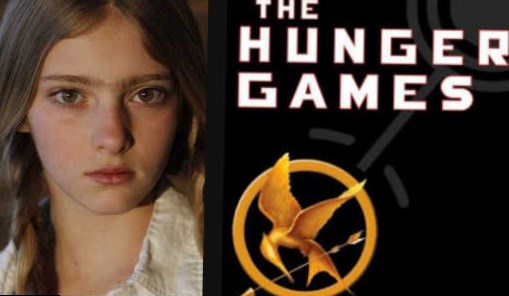 R. L. Stine's The Haunting Hour: The Series – 2012
Willow Shields took part in the episode of TV series, based on the movie with the same name. She appeared in the Episode: "Intruders". Her heroine's name is Eve.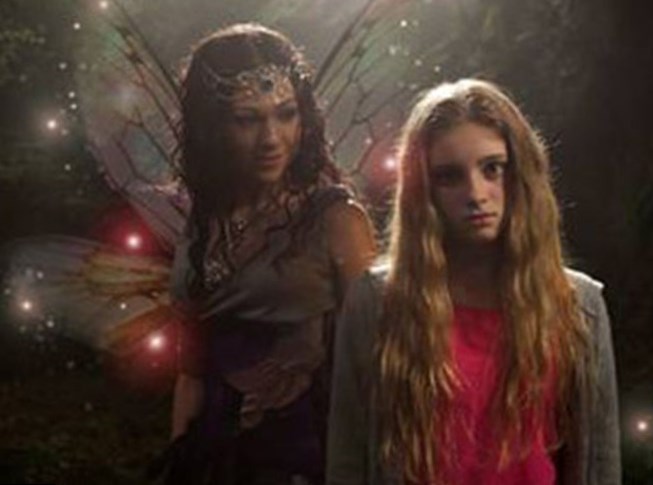 The girl took part in various sequels of the movie "The Hunger Games", like The Hunger Games: Catching Fire", "The Hunger Games: Mockingjay, Part I", "The Hunger Games: Mockingjay, Part II". Thus her heroine, Primrose Everdeen, is her calling card now.

"A Fall from Grace" – 2015
The film is directed by Jennifer Lynch. It is a mysterious thriller. Willow acts here as Grace.
TV Show "Dancing with the Stars" – 2015
Willow Shields age was just 14, when she was invited to take part in the popular TV show. The girl has become the youngest participant of these competitions. Her partner is Mark Ballas, a professional dancer and dancing coach. He told, it was not hard for him to train such a young star and he had already got used to coach children, but their workouts were too intensive.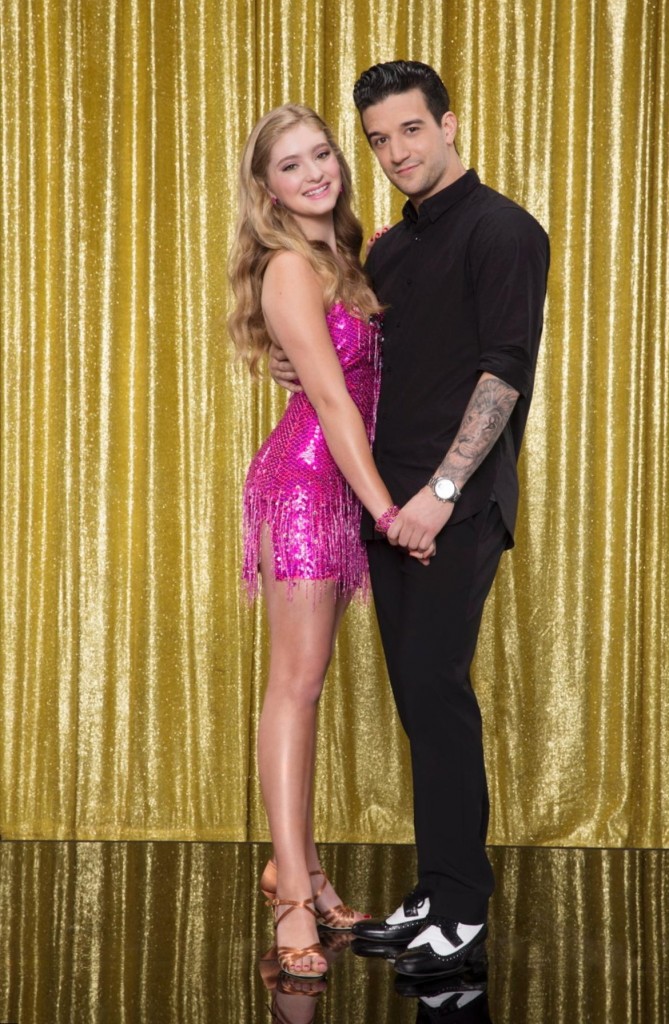 Willow Shields commented her co-operation with mark Ballas too. She told, it was hard for her to train so much and when she was told, she can have "a snack break", she asked for "a sleep break".
Willow Shields films become more and more popular and she has a wide circle of fans nowadays. That's why they want to know everything about her hobbies and preferences.
Hobbies and Preferences of Willow Shields
Willow Shields told, her hobby is cooking, that's why if she had to choose another profession, she would become a cook. She is crazy from making various juices and is ready to share her recipes with the fans. The girl is also fond of making donuts and eating them – it is her favorite food.
Willow's favorite actress is Meryl Streep and she watches her movies from time to time again and again. The girl is also fond of music – you can find Lorde, "Monsters and Men", Jake Bugg in her playlist.
Willow never leaves her house without a drop of her favorite perfume – Marc Jacobs "Daisy".

The actress is so young, but she dreams to make a great career in cinema world. Willow spends a lot of time, writing answers to her fans' letters. She tries to answer every mail – so don't hesitate, if you want to write her. Willow Shields is still a High School pupil and most of all she likes history. Her dream is to act in some historical drama one day.
She is the owner of a small rabbit, named Oreo, but her favorite animal is jaguar.
Willow Shields lives together with her siblings and parents. She likes sports and except visiting dancing classes she also plays baseball at weekends with the other members of her family.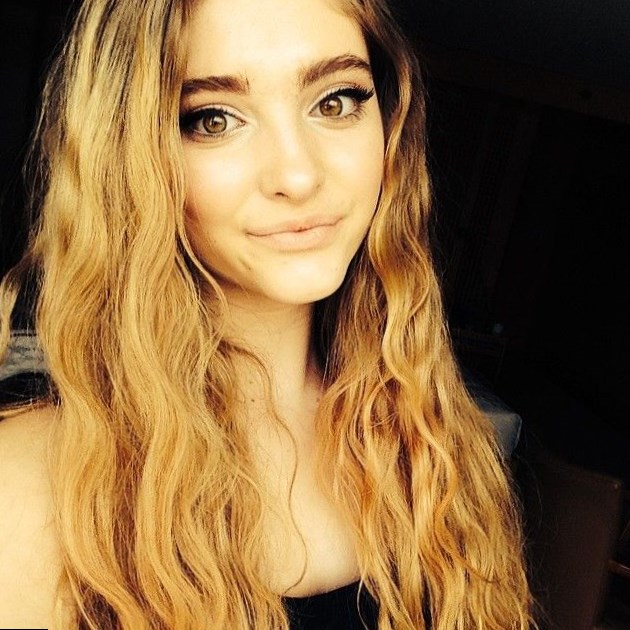 Willow Shields is just a child, but at the same time she is an actress – and she is going to achieve het stardom in future.