Oprah Winfrey
Parents:
Vernon Winfrey (father), Vernita Lee (mother, deceased), Zelma Winfrey (stepmother)
Oprah Winfrey 
Siblings:
Patricia Lee-Lloyd (deceased half-sister)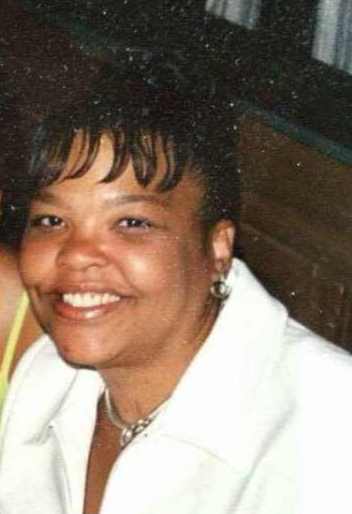 Jeffrey Lee (deceased half-brother)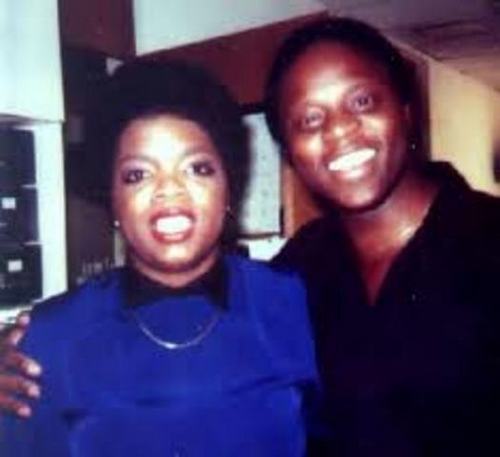 Patricia Lofton (half-sister)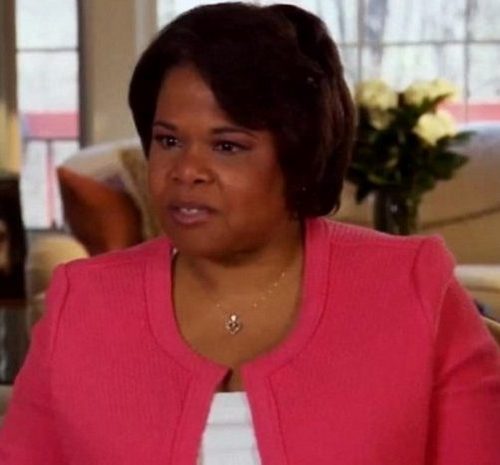 Oprah Winfrey Marital Status:
in relationship
Oprah Winfrey  Longterm partner:
Stedman Graham (since 1992)
Children: Canaan (one son, which died after two weeks from birth)
Very often famous people come from rich well known families. It is a little easier to become an internationally known star, when you are a son of some producer or a daughter of some billionaire.
But Oprah Winfrey is a woman, who created herself with her own hands.
She was born on a distant farm and her parents have never been married. The daughter of a barber Vernon Winfrey and a housemaid Vernita Lee, Oprah was a clever and smart child. It is not known exactly, if Vernon Winfrey is a biological father of the star Oprah as she had always refused to pass DNA test.
When Oprah's parents separated, her mother left her small daughter at her grandmother's home. Vernita left Oprah and went to another city to find a job. The girl grew up with a caring Granny, who taught Oprah to read and tried to give the granddaughter a strong religious background.
When Oprah got older, her mother finally got an opportunity to take the girl to her house. Vernita worked from morning till night and had no time to care about a girl. Oprah, who was alone the most part of the day, was raped by a family friend, whom her mom trusted. Later the girl was in sexual relationships with some other members of her family (against her will) and got pregnant from some of them.
At the age of 14 Oprah gave a birth to her only child, a son, who died after two weeks from birth. Then Oprah didn't give him a name, but many years later she decided to call her little boy Canaan, which means "the new life".
Oprah Winfrey hadn't become a mother again. But she had become a fiancée. Oprah met a sportswear model Stedman Graham in 1986. Six years later Stedman proposed her and Oprah said, "Yes!" Stedman, who started to earn his living as a published author, gave his sweetheart a wedding ring. Later they had never returned to that question. Oprah used to tell, that she was so lucky to get a proposal. But she didn't like the idea to get married, because she had to refuse from her freedom. "People get married and have children just because they have to", she said.
Oprah remains the most successful child in her parents' family. Her half-brother Jeffrey died in 1989 from AIDs and half sister Patricia Lee Lloyd was found dead in February, 2003 being over drugged.
Vernita Lee died on November 22, 2018 being 83 years old.