Date of birth: February 25, 1973 (Age 44)
Born Place: Tennessee, USA
Height: 6' (183 cm)
Weight:  87 kg (192 pounds)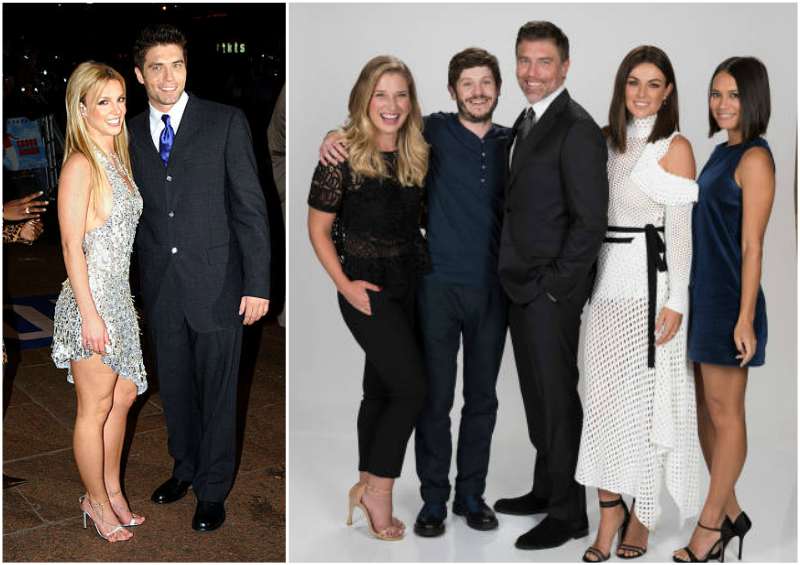 Anson Mount's body measurements:
Chest: 46'' (117 cm)
Waist: 34'' (86 cm)
Biceps: 15.5'' (39.5 cm)
Hair color: Dark brown
Eye color: Blue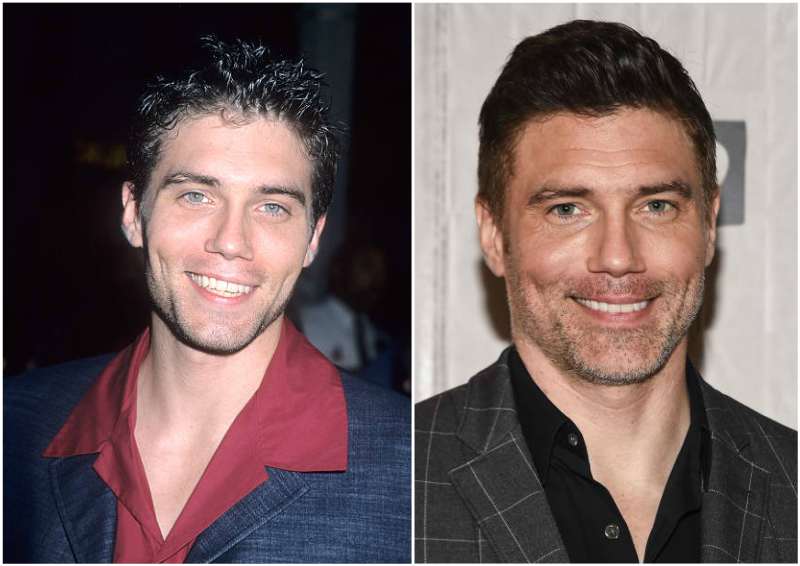 The actor, writer, and producer Anson Mount began his television career in 1999 on the show Ally McBeal. In the year 2000, he broadened his horizons in the film Urban Legend. For the next 13 years, Anson didn't stick to a particular type of role in order to build up his experience till he finds what works best for him.
   Anson found himself in theatre from high school but not because it was what he always wanted to do or particularly loved but it just happened. He took theatre at 1st to join his friends because they were all doing it and in the long run everything began to fall into place. Since then, he has grown to love what he does and pursues the fun in every role he plays.
   Apart from his preference to working on an independent film set, Anson enjoys television series because they give him the opportunity to build up a character over a long period of time.
   Concerning the kind of roles he likes to play, a challenging character that would normally frighten him to the point of giving up is a definite turn on for him.
   Anson is popularly known for his lead role in the television series Hell on Wheels, the film Cook County as well as his ever camera ready figure.
   Through his active career and busy schedules, Anson takes his fitness very seriously always making out time to run regularly. Apart from his often runs, he goes on marathon relays at least once a year with his friends lasting about 28 hours straight.
   Though he had to lose 20 lbs for a role in the movie Cook County, Anson said he didn't just lose it for the role but found the healthiest way possible and even consulted a personal trainer.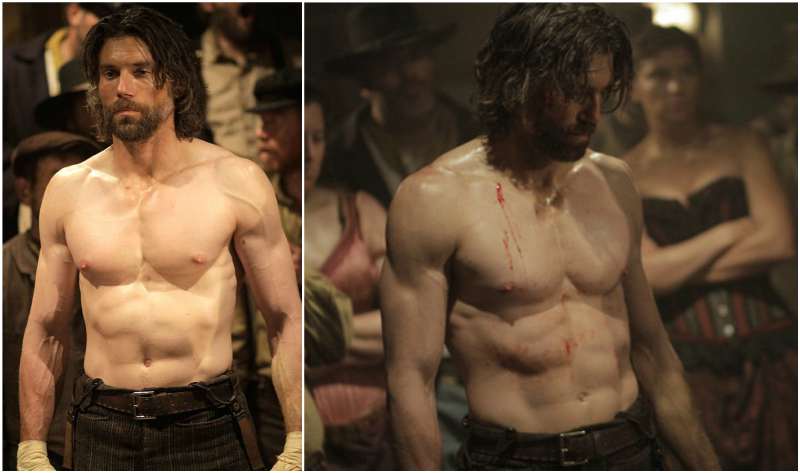 Anson has found an incredible way to keep him motivated and encouraged to never miss his regular exercise by attaching chapters of his best fictional work as a running buddy.