Date of birth: February 29, 1972 (Age 45)
Birth Place: Rome, Italy
Height: 6' (183 cm)
Weight: 80 kg (175 pounds)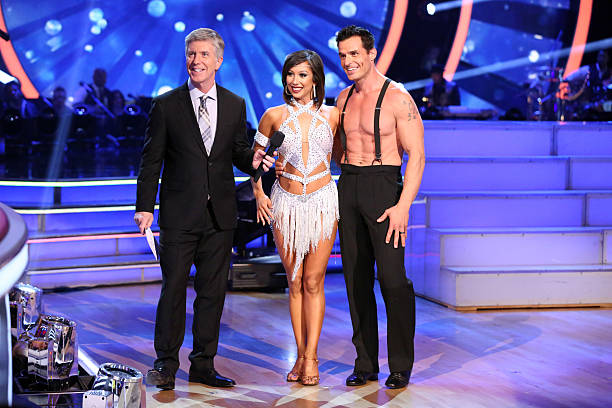 Hair color: Black
Eye color: Brown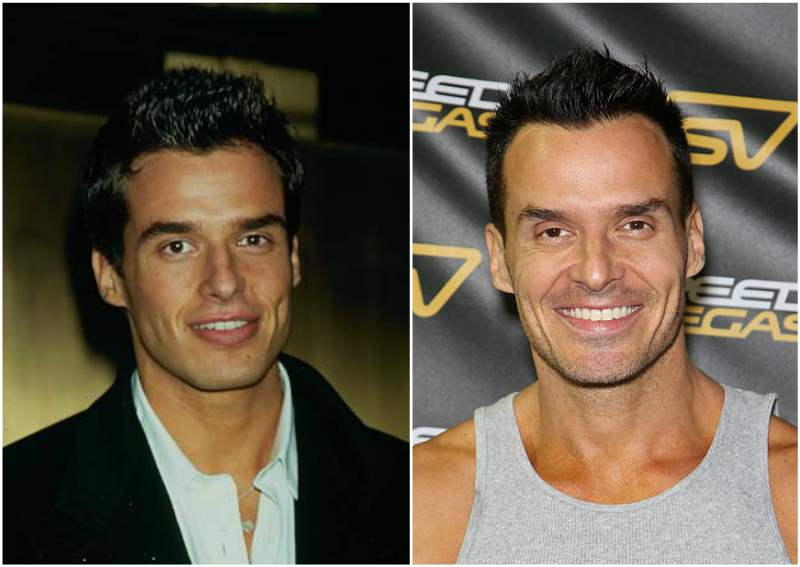 Antonio Sabato Jr is a well-accomplished model and actor who began his career in the early 90's. After moving from Italy with no knowledge of English when he was 12, his love for acting caused him to build himself up till he was able to move to New York at 17 to chase his acting dreams.
Antonio got his first level of fame as a model for Calvin Klein. By 1990, his appearance in Janet Jackson's music video widened his audience elevating him to another level of fame that introduced him to the movie industry. In 1992, he got a role in his first soap opera General Hospital and since then has starred in numerous movies, TV series, and even hosting Fix It and Finish It – A home remodeling show.
Despite all of Antonio's achievements, what seems to captivate us all is how he maintains that built up figure at 45.
Antonio believes that in order to attain such a figure, a love for exercising and a whole lot of discipline is necessary. Antonio had always wanted to do gymnastics and started fully when he was 30 taking fitness to a whole new level. He has also taken judo, weight training and goes sky diving.
Here is a sneak peek to a bit of his fitness routine:
1.Steady rings – He uses this artistic gymnastic apparatus in his extreme work out which gives him such defined abs.
2.Balance beams – He does balance beam routines to strengthen his core, preventing injuries.
3.Parallel bars – Antonio consistently works out on parallel bars which strengthen coordination and endurance.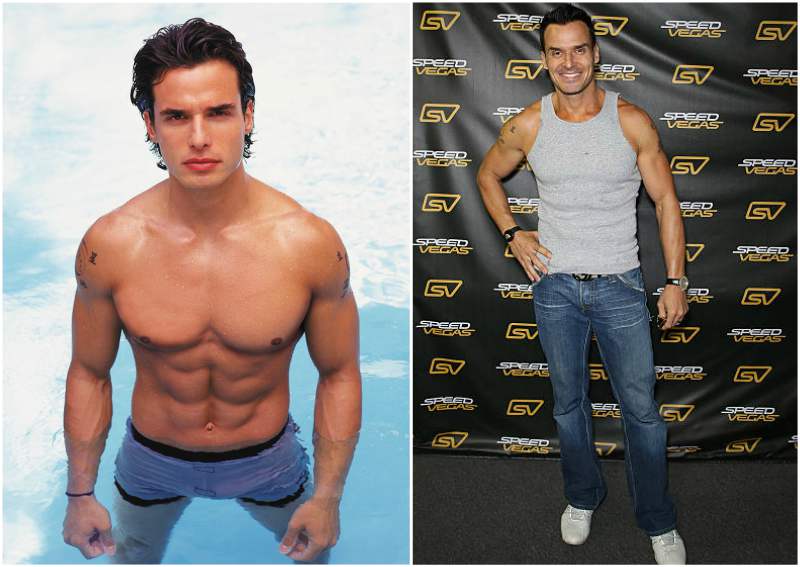 Apart from his intense gymnastic workout, Antonia also accompanies it with a simple diet plan – pushing all carbohydrates early in the morning before noon and proteins to later in the day and evenings.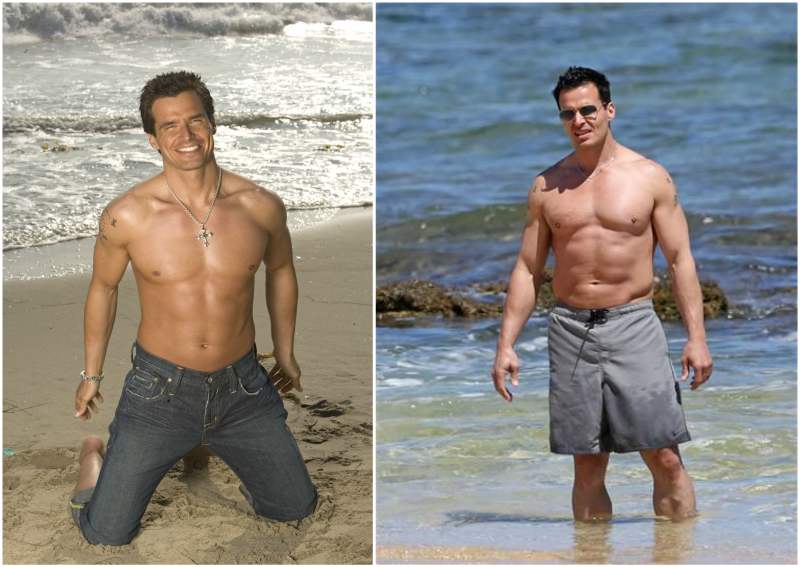 Antonio speaks more about how you can get yourself to his level of fitness in his book No Excuses: Antonio Sabato Jr Workout for Life.