Date of birth: October 20, 1988 (age 28)
Full name: Darold D. Brown Ferguson Jr.
Born Place: Harlem, New York, US
Height: 5′ 10″ (178 cm)
Weight: 77 kg (170 pounds)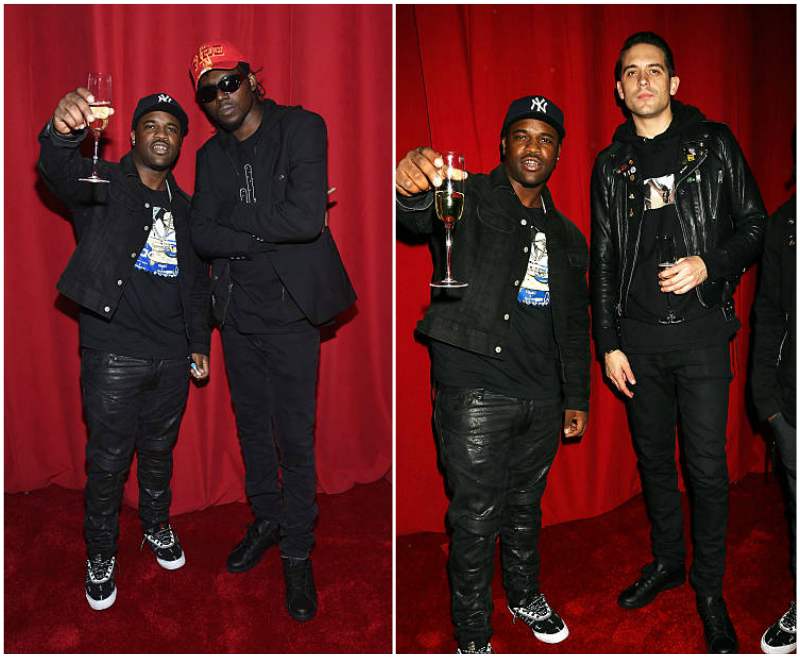 Eye color: Dark brown
Hair color: Black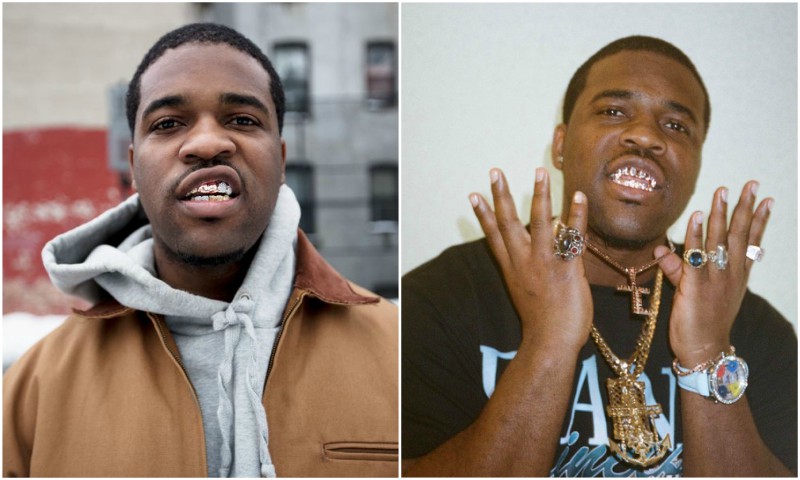 The talented rapper and producer Darold D. Brown Ferguson Jr. popularly referred to as A$AP Ferg always had a passion for music right from his childhood. As a resilient hard worker, he began a career in the fashion industry taking over his late father's business shortly after he died. Ferg gradually built the business up painting shirts, making clothes and belts. By 2005, he began a clothing line Devoni Clothing. Alongside his business, Ferg also attended art school which helped him stir up creativity for his brand.
As Ferg's business continued to thrive, his high school friend A$AP Rocky spotted his impeccable talent and encouraged him to build up a career rapping. The two rappers began a career in music and joint the A$AP Mob crew through which they attained great success.
By 2012, Ferg released his first single – Work under A$AP Mob which swiftly got above 2 million views. Quickly climbing the ladder of success, he released his first album Trap Lord by 2013 which won him Rookie of The Year.
In 2015, he hit the climax of his career after releasing the video of his previously recorded single Dope Walk. This video birthed the Harlem Shaking of this generation coming along with the dance Dope Walk which rapidly went viral.
The following year, he released his second album ASAP – Always Strive And Prosper. Ferg used this album as his biography, showing the world his past and what built him to who he is today. Ferg believes that he has only attained this level of success as a result of his passion, persistence and hard work.
Growing to this point of flourishing, he considers rap as his everything in life and plans to leave a legacy through it.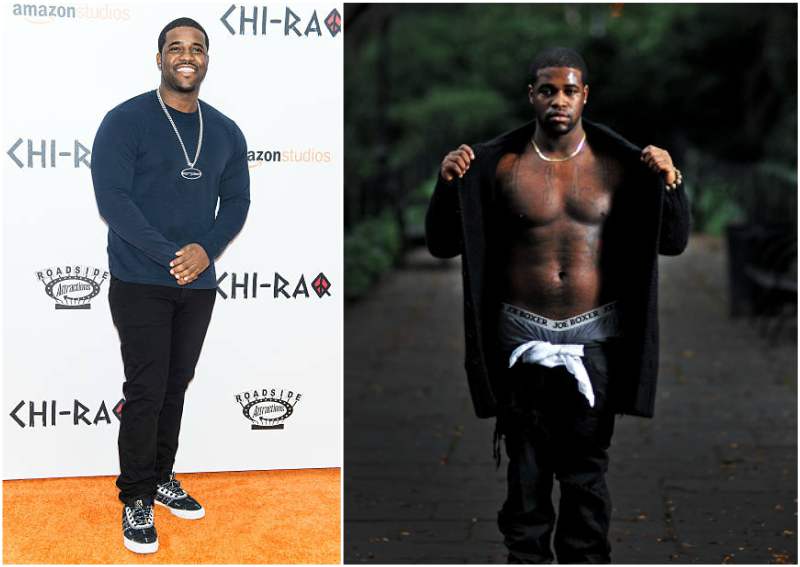 Despite the challenges he faces as a star coupled with music creation and production, we see his resilient character paying off even in his fitness as he unfailingly keeps himself in perfect shape.