Date of birth: October 12, 1957
Date of death: August 9, 2008 (Aged 50)
Full name: Bernard Jeffrey McCullough
Born Place: Chicago, Illinois, USA
Height: 6'3'' (191 cm)
Weight: 200 lb (90 kg)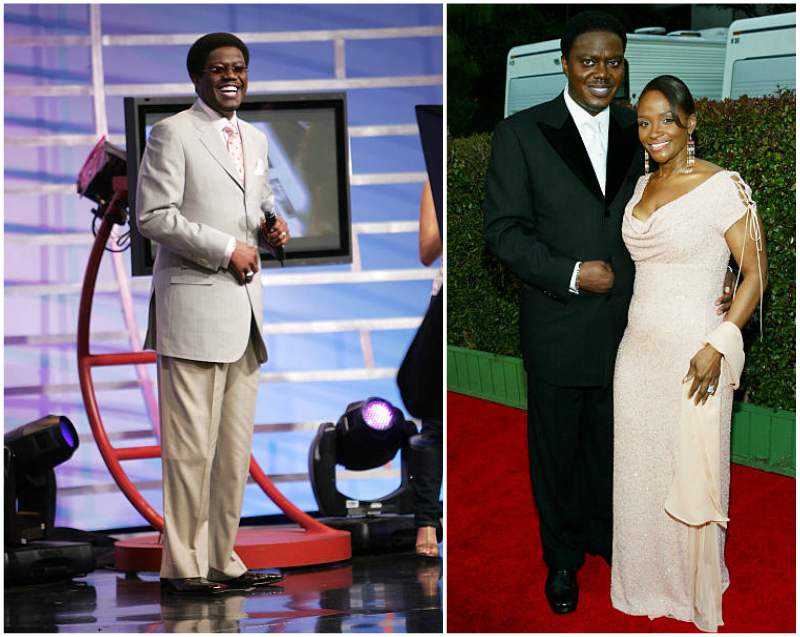 Hair color: Black
Eye color: Brown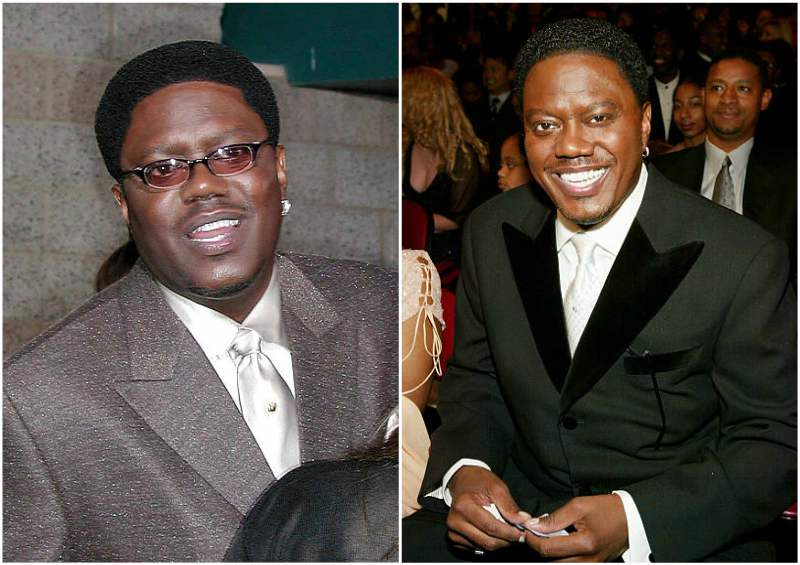 The hilarious and renowned Bernie Mac always ensured to leave laughter on every lip that ever encountered him. Bernie had found an escape from the tragedies of life in comedy beginning with his first stand-up at the age of 8 in his church.
You see, he was born to a very poor background living in a large family and raised by a single mother. When he was 16, he lost his mother and he found comfort in comedy. Though he had put smiles on the face of others, yet deep down he had struggled with pain.
In order to keep himself afloat financially, Bernie was ready to do any job he could get his hands on. He started telling jokes in the Chicago subway just to gather a bit of cash and later took up stand-up comedy as a career.
His stand-up comedy career fully began in the Chicago Cotton Club. Though the television and movie industry had no room to accommodate him in the 80's because of his image and values, yet Bernie uncompromisingly stayed true to himself.
His uniqueness paid off winning him the Miller Lite Comedy Search in the late 80's. This opened him up to larger platforms where he always left an incredible impression on his audience.
In 1992, Bernie eventually made his way into the movie industry with his first role in Mo' Money. Things seemed to be falling into place for him as he gradually gained much success in movies. By 1996, he got his first television role in Moesha.
However, 2001 was the year of his greatest success. He began his first sitcom The Bernie Mac Show as well as published his book I Ain't Scared of You. By 2003 he released his 2nd book Maybe You Never Cry Again.
Bernie went on to create great success for himself featuring in 36 films and tv shows, winning 9 awards and nominated for 8 others.
Before his tragic death in 2008, Bernie always believed that despite his success, he was just an ordinary guy with an extraordinary job.