In 2004 she stayed at Ahwahnee hotel in Yosemite. Suddenly her cabin got closed, when the actress was naked with a thick layer of cream on her face. Witty Ashley Judd wrapped herself in the yoga mat and went down to take the other key. Thus the actress lives all her life – being free, talented and nimble. We know her as Ensign Robin Lefler from "Star Trek: The Next Generation" and as Younger Vivi Abbott Walker from "Divine Secrets of the Ya-Ya Sisterhood". But Ashley Judd films include more than 50 names and any of them is worth your attention.
Ashley Judd Biography
Ashley Tyler Ciminella was born in 1968 on the 19th of April. Her birthplace was Los Angeles, California. There the future celebrity lived together with her mother, Naomi Judd, the nurse, and father, Michael Ciminella, marketing consultant. Ashley had a younger sister from her mother's other marriage, Wynonna Judd.
In 1972 Naomi Judd got divorced and moved with her two daughters to her native city in Kentucky. There Ashley's family lived in poverty. The girls had to wear the cheapest clothes from Second Hand and very often they lived in a small apartment without gas and electricity, because they had no money to pay for it. Judd's father didn't support his daughter. But she dreamed to become a celebrity once and to earn enough to support her mother and sister.
Ashley Judd entered Franklin High School, where the girl tried her best in studying various school subjects.
In 1983, Ashley's mother and sister created their own band – country duo "The Judds". Their signing became very popular and finally Judd's family became rich. Ashley spent summer holidays, travelling with her mother and sister, but she didn't sing. The teenager earned $10 per day for … cleaning the tour bus.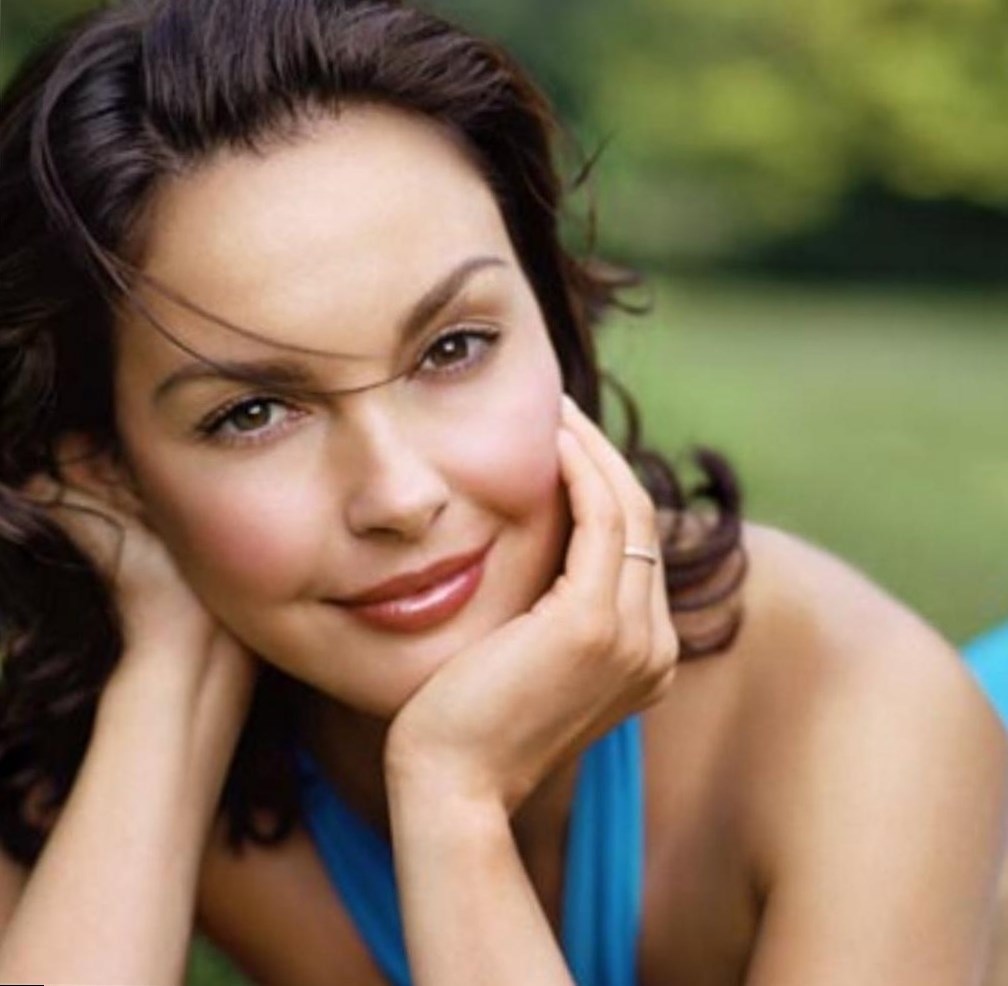 After graduating from school the studious girl decided to continue her education. She entered the University of Kentucky, where she studied French. During the years of her studying, Ashley got interested in acting. In 1991 she got her first cinema role that made her popular. It was the role of Ensign Robin Lefler in "Star Trek: The Next Generation". Making such a great debut, the young actress continued her career with great enthusiasm. Ashley Judd movies were accepted well with both, critics and the audience.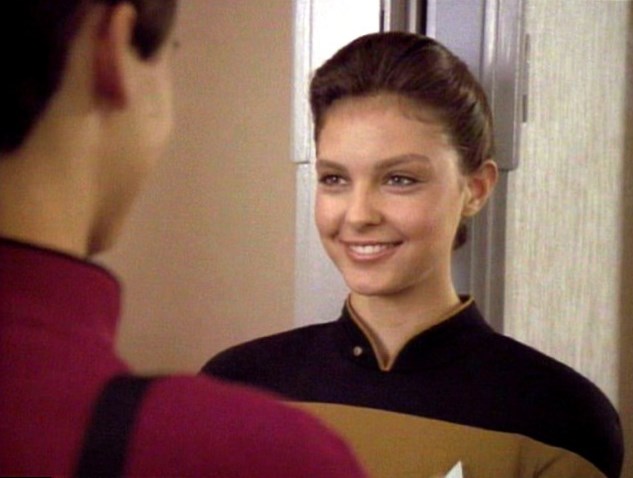 Ashley Judd Movies and TV Shows
Ashley Judd Star Trek gave an actress the way to stardom. She tried her best, working from morning till night, on her other movies and TV shows. Here are the most popular of them:
Sisters
The role in the popular TV series helped the young actress to gain her first fame. She acted as Reed Halsey, the daughter of the main character (played by Swoosie Kurtz). TV series were on air during 6 seasons and after participating in this show, Ashley could count on the role in a big screen movie.
Ruby in Paradise
Probably, the film "Ruby in Paradise" was her big break. It appeared on screens in 1993 and made 25 year old Ashley internationally popular. Her heroine, Ruby Lee Gissing, got positive critical acclaim and the movie won the Prize at the Sundance Film Festival.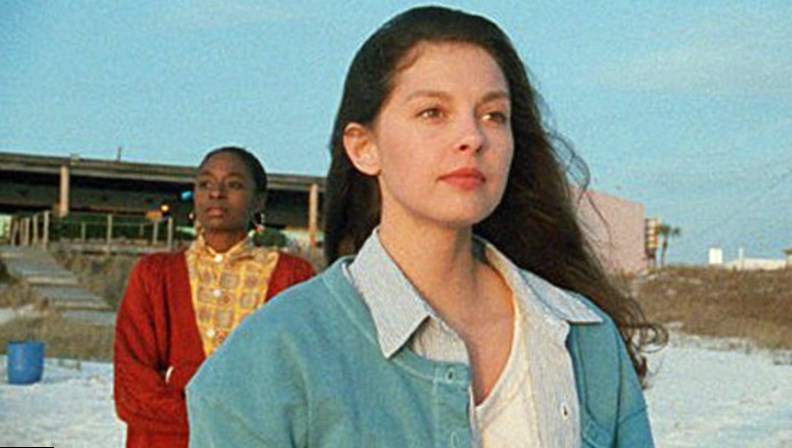 Smoke
The film of Wayne Wang and Paul Auster was not extremely successful, but it found a small circle of its faithful fans. The movie has an interesting composition, it consists of 5 chapters, each tells about some hero and his unordinary life. All the fates of the heroes are connected with sweet smoke of dreams. Ashley acted as Felicity.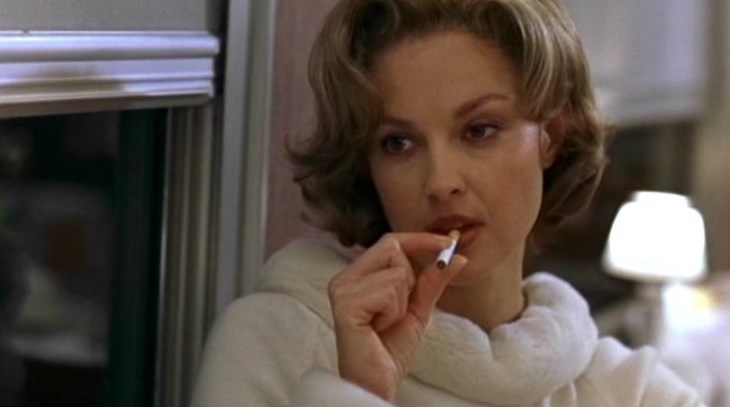 Heat
This movie became one of the most successful in Ashley Judd's filmography. It brought her an opportunity to co-act with Al Pacino and legendary Robert De Niro.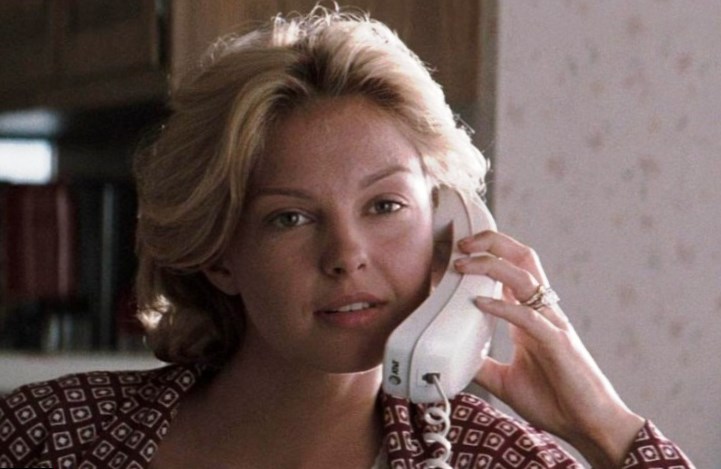 A Time to Kill
This movie of Joel Schumacher was supposed to become successful from the very beginning as the star staff acted there. Ashley Judd met such stars at the film set as Matthew McConaughey, Sandra Bullock and Samuel L. Jackson.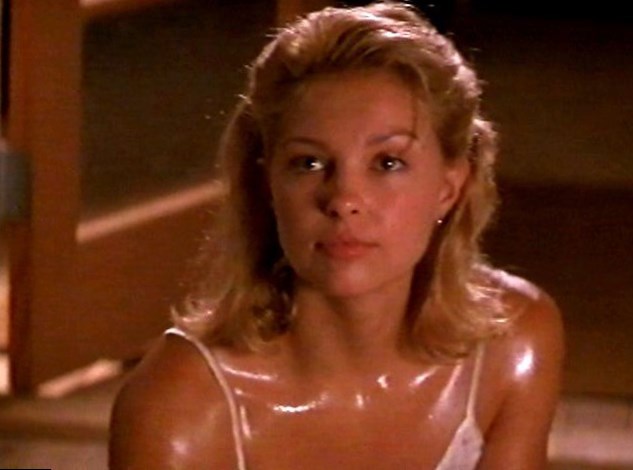 Normal Life
Finally Ashley got the leading role of Pam Anderson, a beautiful woman, who was drug addicted. Her film partner was Luke Perry.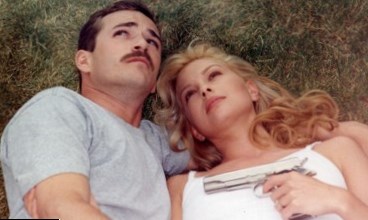 The Locusts
The movie of John Patrick Kelley had an interesting plot and a good acting staff. Nevertheless, it was not commercially successful.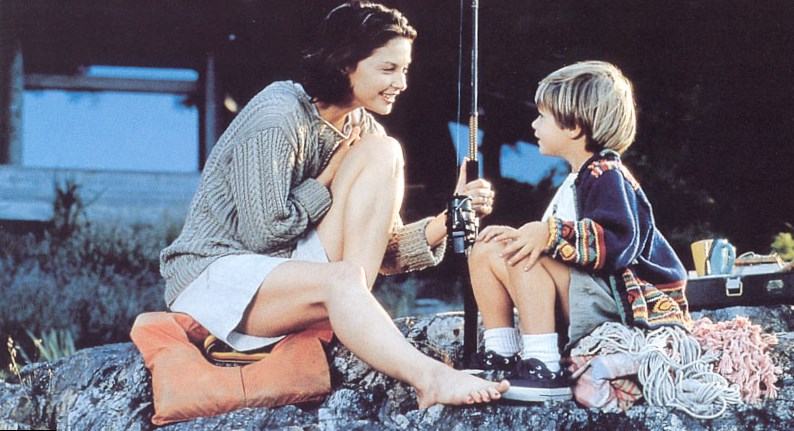 Norma Jean and Marilyn
The role of Marilyn Monroe's alter ego made Ashley Judd richer and more famous and gave her an opportunity to co-act with great Mira Sorvino.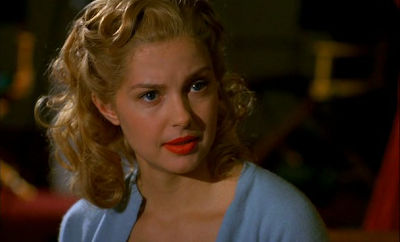 Kiss the Girls
This movie is one of the most successful in Ashley's career. It earned more than $60 million of cash and became a real box office hit.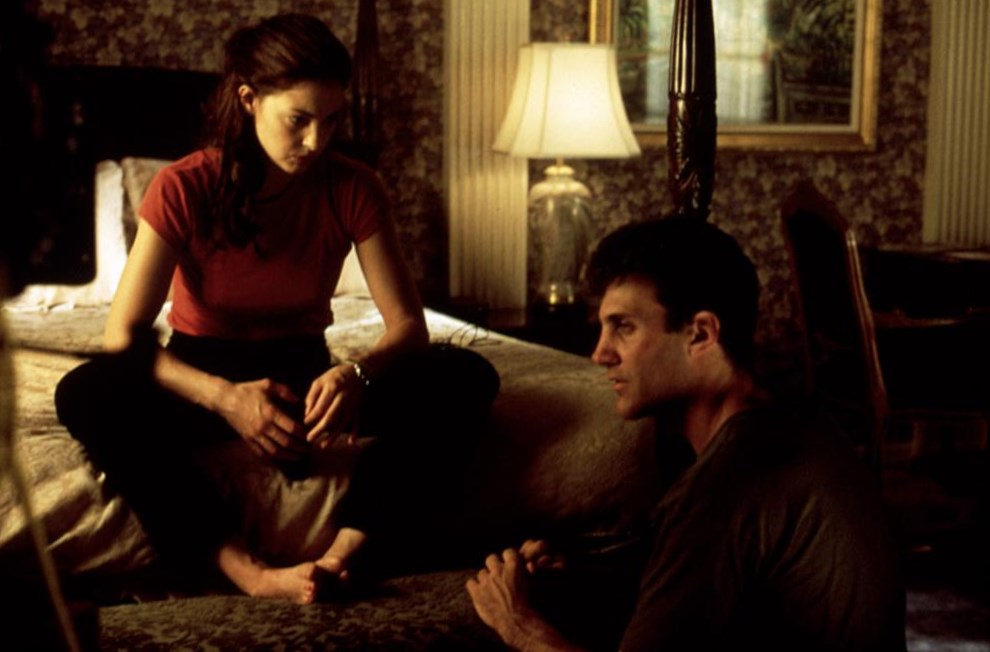 Frida
The film was released in 2002 and it was the great screen work. The film about famous painter Frida Kahlo (Salma Hayek) and her lovers became popular all over the world and Ashley's heroine, Tina Modotti, was highly appreciated by critics.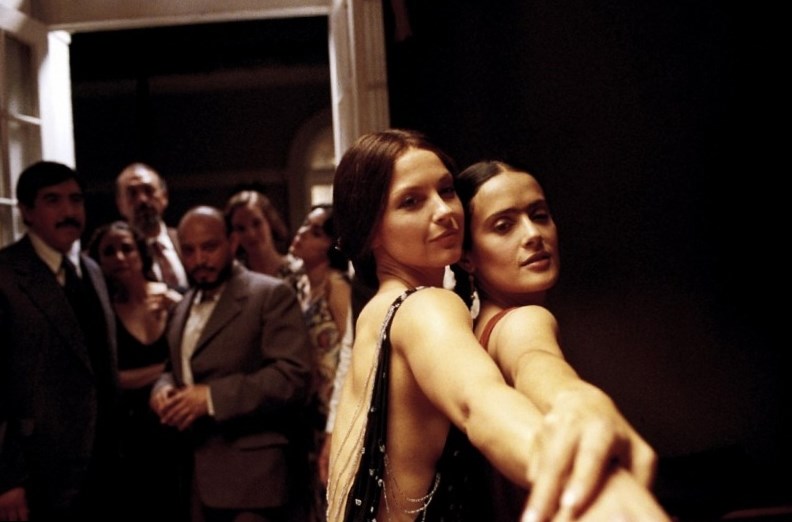 The Divergent Series
The modern fiction "Divergent" gave the world new stars such as Shailene Woodley and Theo James. Ashley Judd acted as Natalie. She continues working in famous franchise.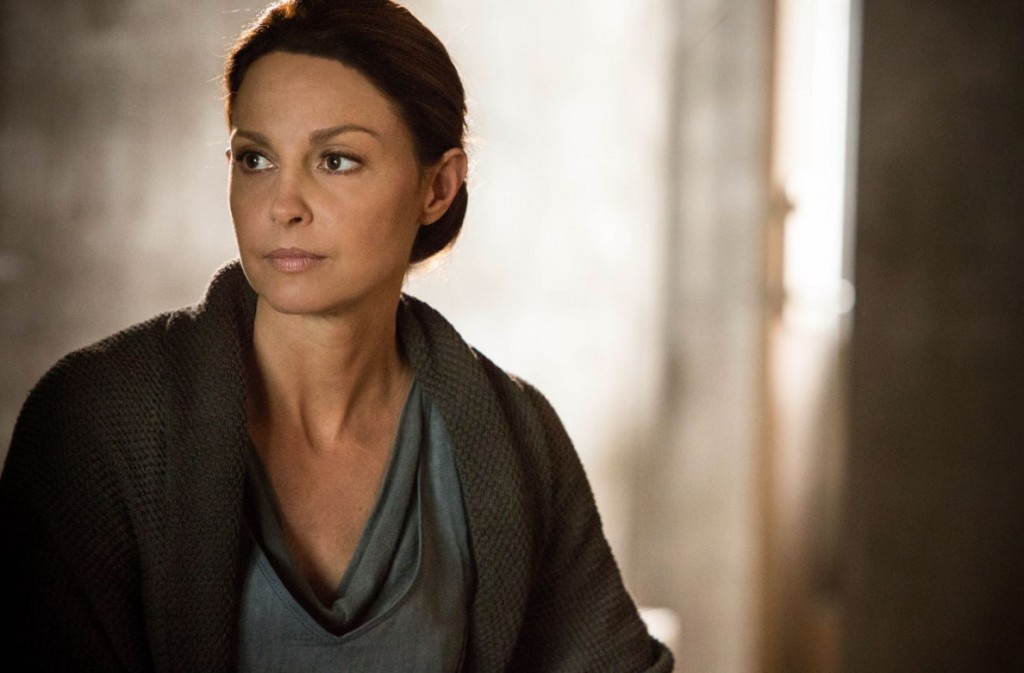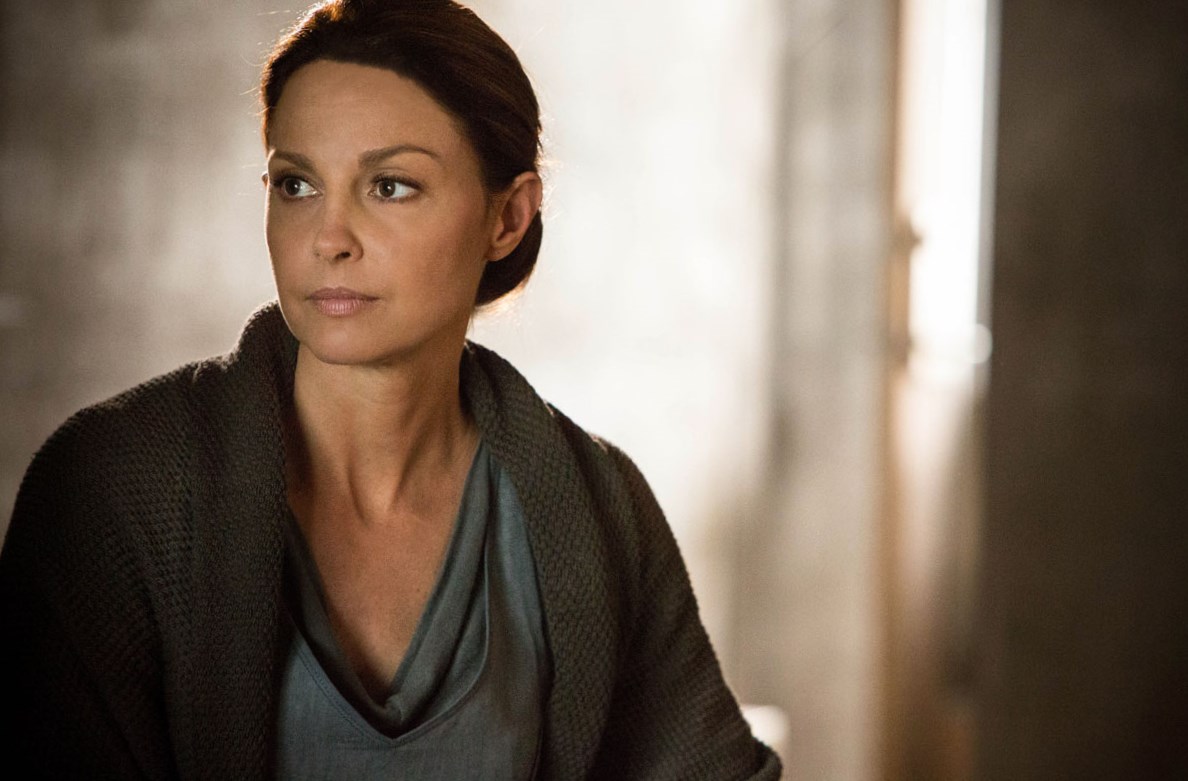 Ashley Judd  Personal Life
Ashley Judd is an extremely beautiful woman and she had a lot of love affairs, mostly with her movie partners. Thus she was known to date actors Robert De Niro and Matthew McConaughey, singers Lyle Lovett and Michael Bolton. In 2001 she got married a racer Dario Franchitti but they got divorced in 2013. The actress has no children.
Now 47-year-old actress continues to act in various movies with great enthusiasm.