Date of birth:  July 31, 1979 (Age 38)
Full name: Benjamin Joseph Manaly Novak
Born Place: Newton, Massachusetts, USA
Height: 5'8'' (172.7 cm)
Weight: 160 lb (73 kg)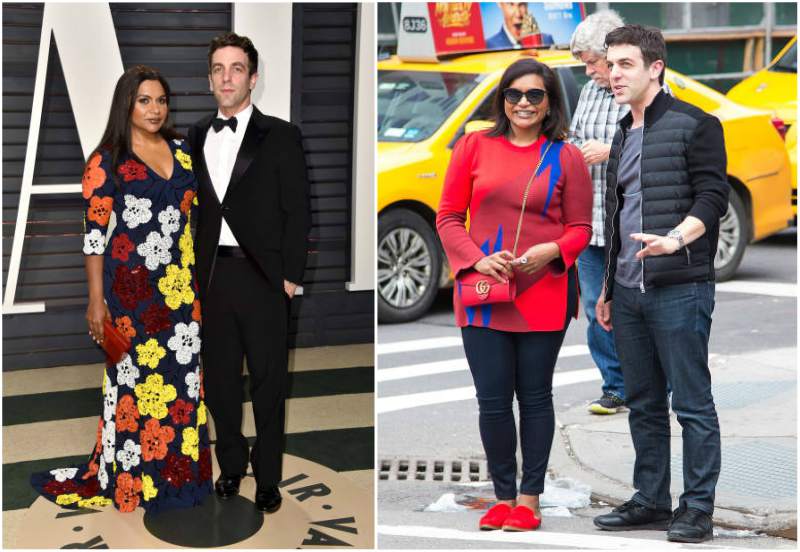 Hair color: Brown
Eye color: Blue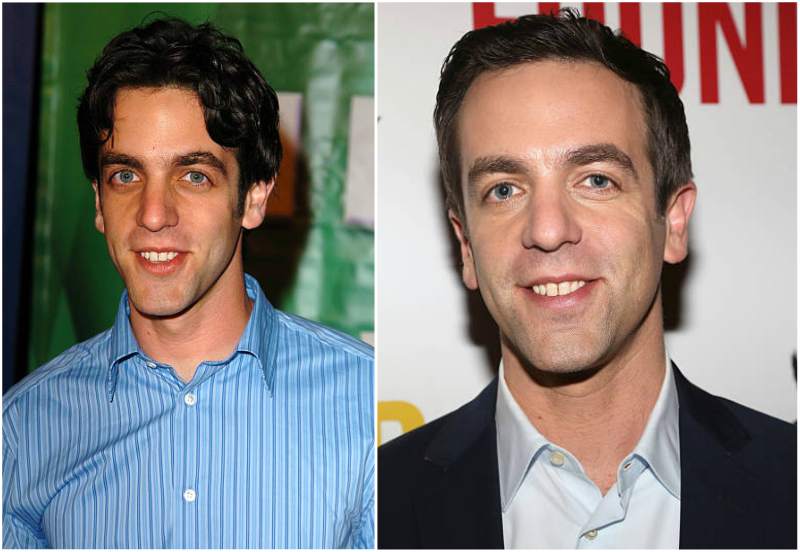 The multi-talented BJ Novak has found his place of influence in different spheres of the entertainment industry. He has created a successful career for himself as an actor, comedian, director, producer and screenwriter.
Being born to an author as a father writing seemed like an easy career for him to pursue coupled with the love he already had for it but BJ was not going to limit himself as a writer alone.
In order to get acquainted with as well as harness his creativity as a writer, he, therefore, studied English and Spanish literature at the University of Harvard.
Right after he graduated from Harvard in 2001, he found a new passion in comedy as he moved to Los Angeles and began working as a comedian. Soon he climbed up the comedic ladder of success performing his first stand-up at Hollywood Youth Hostel.
In the same year, doors began to open in various spheres of the industry as he got his first job as a screenwriter for the television show Raising Dad. Two years later, he broke beyond writing as he worked his way in the industry with his first acting role in Punk'd.
After his success in Punk'd, he combined two of his career outlets and broadened himself in a new sphere placing them all in the show that has given him the most fame – The Office.
Throughout the 8-year period it was aired, he worked as a screenwriter, producer and an actor featuring in 164 episodes. His incredible writing, producing and acting skills in this show earned him 3 awards as well as 10 other nominations.
In 2013, he signed a book deal which aided in furthering his writing career beyond the screens. By 2017 he already published 3 books.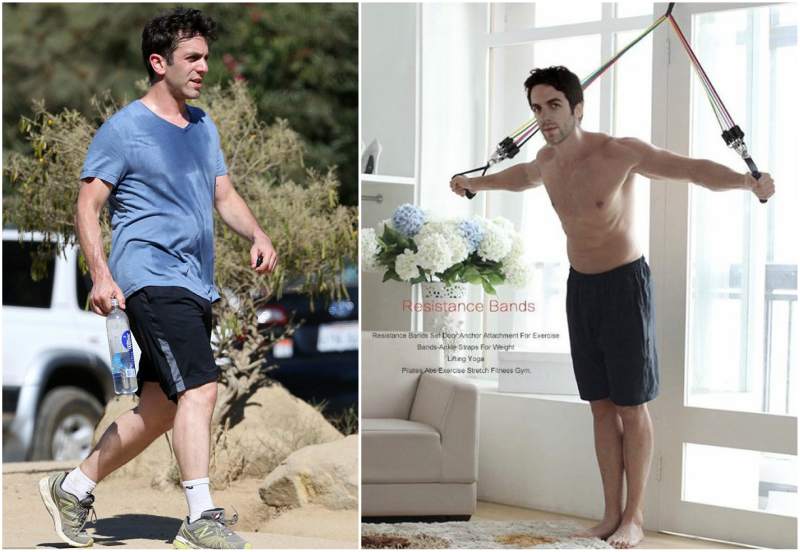 Through his great successes, his life goal is not attached to fame the he acquires but how through both his writing, performance and all other outlets can bring much joy and laughter into the lives of others.