Date of birth: June 21, 1982 (Age 35)
Full name: Benjamin Walker Davis
Born Place: Georgia, USA
Height: 6'3'' (191 cm)
Weight: 90 kg (200 pounds)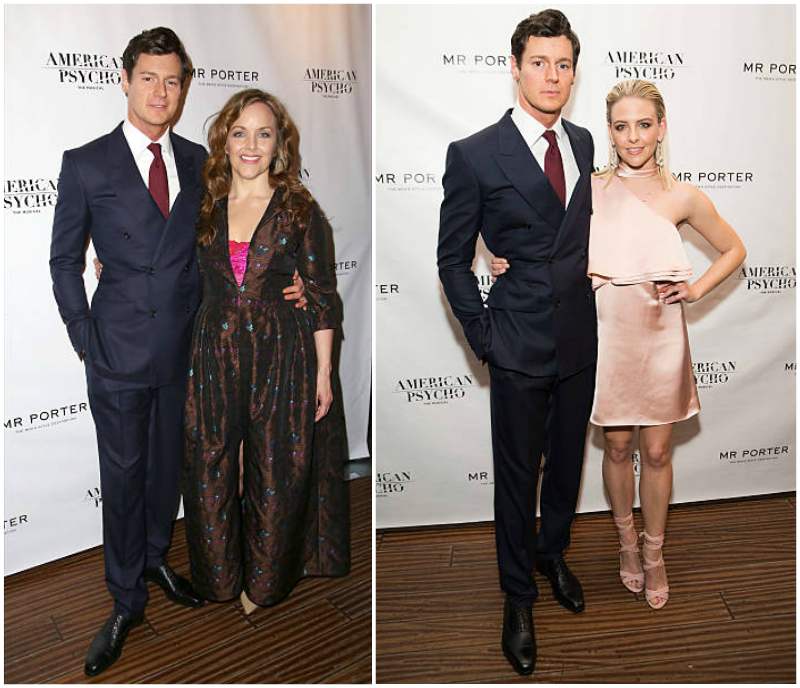 Benjamin Walker's body measurements:
Chest: 46" (116 cm)
Biceps: 15" (38 cm)
Waist: 35" (89 cm)
Hair color: Brown
Eye color: Brown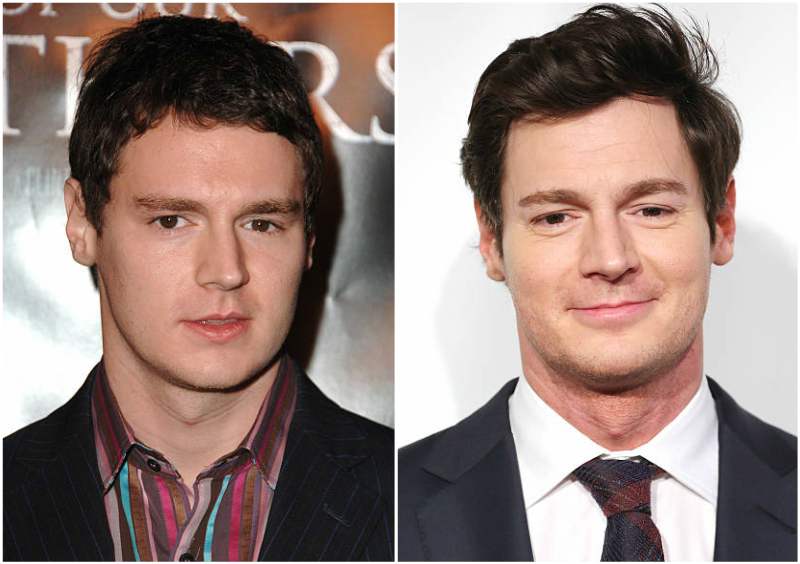 Benjamin Walker is a well-known actor and comedian. Right from when he was young, Benjamin knew what he wanted and went ahead to chase it with all his heart.
He studied at the Interlochen Arts Academy and later proceeded to Julliard. While at Julliard, Benjamin discovered a passion for comedy. He began doing open mic nights because they were not allowed to perform to a public audience. He went ahead to start up a comedy show – Find The Funny.
The movie industry seemed to be anticipating Benjamin's arrival. Right after he graduated from Julliard in 2004, he got his first movie role in Kinsey and 2 years later got into the television industry with his role in 3 lbs.
Throughout his acting career, Benjamin has so far featured in a total of 21 movies and television shows.
Despite his successful acting career, comedy is his true passion. He believes that stand-up comedy is what this generation that has been isolated by so much technology really needs. For him, stand-up comedy takes theatre art to a whole new level, a level of a more interactive connection with the audience.
Though he has lived in the city since his career, yet Benjamin is a southerner at heart and goes fishing to clear his mind. Benjamin does stand-up comedy in order to reflect the love and togetherness he experienced with his family as a child.
While preparing for the American Pyscho Musical, Benjamin had to intensify his workout and diet in order to achieve that ripped figure. He, first of all, set a body goal he wanted to reach and kept pushing till he attained it.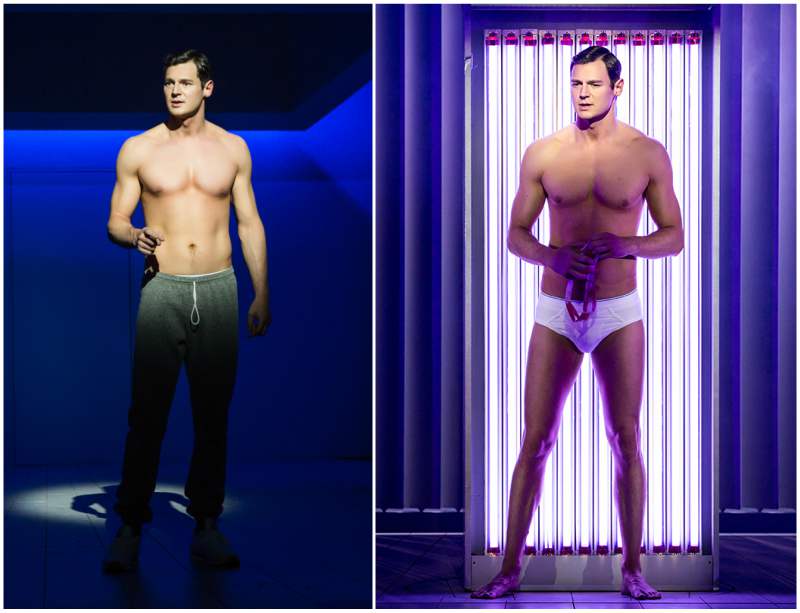 Benjamin also got a personal trainer to act as both a challenge and an accountability partner. His trainer, not only keeps him trim but works like a body sculptor knowing what exercises are needed to achieve a totally rip body.