Date of birth: July 7, 1959 (Age 58)
Born Place: Charlottesville, Virginia, USA
Height: 6'2'' (190 cm)
Weight: 86 kg (190 pounds)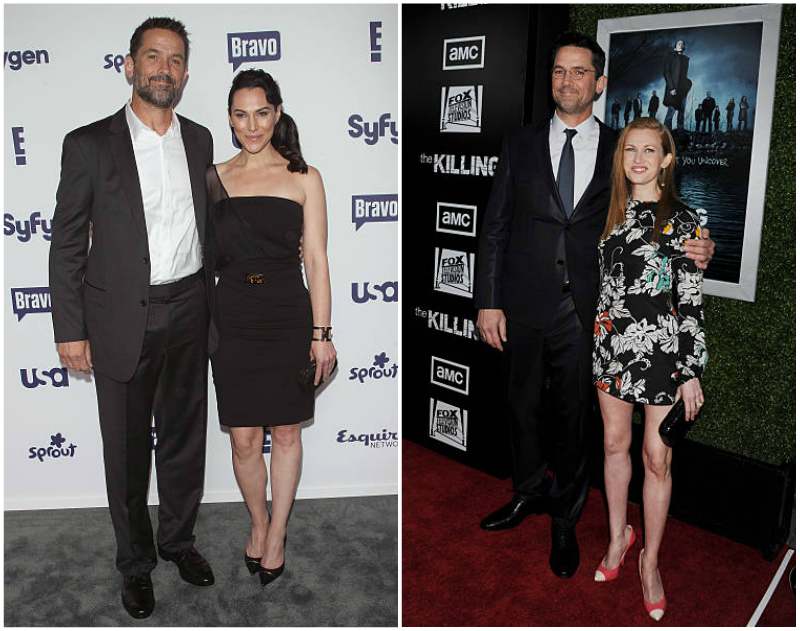 Billy Campbell's body measurements:
Chest: 43" (109 cm)
Waist: 35" (89 cm)
Biceps: 18" (46 cm)
Hair color: Brown
Eye color: Hazel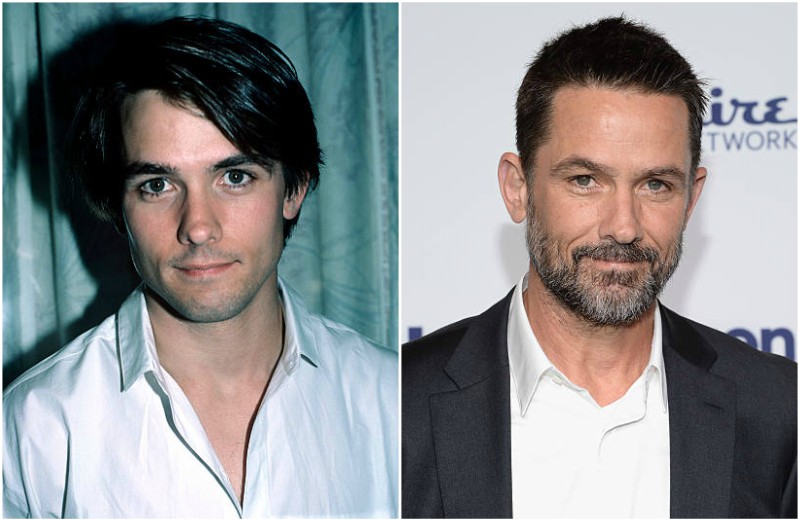 The life of the talented actor Billy Campbell serves as proof that a successful reality can be birth from small-town dreams. Growing up, he didn't have a particular love for theatre or acting in any form up until his high school years.
It all began on a day when his English teacher was holding an audition in one of the classes in his high school. Billy happened to be running in the halls during the audition and was caught by his teacher.
As though she had observed he had an undiscovered talent that needed a little push, his punishment for misbehavior was between going to the principal or auditioning for the play.
At that point, Billy chose the easiest option by auditioning for the play not realizing he was about to discover a passion that will bring him great success. While in that class auditioning, a sudden intense love and desire for acting were stirred up in the inside of him.
In 1982, Billy's love for acting got him into the movie industry with his first role in How Sleep the Brave. Two years later, he made his way into the television industry with his first TV role as Lyle in Family Ties.
Throughout his 25-year long career, a few principles he has lived by have taken him to this point of success.
1.Before Billy auditions for a role, he places himself in the producer's shoes and asks himself an honest question- if he were making this film would he give himself this role? If he doesn't believe he is right for the role, he doesn't audition.
2.Reduce stress as much as possible before auditioning. For Billy, he has less time to be stressed out about an audition when it is impromptu and unplanned.
3.In order to perfectly interpret a character, he does not just learn his script but gets into the mind to understand and know the character and then become the character.
4.Find an escape passion apart from your career. Billy's escape passion is sailing.